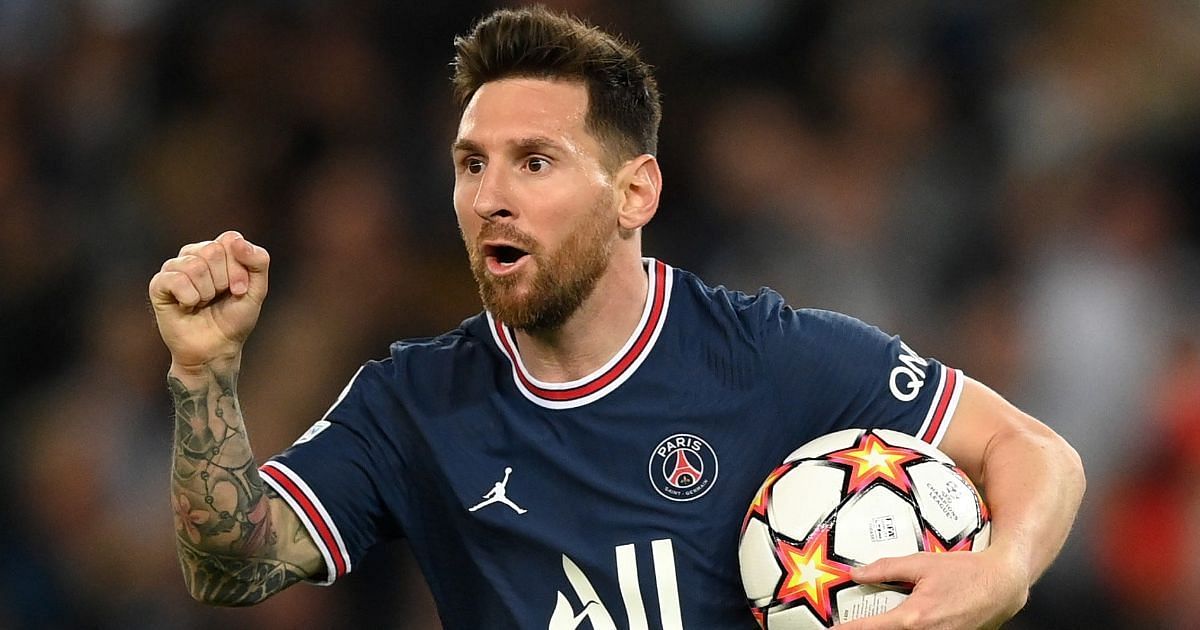 Former Paris Saint-Germain (PSG) winger Jerome Rothen has blasted Lionel Messi after the Argentinian failed to prevent Les Parisiens from crashing out of the UEFA Champions League.
The Ligue 1 giants succumbed to a 2-0 defeat to Bayern Munich in the second leg of the Round of 16 at the Allianz Arena on Wednesday (March 8) night. The result saw them lose 3-0 on aggregate.
Messi was among those who struggled for PSG, as he was largely anonymous in both legs. His underwhelming display in Munich led to Rothen questioning his commitment to the Parisians.
The Frenchman has returned with more criticism of the seven-time Ballon d'Or winner, accusing him of disrespecting the Les Parisiens faithful. He said that the forward has failed to live up to expectations in Paris and called for him to leave.
"Goodbye Leo," Rothen said on French radio station RMC. "Go back to I don't know where. I wish you the best but not at PSG. It's terrible to talk like that about Messi. I'm nobody, but still, I've been disappointed since he arrived."
He continued:
"I judge him as a great player, as the best player on the planet, I am entitled as a supporter of this club to expect something else from him, a commitment. He made fun of our faces with his commitment, his image, and the efforts he makes."
Rothen added that Messi has not even shown a minimum level of commitment since joining PSG in 2021:
"There is a minimum level of commitment required, more so in the big games. (Lionel Mesis was brought) to allow PSG to turn a corner in the big matches. He's not even disgusted. I'm not asking for him to have the same desire as at FC Barcelona, but I'm extremely disappointed."
The Parisians' elimination from the Champions League saw Lionel Messi fail to qualify for the quarterfinals of the competition in back-to-back seasons for the first time.
---
Lionel Messi's contract with the Parisians expires at the end of the season, and there are doubts about his future at the Parc des Princes. It remains to be seen if their exit from the Champions League will have an impact on his decision.
According to reports, the 35-year-old intends to stay with Les Parisiens despite their exit from the Champions League. A transfer to another club is not under consideration, as things stand.