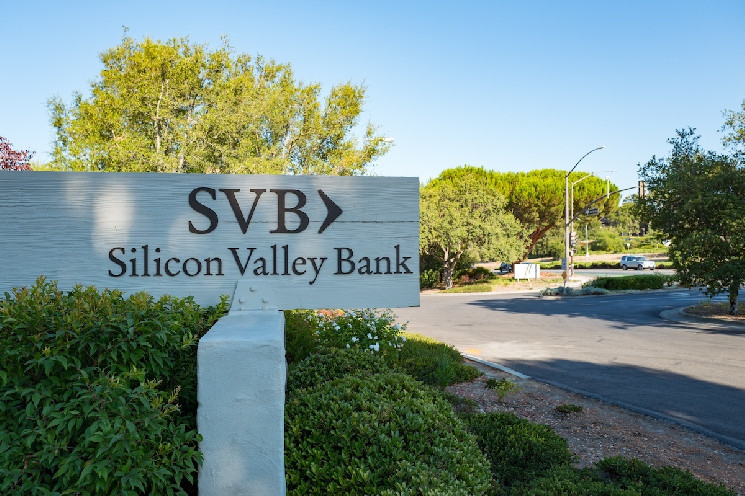 ---
The Federal Deposit Insurance Corp is planning to try again to auction off failed Silicon Valley Bank (SVB) after an unsuccessful attempt to do so over the weekend, according to the Wall Street Journal, which spoke to people familiar with the matter.
Regulators have designated SVB's failure a potential threat to the financial system, giving the FDIC more options to sell the company such as opting to cover depositors above the usual $250,000 insurance cap and offering better terms, according to the Journal.
The FDIC took receivership of SVB on Friday, and then did the same for crypto-friendly Signature Bank on Sunday.
Grant Butler, an attorney at the K&L Gates law firm, told CoinDesk the SVB receivership is structured differently from the Signature Bank receivership. SVB has been structured to try and liquidate its assets, while Signature was set up with the apparent expectation of a buyer, which allowed for operations to remain uninterrupted.
Nikhilesh De contributed reporting.
---