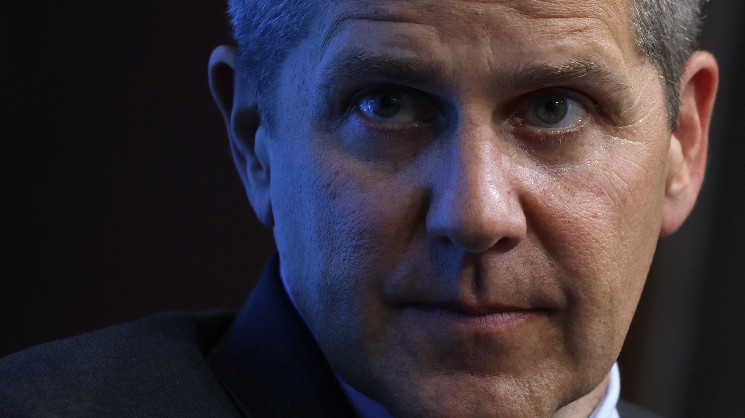 ---
Michael Barr, the vice chairman responsible for bank supervision and regulation at the U.S. Federal Reserve, is examining how the regulated Silicon Valley Bank met with its rapid collapse last week.
"We need to have humility and conduct a careful and thorough review of how we supervised and regulated this firm and what we should learn from this experience," Barr said in a Monday statement with the Fed's announcement of the probe.
The outcome of the six-week examination – what Fed Chair Jerome Powell called a "thorough, transparent, and swift review" – will be made public by May 1, according to the Fed.
Barr, a former Treasury Department official who briefly became an adviser for Ripple before returning to a government role in the Biden administration, didn't mention Silvergate Bank in the statement, though that smaller institution was also supervised by the Fed.
Earlier on Monday, U.S. President Joe Biden said he would call on Congress and federal regulators to strengthen the rules around banking.
Read more: Silicon Valley Bank Depositors Will Have Access to 'All' Funds Monday, Say Federal Regulators
---