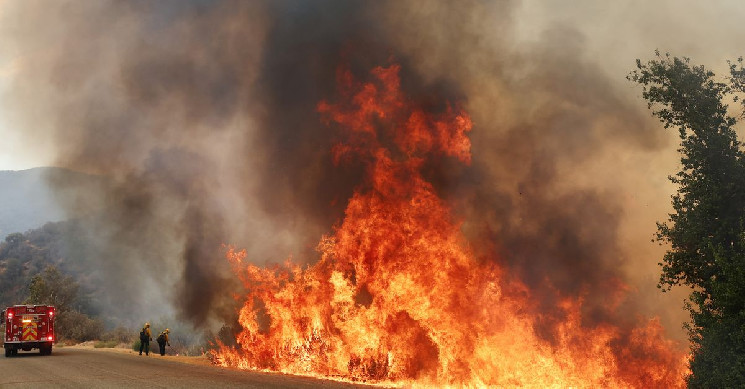 ---
Burning USDC and minting DAI have become popular on-chain activities among crypto natives, who have been adjusting from the fallout stemming from the shutdown of Silicon Valley Bank (SVB).
Circle Internet Financial's USDC stablecoin saw almost $3 billion in net redemptions, defined as the total number of USDC burned minus the number of USDC minted between Friday, March 10 and press time, Monday, per on-chain data from blockchain analytics firm Nansen. Over the same time period, the total supply of DAI increased by 1.2 billion tokens, according to a Makerburn dashboard for DAI minting.
As a result, USDC's market capitalization dropped 10%, from $43.5 billion on Friday to roughly $39.5 billion today, while DAI's market capitalization increased nearly 29%, per CoinGecko.
On Friday, March 10, SVB was shut down by state regulators, causing widespread financial chaos in the banking industry that has bled into the crypto ecosystem. Among the impacted was Circle, which had $3.3 billion in cash deposits at SVB, and MakerDAO, which uses USDC to generate its alternative stablecoin DAI.
The following day, crypto users sent $1.2 billion to both MakerDAO and Circle's burn address, Nansen data shows. Burns are indicative of USDC holders redeeming their tokens for cash.
The mass burn reversed Circle's early March trend where it had been minting more USDC than it was destroying. Between March 1 and March 9, Circle minted a net average of $143 million USDC a day, but this trend has since changed: Starting on March 10, Circle has burned a daily net average of $727 million.
Additionally, Nansen data shows that MakerDAO's Peg Stability Module, a smart contract that holds assets like USDC to back the value of DAI, saw a 91% increase in USDC deposits, jumping to $4.1 billion today from $2.1 billion on March 10.
The MakerDAO community is currently considering a governance proposal that would pause swaps in its Peg Stability Module which would freeze the token purchases needed to mint new DAI tokens.
Currently, USDC makes up 63.1% of the collateral used to generate all DAI in circulation, according to a DAI Stats dashboard.
---