Season one was just the start. 
HBO's The Last of Us delivered a roller coaster of emotions in its first season. Whether it was Bella Ramsey's breakout performance as Ellie, Nick Offerman and Murray Bartlett's moving portrayals of Bill and Frank, Pedro Pascal's controversial actions in the March 12 season finale and the grisly deaths of fan favorite characters, viewers were always kept on the edge of their seats.
But as anybody who has played the video games on which the series is based can tell you: You ain't seen nothin' yet. 
A second season of the buzzy post-apocalypse drama was confirmed by HBO in January after only two episodes of the series had aired.
"I'm humbled, honored, and frankly overwhelmed that so many people have tuned in and connected with our retelling of Joel and Ellie's journey," executive producer Neil Druckmann said in a statement at the time. "The collaboration with Craig Mazin, our incredible cast and crew, and HBO exceeded my already high expectations. Now we have the absolute pleasure of being able to do it again with season two!"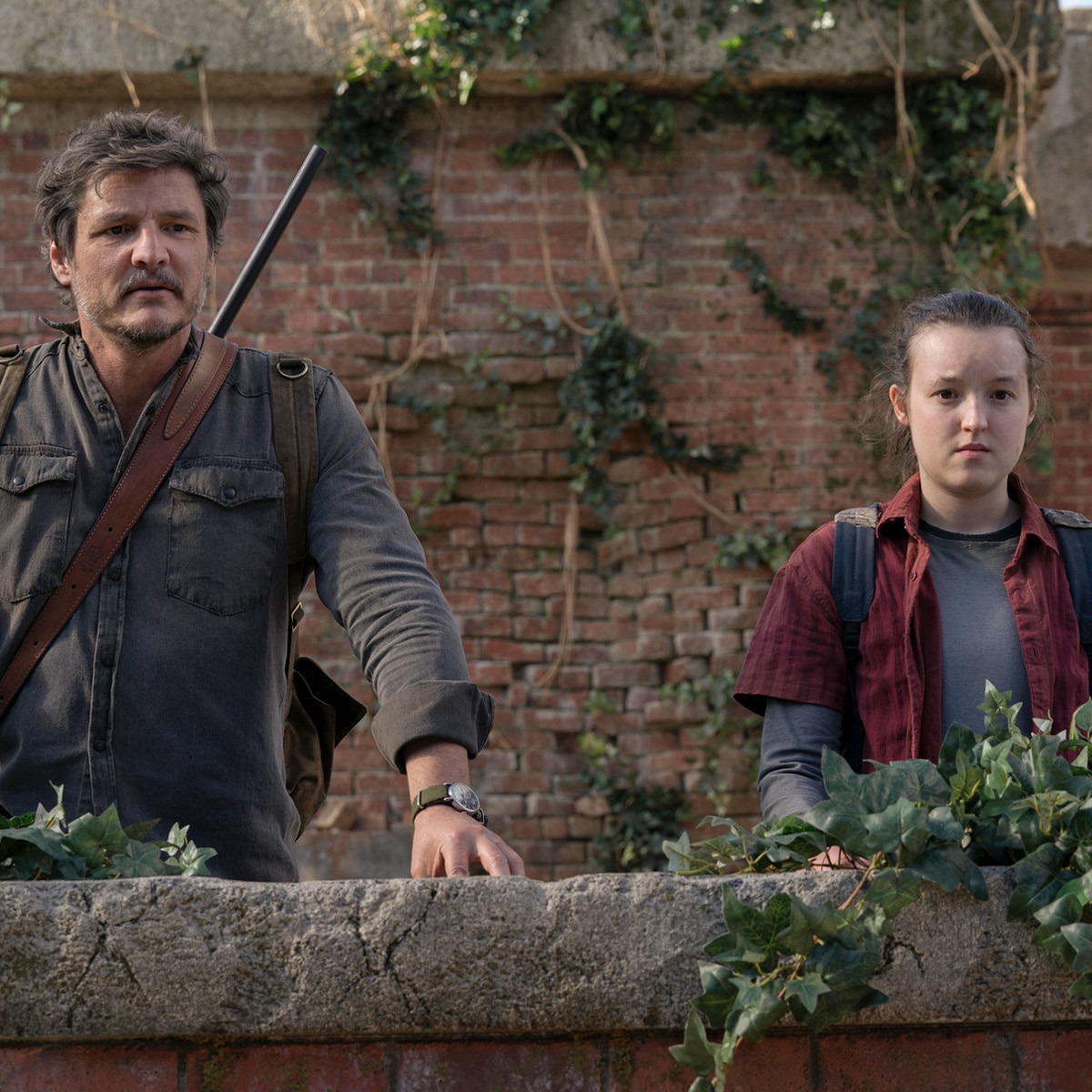 So, what can viewers expect from season two?
Read on, if you dare.
Get the drama behind the scenes. Sign up for TV Scoop!