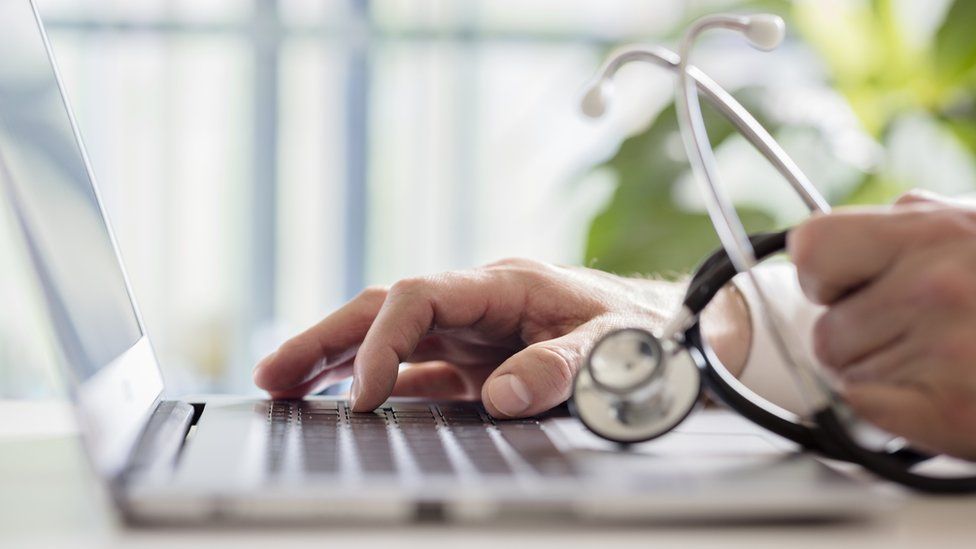 Two of Londonderry's biggest GP practices, which cater for about 10,000 patients, face an uncertain future, councillors in the city have been told.
Bridge Street and Racecourse Medical practices recently handed back contracts to deliver services.
The decisions have sparked concerns that both surgeries may have to close.
On Monday, health officials told the local council "every effort" was being made to secure new contractors but no guarantees could be given.
"I cannot give a 100% guarantee we will have two new contractors for those practices", said Pat Brolly of the Strategic Planning and Performance Group (SPPG).
He was speaking at a special meeting of Derry City and Strabane District Council and moved to reassure patients.
"We are making every effort to ensure we will. What I can give you a 100% guarantee is that all patients will have access to general medical services," he added.
Racecourse Medical Group in Shantallow announced it was handing back its contract in December.
The Bridge Street surgery made a similar announcement in February.
Both practices have about 5,000 patients on their books.
Councillors said the ongoing threat of closure was causing huge concern for patients and staff and there was a worry it could pile pressure on other already stretched practices.
Derry's Mayor Sandra Duffy told the meeting that people were "really worried" about whether or not they would have a GP.
She said staff at Racecourse Road were becoming increasingly "concerned for their jobs".
SDLP councillor Rory Farrell said patients and staff were dealing with a "massive degree of uncertainty".
"If Bridge Street closes thousands of patients will need to be redistributed elsewhere, if Racecourse closes the same is going to happen.
"Everybody needs certainty, needs clarity, regarding this," he added.
Mr Brolly said there were a number of options for both surgeries, including the securing of new contractors to take over service delivery.
Alternatively, he said, the Western Health and Social Care Trust could take over, as they did last year in the Dromore and Trillick practice in County Tyrone.
In the worst case scenario, Mr Brolly added, "patients may have to be dispersed" across other practices in the city.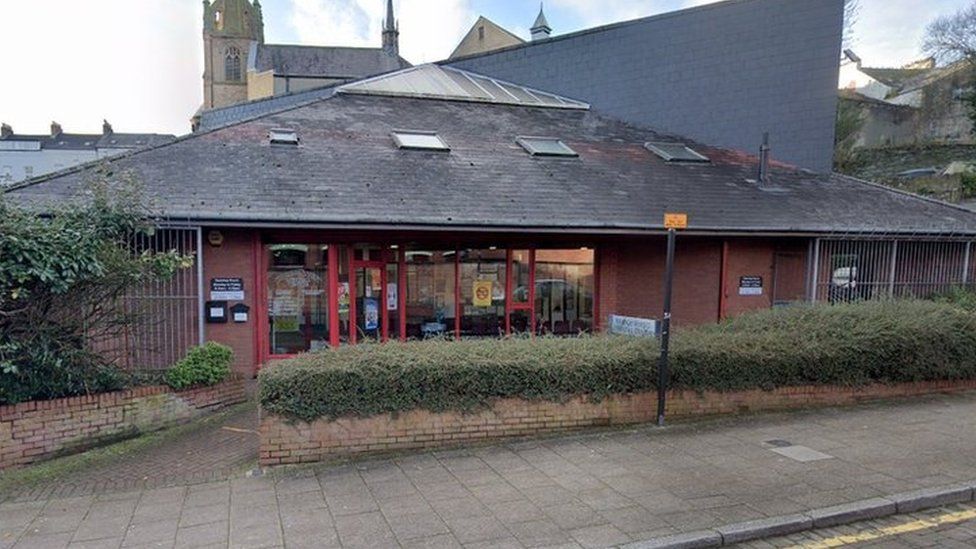 Councillors were told there had been one application to take over services at Racecourse Road and interviews would take place later this month or at the start of April.
The practice's contract is due to end on 31 May.
Fewer GP practices operating in Northern Ireland
GP clinic 'cannot afford' to open five days a week
A recruitment process for a new contractor is also ongoing for Bridge Street where services will end on 31 July.
In their presentation to council, the SPPG delegation also detailed that GP practices were facing a number of issues across Northern Ireland and a number were at risk.
Issues include difficulties in attracting new doctors, an ageing population, increasing demand and rising costs.
Related Topics
NI Health
Londonderry-Derry
Foyle and West