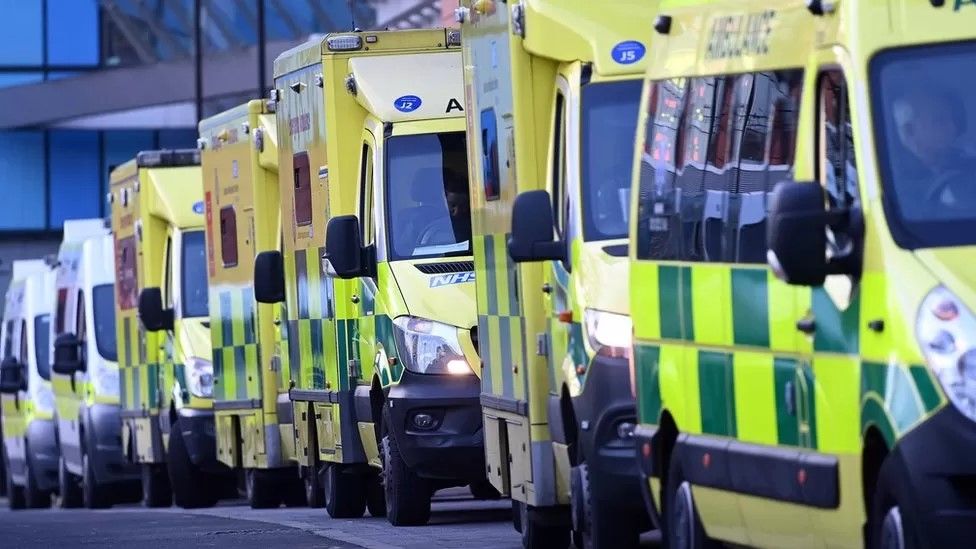 The ambulance service in Somerset is increasingly relying on retired staff coming back to work on zero-hour contracts, it has been claimed.
The South West Ambulance Service NHS Foundation Trust (SWASFT) has been struggling to respond to 999 calls swiftly over the last few years.
People in the South West are facing long waits for ambulances and waiting in long queues outside hospitals.
Health officials say they are doing all they can to recruit and retain staff.
SWASFT operates ambulances across the South West, serving more than five million people and covering an area of more than 10,000 square miles.
Response times in Somerset have lengthened over the last 18 months as a result of the long-term effects of the coronavirus pandemic and pressures on acute services during the winter.
Health officials said they are using retired personnel on flexible contracts and recruiting from as far afield as New Zealand.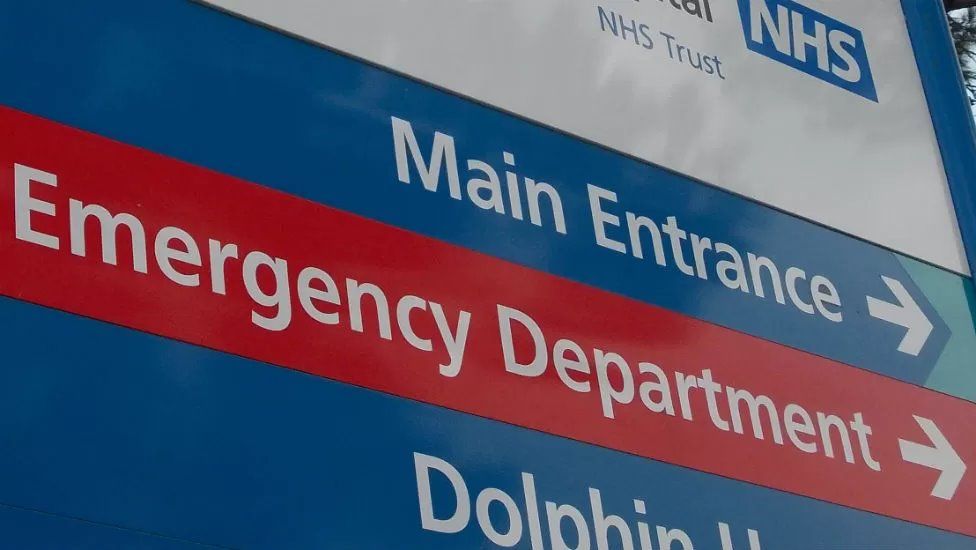 "I was in a road accident last year and was helped by paramedics. Some of them were temporary workers or were hired privately – they said it seemed more beneficial than being employed by the NHS."
"We are working really hard to retain our workforce levels and recruit – our turnover level is around 10 per cent, which is people moving into other roles rather than just leaving," Mr Boucher said.
"Some people do retire and come back on zero hour contract part-time – it benefits them to have flexibility."

Related Topics
South Western Ambulance Service
NHS