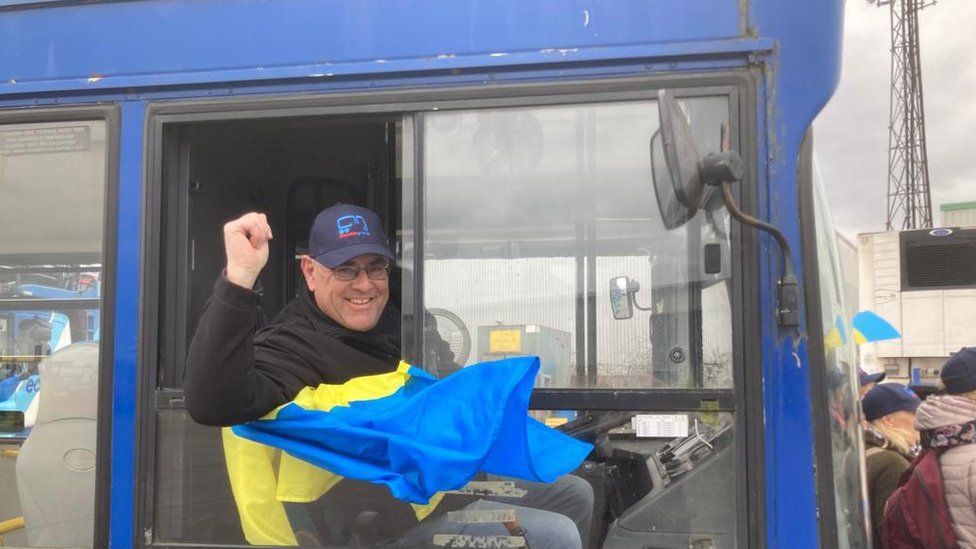 A bus donated by a Wiltshire firm is set to be converted into a field hospital before being sent to Ukraine.
Swindon's Bus Company gave the vehicle to the Swindon Humanitarian Aid Partnership (SHAP) – which was formed to help those in the war-torn country.
It will be converted and fitted with hospital beds and anything else required before going to the country.
Mike Bowden, SHAP's chair, said converted buses make "perfect" mobile field hospitals.
"With such a dire situation happening right now on the ground in Ukraine, the country is in need of mobile field hospitals to aid the recovery of civilians, and those risking their lives to defend their homeland," he added.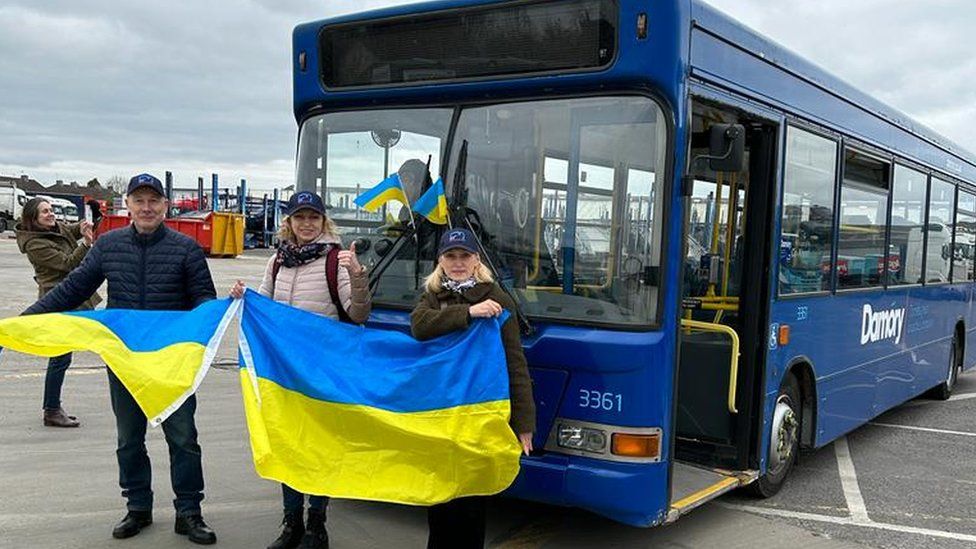 "This has set an excellent precedent, and I'd like to thank Swindon's Bus Company on behalf of all those who are working hard to help those caught up in this cruel conflict."
SHAP was formed by Ukrainian, Polish, Lithuanian and British people living in Wiltshire to help those both still in the war-torn country and those seeking refuge in the UK after Russia invaded last February.
Since then it has delivered hundreds of tonnes of aid to either the Poland/Ukraine border or into central and eastern Ukraine, Mr Bowden said.
More recently, it has worked with Labour politician Heidi Alexander and approached companies across the UK to see if they were willing to donate vehicles.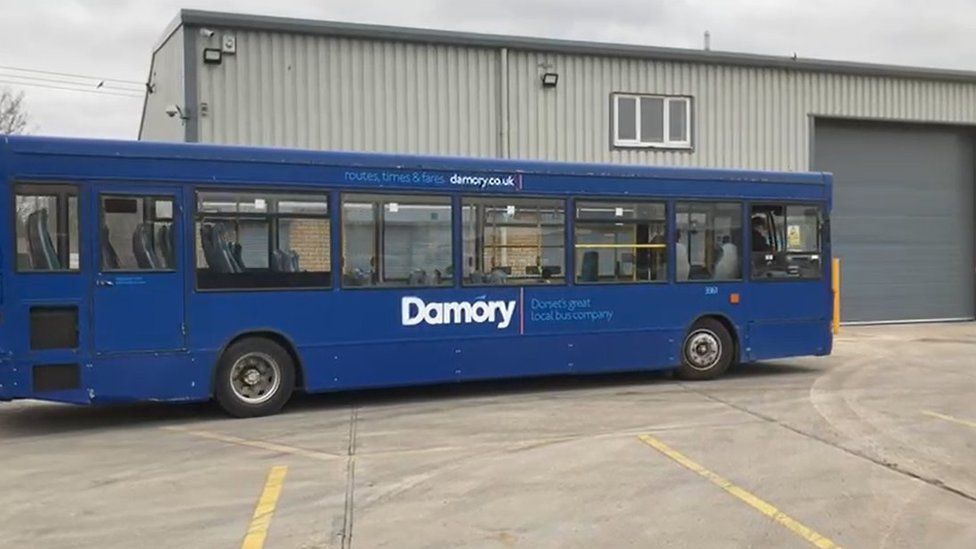 Swindon's Bus Company donated the first vehicle and it hopes to receive more buses from operators over the coming months, Mr Bowden added.
Andrew Wickham, managing director of Swindon's Bus Company, said the firm was "pleased" to be able to help "civilians and soldiers who have been injured on the front line, get the treatment they need to recover".
"It is a very sad fact of war that this new field hospital, and others that follow it to Ukraine, will be well-used," he added.

Related Topics
Swindon
Russia-Ukraine war
Bus travel
Ukraine