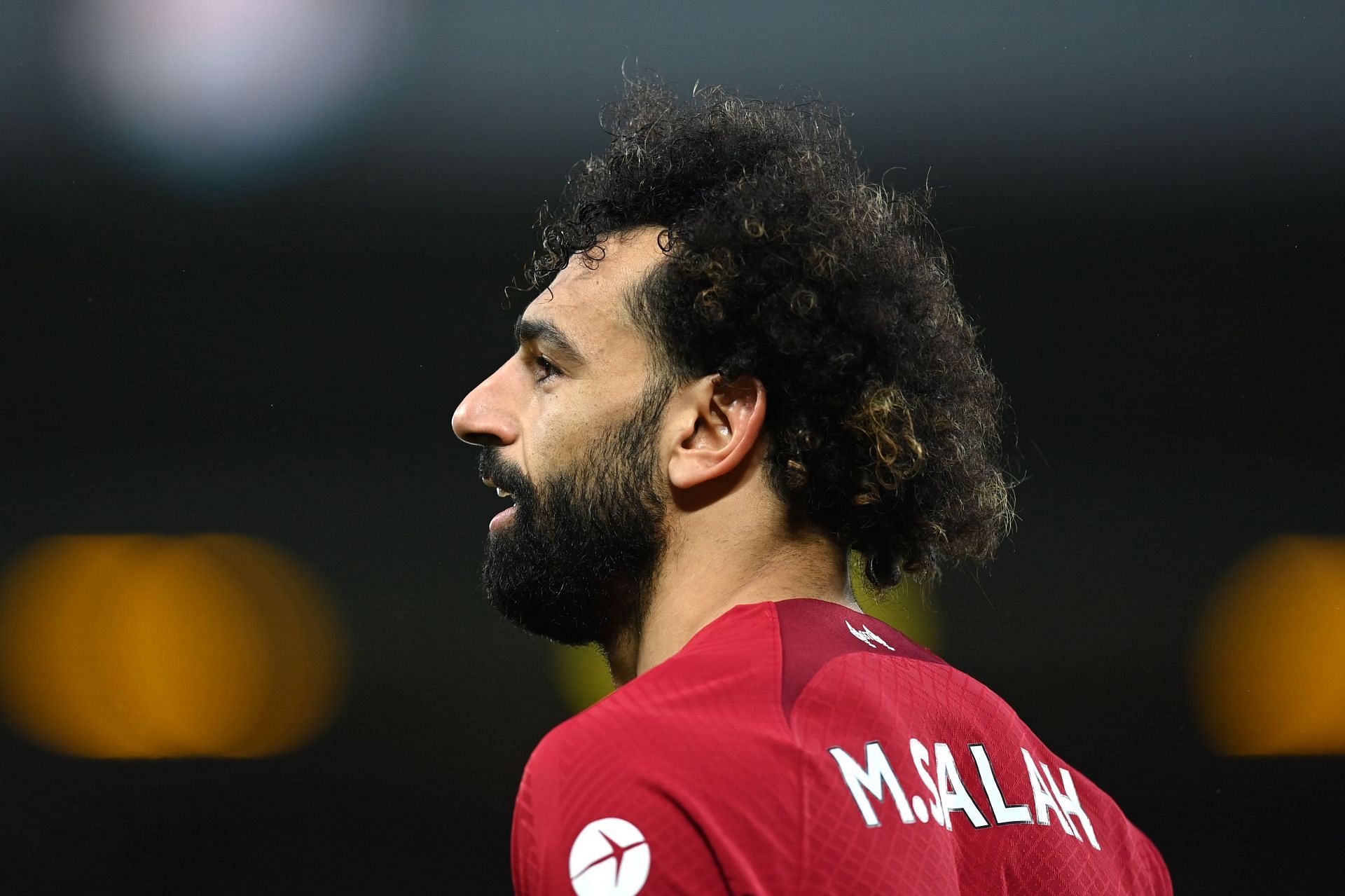 Bournemouth star Adam Smith has revealed that some Liverpool players felt it was a harsh penalty given on Saturday. Mohamed Salah stepped up to take the spot kick and missed it.
Liverpool went from thrashing Manchester United 7-0 at home to losing 1-0 at relegation battlers Bournemouth within a week. The loss left them outside the top 4 and down on confidence just before the big game at Real Madrid.
Speaking on BBC Radio 5 Live, Smith said that the referee refused to speak to the Bournemouth players after awarding the penalty. He added that some Reds players did think it was a harsh call and said:
"Honestly, the ref, he didn't even want to talk to us, to be honest, us players. I mean, when it came on the big screen, and even some of the Liverpool lads playing with us said it was harsh."
Jurgen Klopp spoke about the penalty and said:
"It's completely hypothetical, but I think if we score there the game could turn. It doesn't make the performance better, but it changes the result at least. He scores a lot of goals but now he missed the penalty. That's life."
Time for Liverpool to sell Mohamed Salah?
Former Liverpool striker John Aldridge has hinted that it might be the right time for the Reds to cash in on Mohamed Salah. He claims that the Egyptian's body language has changed this season and he is not doing his best for the club.
He wrote in the Sunday World:
"In the last few seasons, Klopp's team had too much pace, power and desire for these relegation battlers to handle. Yet all that has changed – and I look at Mohamed Salah's body language, and something isn't right. After his goals against United last Sunday, I was looking to Salah to lead the team for the rest of the season and starring banging in two or three goals a week consistently."
He added:
"There may be a debate over whether selling Salah this summer and using that money to reinvest in the team may be an option, but that idea can wait until the end of the season."
PSG have been linked with a move for Salah as they eye a squad rebuild.