Manchester United are preparing to face Real Betis in the UEFA Europa League Round of 16 second leg on Thursday (March 16). Erik ten Hag's side have a comfortable 4-1 lead from the first leg.
Meanwhile, the Red Devils are planning a €150 million move for Kylian Mbappe. Elsewhere, Dutch legend Ruud Gullit has advised Harry Kane to be selfish and leave Tottenham Hotspur.
On that note, here's a look at the key Manchester United transfer stories as on March 13, 2023:
---
Manchester United want Kylian Mbappe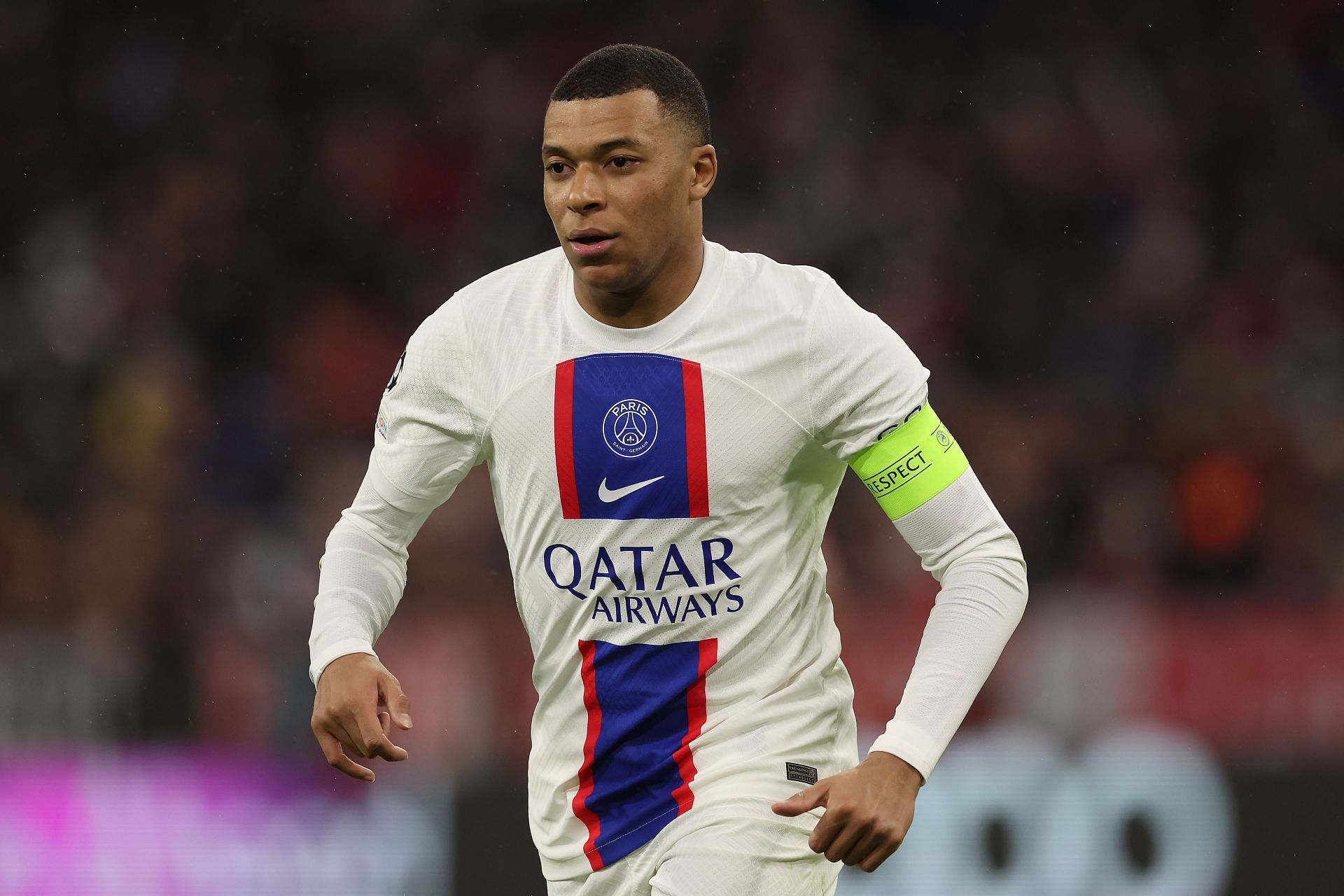 Manchester United are ready to secure the signature of Kylian Mbappe this summer, according to Todofichajes via Caught Offside.
The French forward signed a new deal at Paris Saint-Germain (PSG) last summer but remains unsettled at the Parc des Princes. He has been linked with a move to Real Madrid, but Los Blancos do not want to invest in him this summer.
The La Liga giants are plotting to move for him in 2024 when he could become a free agent. The Red Devils are ready to take advantage of the situation and prise Mbappe away. Manchester United are even willing to pay €150 million for his signature. However, the 24-year-old has his heart set on a move to the Santiago Bernabeu.
---
Harry Kane advised to be selfish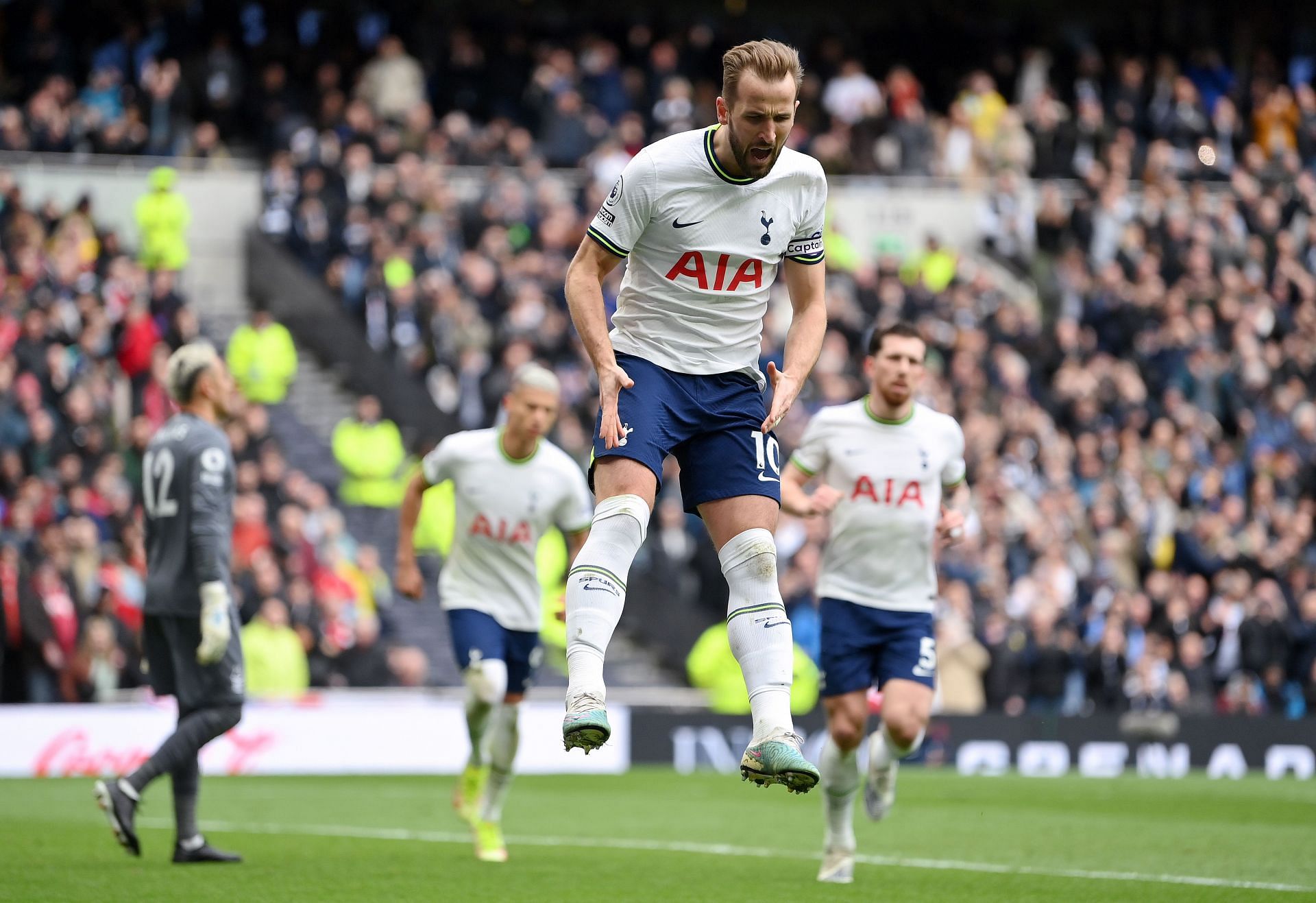 Ruud Gullit has advised Harry Kane to prioritise his self-interest and leave Tottenham Hotspur this summer.
The 29-year-old is in the final 18 months of his contract with Spurs and could be on the move at the end of the season. Manchester United are eager to bring him to Old Trafford as they look for a world-class No. 9.
Speaking to beIN Sports, as cited by Sport Witness, Gullit said that Kane must leave to win silverware.
"If I were him, I'd be selfish and say, 'I'm leaving'. Many players are loyal to their club, but do not win anything. What good is that? As a footballer you want to win prizes, don't you. When you are not good enough as a player, a club says: 'Thank you for services rendered'. But if a club is not good enough, then as a player you have to seize the opportunity to win prizes elsewhere," said Gullit.
The Dutchman drew parallels with his career to highlight how thinking for himself helped earn him success.
"I am still grateful that I got to play with Johan Cruyff. He said to me: 'Ruud, if you decide to leave Feyenoord, it will loosen things up, and the supporters will not be happy, because you are a very good player. But you have to think of yourself'," said Gullit.
He added:
"I did that and then went to PSV. We won two trophies, and then I could go to AC Milan. The PSV supporters in turn weren't happy about that, but as I said earlier, as a footballer you want to win prizes. For me, it is ultimately about what you have on your resume after your career."
Kane has 22 goals and four assists in 38 games across competitions for Spurs this season.
---
Martin Keown sends Casemiro advise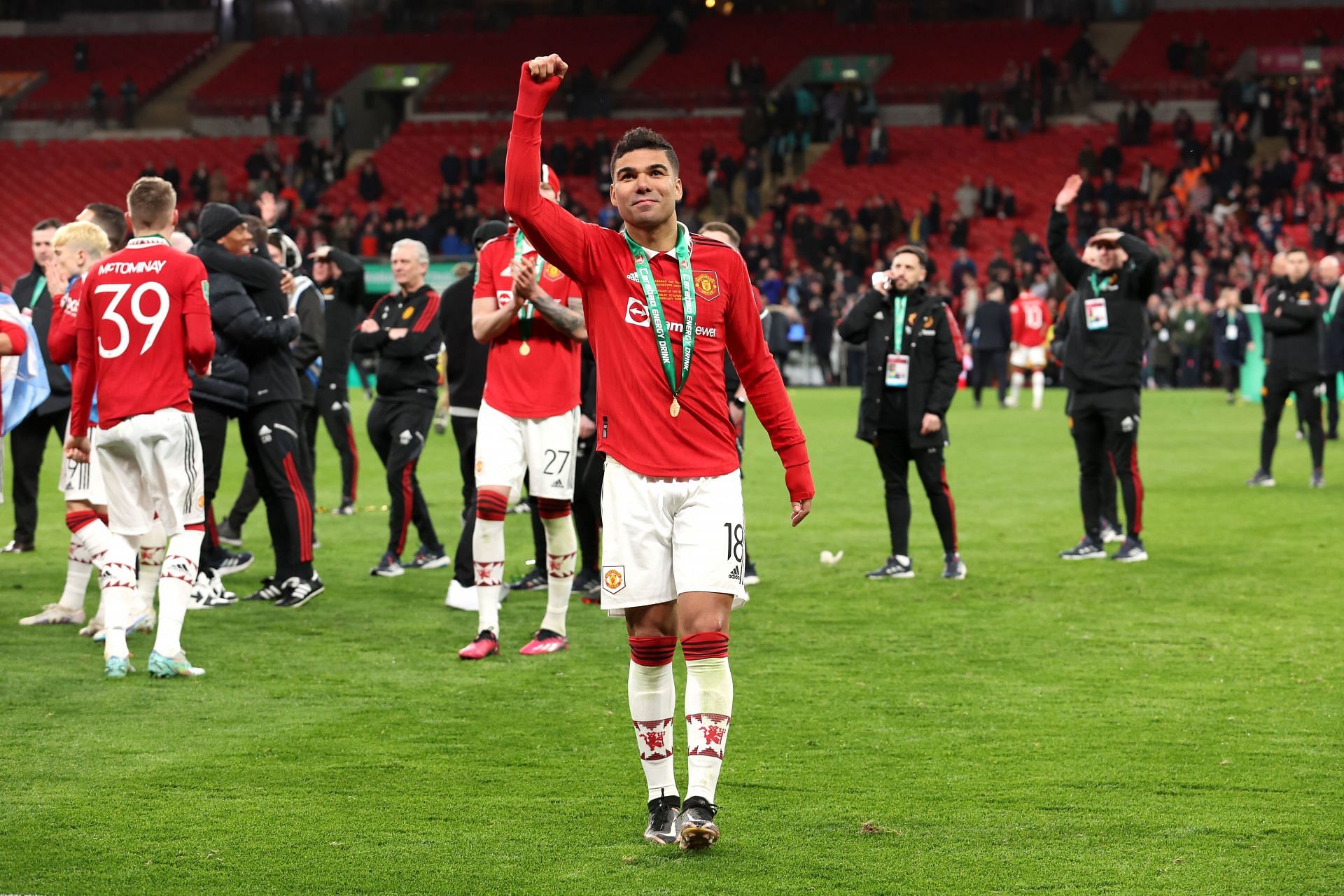 Arsenal legend Martin Keown has advised Casemiro to alter his tackling technique.
The Brazilian midfielder picked up his second straight red card of the season against Southampton on Sunday (March 12). The 30-year-old has been indispensable for Manchester United this season since arriving from Real Madrid. So his absence will be a big blow for the Red Devils.
Speaking to talkSPORT, as cited by Caught Offside, Keown said that Casemiro can get the job down without picking up a card by making a small change.
"As a tackler, that was my game I was a contact defender. I went into a tackle on my side. If you look, anyone who is listening or watching have a look back, you'll see Casemiro goes in on his backside. When you go in on your backside, your foot has to come up. Ok he wins the ball, his studs are showing, but then his foot goes above the ball and catches his opponent," said Keown.
He added:
"If he tries to slide in on his side with a different technique, he can pinch that ball and he doesn't endanger his opponent. That for me has crept into the game; you see a lot now people going in; he's sort of leaping into the challenge. I know it looks worse in slow motion, and I would like the PGMOL to look at it, the final thing the referee sees when he comes to the pitch-side is the actual action in full speed."
Casemiro has appeared 37 times across competitions for Manchester United this season, registering five goals and as many assists.