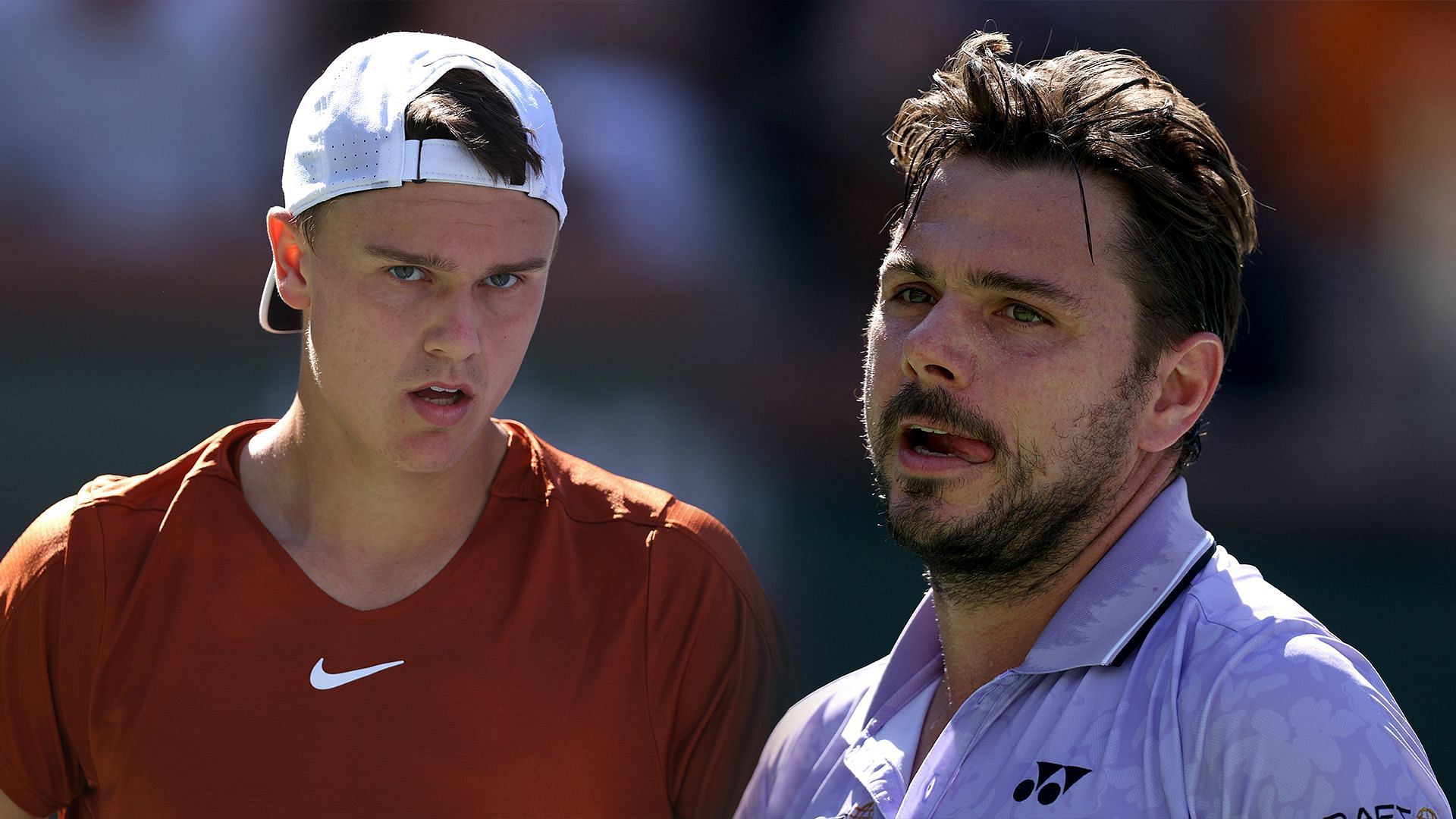 Holger Rune reignited his feud with Stan Wawrinka at the BNP Paribas Open in Indian Wells after losing his third-round match to the three-time Grand Slam champion.
The bad blood between the pair started at the Rolex Paris Masters last year when Rune defeated Wawrinka and the Swiss veteran criticized the youngster's on-court behavior during the net exchange.
"My advice to you is that you stop acting like a baby on court," Wawrinka said at the time.
Rune brought up the incident after his loss to the 37-year-old at the Indian Wells Masters. While shaking hands at the net, the Dane asked Wawrinka if he had any comments to make this time around, much to the confusion of the former World No. 3.
"You've got nothing to say now?" Rune ased.
"What do you want me to say?" Wawrinka replied.
Tennis fans were quick to lambast Rune for initiating an unnecessary altercation.
Discussing the incident on the Tennis Channel, Prakash Amritraj shared his views, saying that he wasn't a fan of how Rune instigated the interaction.
"That particular interaction, I'll be very honest, I'm not a fan of it. I'm a huge fan of Holger's game, but I'm not a fan of that interaction at all," he said.
He added that while he appreciated players who displayed their genuine personalities on the court, he was not a fan of how the interaction between the pair played out.
"That's what we need on tour, we need all your personalities. I like the fact that it came out, that he was being genuine, what actually transpired I'm not a fan of that," he opined.
---
Stan Wawrinka will take on Jannik Sinner in the Indian Wells Masters R4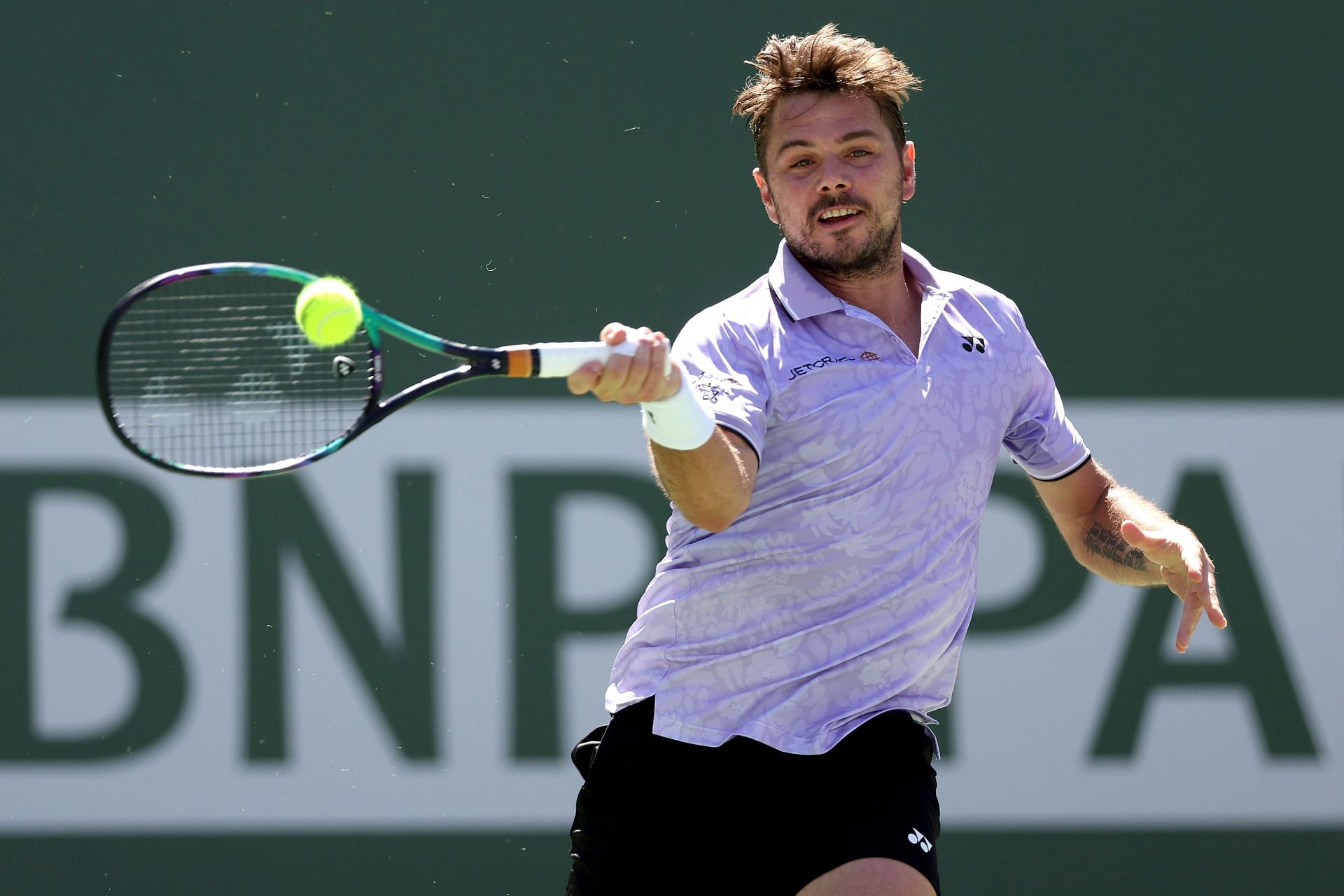 Stan Wawrinka will be up against Jannik Sinner in the fourth round of the Indian Wells Masters. The Italian was all praise for the three-time Grand Slam champion ahead of their clash.
"I think we both know [each other] quite well, the way we play. It's going to be for sure a tough match… He's playing some very, very good tennis. He's now back in confidence, he's had some very good wins now," Sinner said.
"He plays very well here, he likes the conditions, so hopefully it's going to be a good match," he added.
Wawrinka and Sinner's head-to-head is currently level at 2-2, with the latter winning their most recent encounter at the 2023 ABN AMRO Open in Rotterdam.