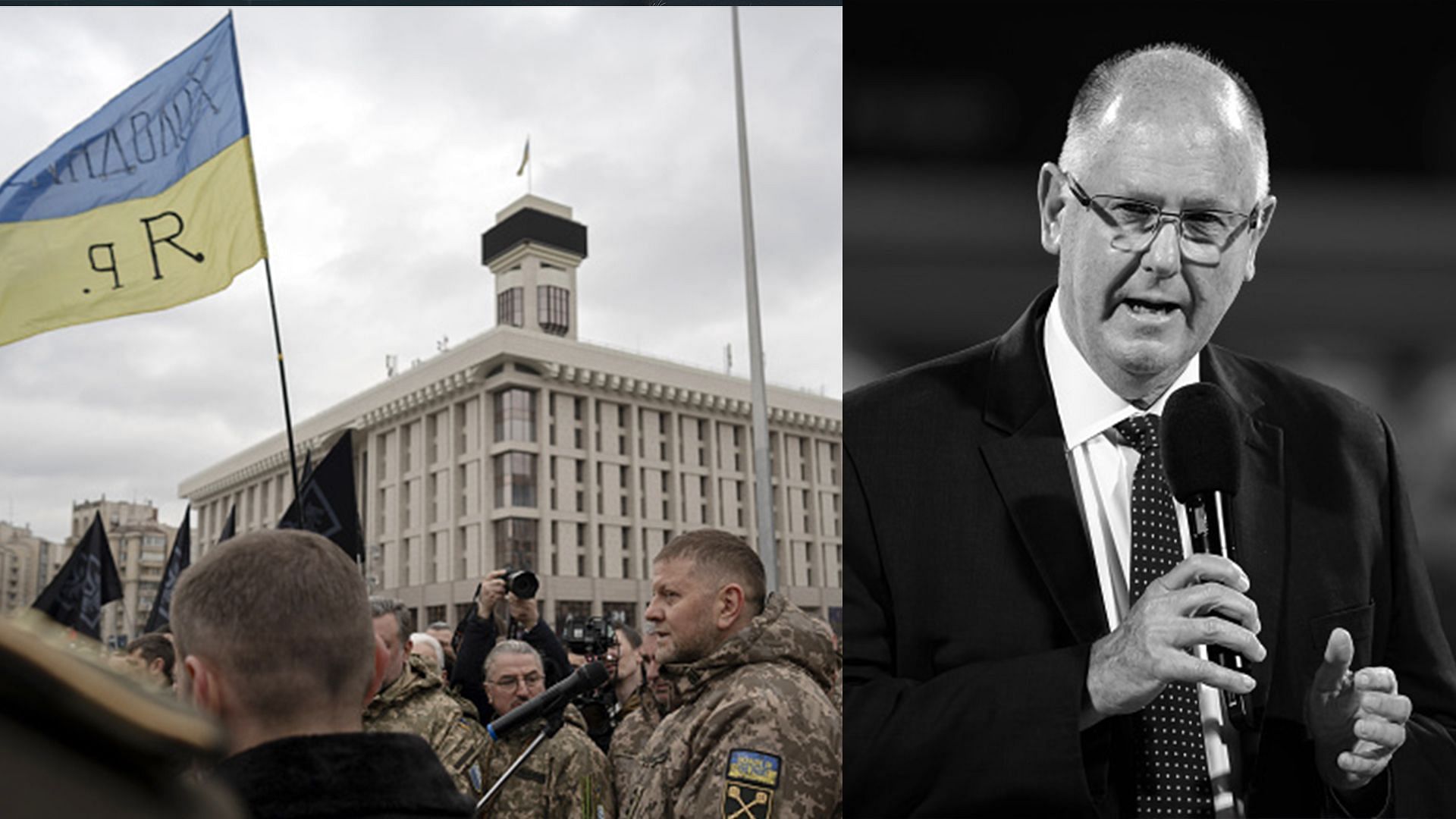 WTA CEO Steve Simon's recent remarks on the probability of Russian and Belarusian players expressing their support for their countries have caused quite an outrage among tennis fans worldwide.
Following her withdrawal from the Indian Wells Open ahead of her match with Aryna Sabalenka, Ukrainian tennis professional Lesia Tsurenko revealed that the real reason behind her sudden withdrawal was a subsequent panic attack she suffered after her horrifying conversation with Simon.
Speaking to Big Tennis Ukraine, Tsurenko recalled her experience conversing with the WTA CEO and how it caused her to have panic attacks, leading to her withdrawal from the tournament.
"A few days ago I had a conversation with WTA CEO Steve Simon, I was absolutely shocked by what I heard from him. I felt mentally bad in my previous match vs Vekic, it was incredibly difficult to play then, today it's got worse. I couldn't pull myself together. I had a panic attack when it was time to go out there. I hope I'll be able to regroup and be more ready for the next tournament," Tsurenko said.
Following massive outrage on social media, the WTA released a statement on the much-talked-about matter. However, tennis fans were not at all happy with the response, and they soon turned to social media to slam the governing body for their lackluster approach to dealing with the issue.
"First and foremost, we acknowledge the emotions Lesia and all of our Ukrainian athletes have and continue to manage during this very difficult period of time. We are witnessing an ongoing horrific war that continues to bring unforeseen circumstances with far reaching consequences that are affecting the world, as well as the global WTA Tour and its members."
Twitter users labeled the statement as a "weak response" that adds no value to the ongoing saga.
"Quite frankly, this is a weak response that doesn't address or mean anything."
One fan called out the WTA for not addressing the issue.
"this is just a bunch of words that in no way address the main issue nor what simon has said. ridiculous."
Another fan also expressed his surprise at seeing the WTA's statement on the matter.
"The wta really are something else…"
Fans continued to point out that the statement meant nothing.
"Basically answers nothing!"
Below are a few more fan reactions:
This statement doesn't really address the concerns and just uses the smoke screen of "all WTA players deserve to play on Tour." They were talking about the Olympics. Totally different thing being an independent contractor on tour vs. winning medals for your country.

— Lauren Vail (@Laurenevail) March 14, 2023
That response is a bunch of nothing

— Anna Zofia 💛💙 (@Anna_Niezgodzka) March 13, 2023
nice, empty word, @wta. So what have you done to make life more bearable for Ukrainian players?

— Pete Bodo (@ptbodo) March 13, 2023
Fellow tennis player Alexandr Dolgopolov chastiszed Steve Simon over comments on Russia-Ukraine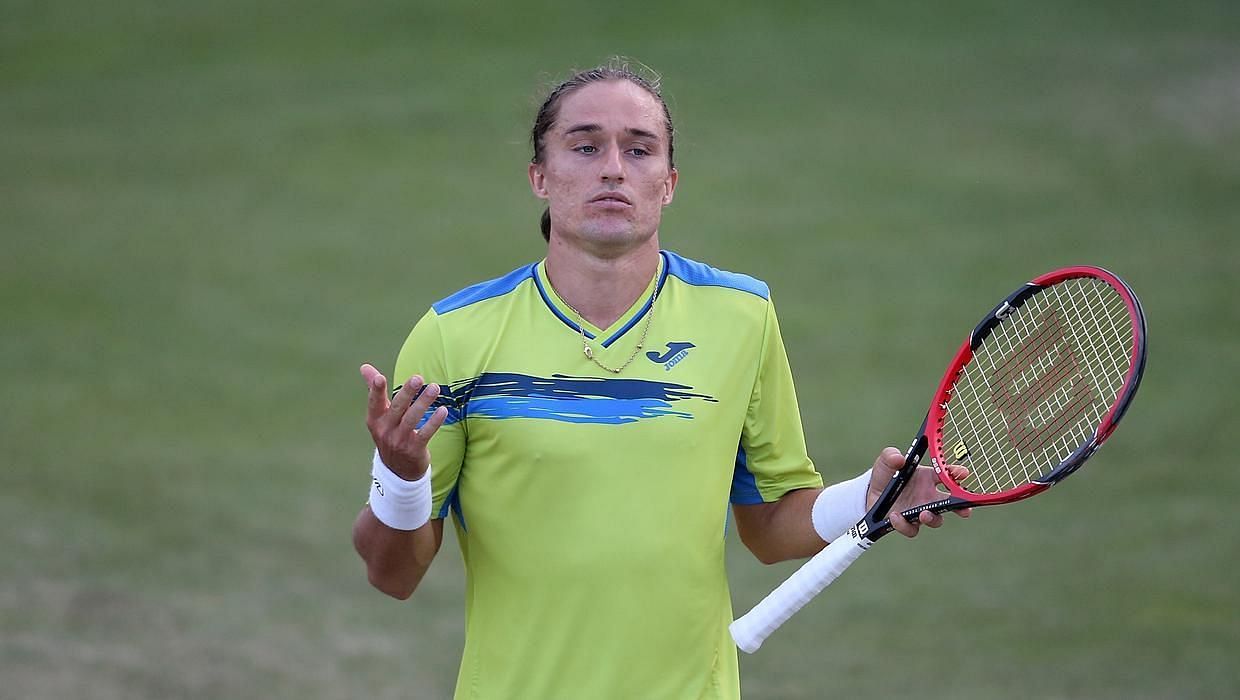 Former Ukrainian tennis professional Alex Dolgopolov has often taken a stand in Russia-Ukraine issues. The 34-year-old recently criticized Steve Simon following comments made to Tsurenko on the Russia-Ukraine war.
Turning to his social media, Dolgopolov challenged Simon to state his comments out in public.
"Steve Simon, @WTA CEO to @LTsurenko:"I don't support the war, but it's OK if players support it". Steve, instead of intimidating Ukrainian women, be a man and take this to the public. Conversation happened with you on duty, people deserve to know, it's OK, to support genocide," Dolgopolov wrote on Twitter.
Dolgopolov criticized Novak Djokovic's father after the latter was seen celebrating with pro-Russian fans during the 2023 Australian Open.