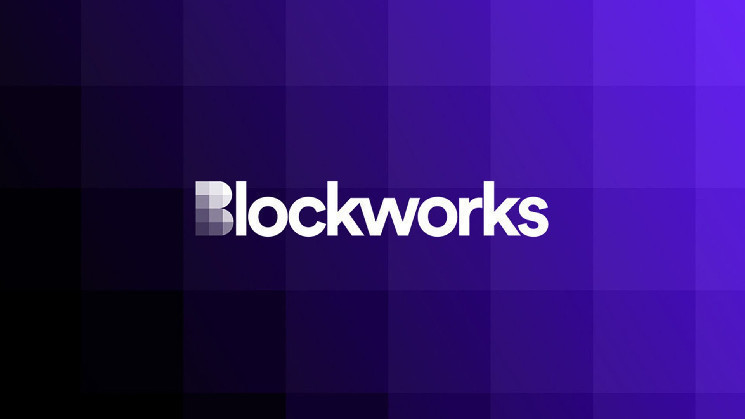 ---
Contrary to recent public statements, the New York Department of Financial Services says its possession of Signature Bank over the weekend had nothing to do with its crypto dealings.
NYDFS opted to hand over control of Signature to the FDIC because of concerns over the bank's business operations and its ability to meet client needs, a spokesperson told Fortune on Tuesday.
The comments counter former Rep. Barney Frank's assertions. In a series of interviews Monday, Frank, who served as a Signature board member, said the bank's struggles began during the FTX-fueled run.
The NYDFS targeted Signature in an effort to make its opinions on crypto clear, Frank — who headed the House Financial Services Committee during the 2008 financial crisis — said.
Despite New York regulators denying that crypto had any role in Signature's downfall, the current banking crisis could impact industry oversight and ensuing policy, experts say.
"There is a split in terms of who policymakers say is at fault, leading to a growing partisan divide," said Ron Hammond, director of government relations at the lobbyist Blockchain Association. "The fear among those in Congress is that this growing partisan push could trickle to other policy priorities of the banking committees that aren't related to the current crisis. Stablecoins in particular come to mind."
Plus, Congress' agenda has just gotten a lot busier, according to Hammond.
"There is concern the recent actions could push stablecoin legislation to later in the year as well as partisan politics seeping into an area that has been bipartisan from day one," he said.
---
---