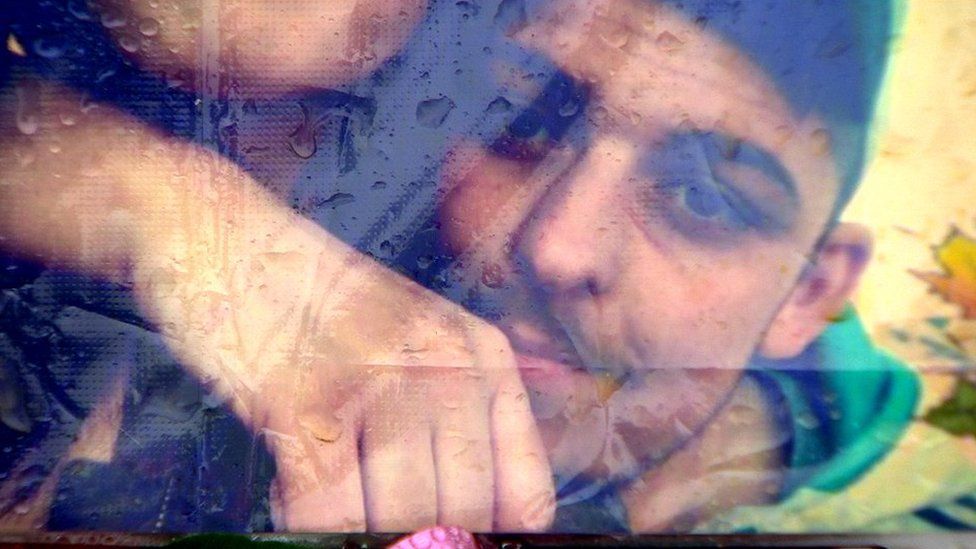 A report into the death of a 22-year-old prisoner has called for improvement in how people with complex needs are assessed and managed while in jail.
Daniel McConville died in Maghaberry Prison in 2018, shortly after he warned staff that he intended to self-harm.
The prison ombudsman investigated after Mr McConville's family raised concerns about his treatment in custody.
But the ombudsman said she found no evidence to suggest Mr McConville was assaulted or bullied by prison staff.
"The care provided by the Prison Service was appropriate based on the information and knowledge available to prison officers," the report by Prisoner Ombudsman Lesley Carroll concluded.
However, she added that prison staff managing Mr McConville on a day-to-day basis were "unaware of much of his background" and she has made recommendations to improve the supervision and care of inmates with neurodevelopmental disabilities.
The prisoner, who had 80 previous convictions, had a documented history of self-harm, drug abuse and depression.
He had been prescribed anti-depressants, but was without access to this medication on three occasions in jail and it was not present in his body at the time of his death.
During his early childhood, Mr McConville was also diagnosed with a learning difficulty and Attention Deficit Hyperactivity Disorder (ADHD).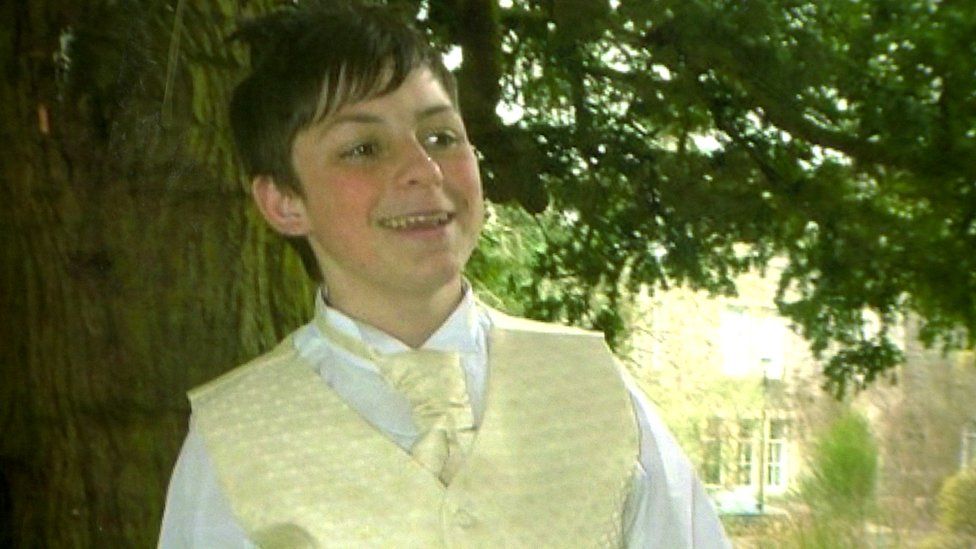 The ombudsman's report pointed out "there is no specific service for those with ADHD" within the prison system.
'Why did my son take his life in jail?'
Inmate dies in Maghaberry Prison
Care of vulnerable prisoners 'unacceptable'
Using prison records, her report documents the events leading up to the night of 29/30 August 2018, when Maghaberry staff found Mr McConville unresponsive in his cell.
Following a number of short stays in custody throughout his youth, he was charged with burglary and theft in June 2018 and was remanded in custody.
During a 70-day detention period, Mr McConville had several health assessments and moved cells seven times.
Behaviour was 'challenging for prison staff'
He also had altercations with other inmates, lost privileges after breaking prison rules and complained that he had been assaulted by prison staff.
"Based on materials examined as part of this investigation and the significant number of interviews conducted, I was not able to substantiate the allegations made of mistreatment and bullying," the ombudsman concluded.
"It seems more likely that, at least in part, Mr McConville's behaviour was challenging for prison staff who had very little understanding or knowledge of his underlying conditions."
However, her report also noted at the time of his death, the prisoner was being managed under the Supporting People At Risk (SPAR) process and was therefore considered as being at "increased risk" of self-harm and suicide.
She added that the evidence suggested that Mr McConville had not taken his prescribed anti-depressant medication for at least a week prior to his death and that this "also put him at an elevated risk of suicide".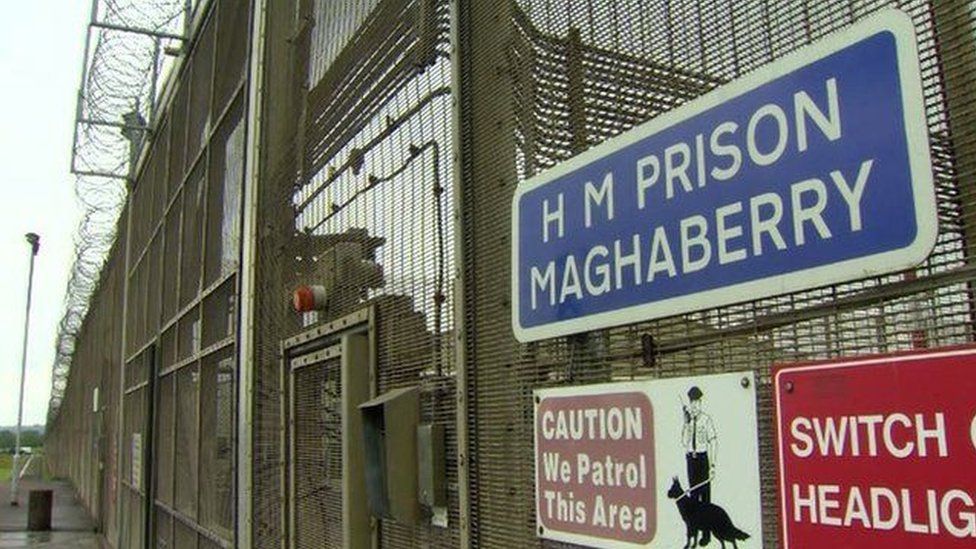 On 28 August 2018 – the day before Mr McConville was found unresponsive in his cell – he alleged he was being bullied by staff on the landing of Erne House.
He threatened to cut himself if he was not moved from his cell and, as a result, a senior prison officer interviewed him and opened a SPAR.
This action required staff to observe Mr McConville every 30 minutes.
The following day, the prisoner appeared in court via video-link to apply for release on bail.
The court refused, because no bail address could be secured for him.
He returned to his cell and prison records state that checks were carried out exactly every 30 minutes from 21:05 until he was found unresponsive at 23:04.
An ambulance and fire fighters were called but Mr McConville was pronounced dead shortly after midnight on 30 August.
An inquest into the cause of his death is pending.
The ombudsman's report contains five recommendations, including a suggestion of better communication between the police and prison services about the progress of investigations into prison assaults.
"While I have found that Mr McConville's care was within standards, I am also convinced that there is considerable work to be done to ensure that the notion of rehabilitation is a reality for young men such as Mr McConville", she concluded.
Related Topics
Depression
Learning disability
Prison reform
Criminal justice system
Prisons
Self harm