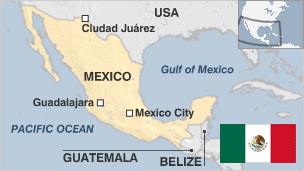 Mexico is a nation where affluence, natural splendour, a rich indigenous history, poverty and urban blight rub shoulders. It is a major oil exporter, but rural areas and shanty towns suffer neglect.
Tens of thousands of people have also been killed in drugs-related gang violence in past decades.
President Andres Manuel López Obrador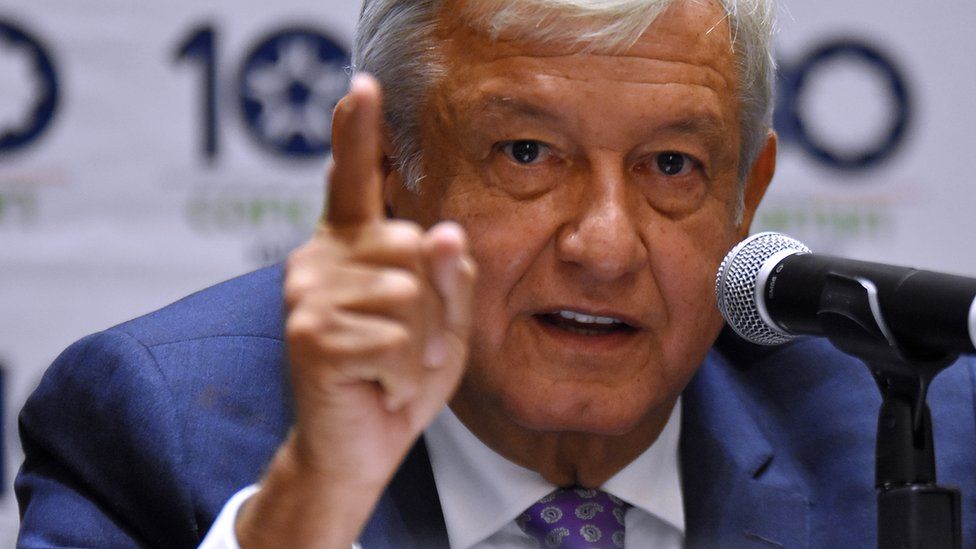 Left-wing candidate Andres Manuel López Obrador won an overwhelming victory in the 2018 presidential election.
His priorities are to tackle corruption and reverse decades of free-market economic policy – which he blames for social inequality, endemic violence, and the desire of so many young people to leave the country is search of a better life.
Mr López Obrador, popularly known by his initials Amlo, is a former mayor of Mexico City, and stood for the presidency on two earlier occasions.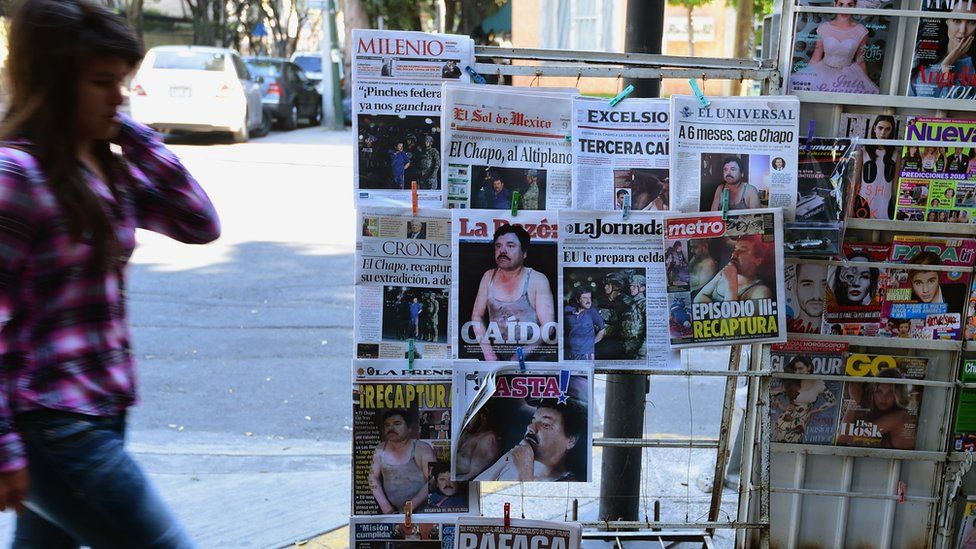 Reporters Without Borders describes Mexico as "one of the hemisphere's most dangerous countries" for the media.
Drug cartels and corrupt officials are implicated in most of the crimes of violence against journalists, which almost always go unpunished.
Two big players, Televisa and TV Azteca, dominate the TV sector.
Mexico is one of Latin America's biggest internet markets.
Some key dates in Mexico's history: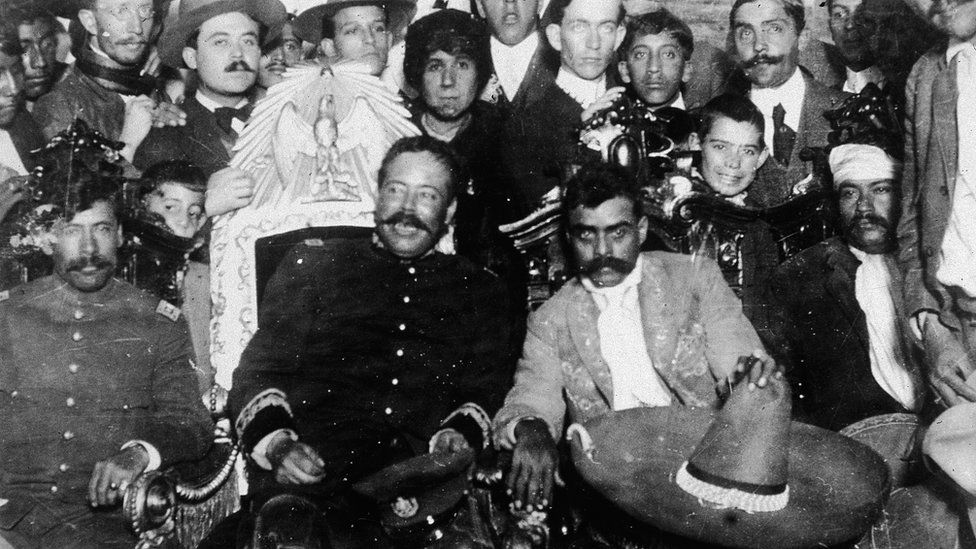 1519 – Spanish army lands at Veracruz, marking the start of Spain's conquest of Mexico.
1521-1820 – Mexico forms part of the Viceroyalty of New Spain.
1810-21 – War of Independence ends with the creation of the short-lived Mexican Empire, which includes Central America to the southern border of modern-day Costa Rica, as well as what is now the south-western US.
1910-1920 – Mexican Revolution leads to establishment of a constitutional republic.
1929 – Formation of the National Revolutionary Party, which later becomes the Institutional Revolutionary Party, or PRI, which dominates politics until 2000.
1976 – Huge offshore oil reserves discovered.
1994 – Zapatista rebels demand improved rights for indigenous people in the Chiapas region.
2000 – Vicente Fox breaks ruling PRI party's seven-decade dominance by winning presidential election.
2006 – President Felipe Calderon launches crackdown on drug gangs, with violence escalating into a national security crisis.
2018 – Left-wing former mayor of Mexico City, Andres Manuel López Obrador, wins an overwhelming victory in presidential elections.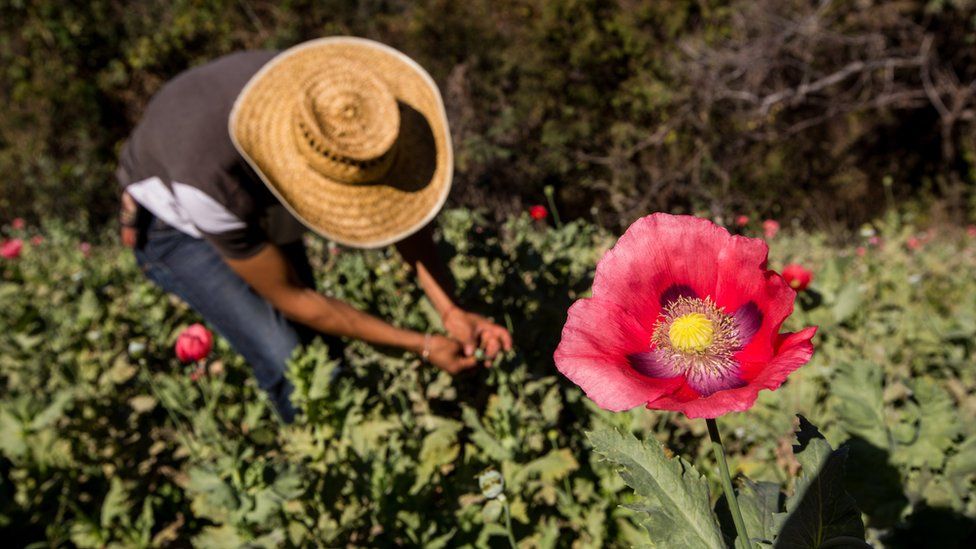 Related Internet Links
Ministry of Foreign Affairs (in English)
The
BBC
is not responsible for the content of external sites.