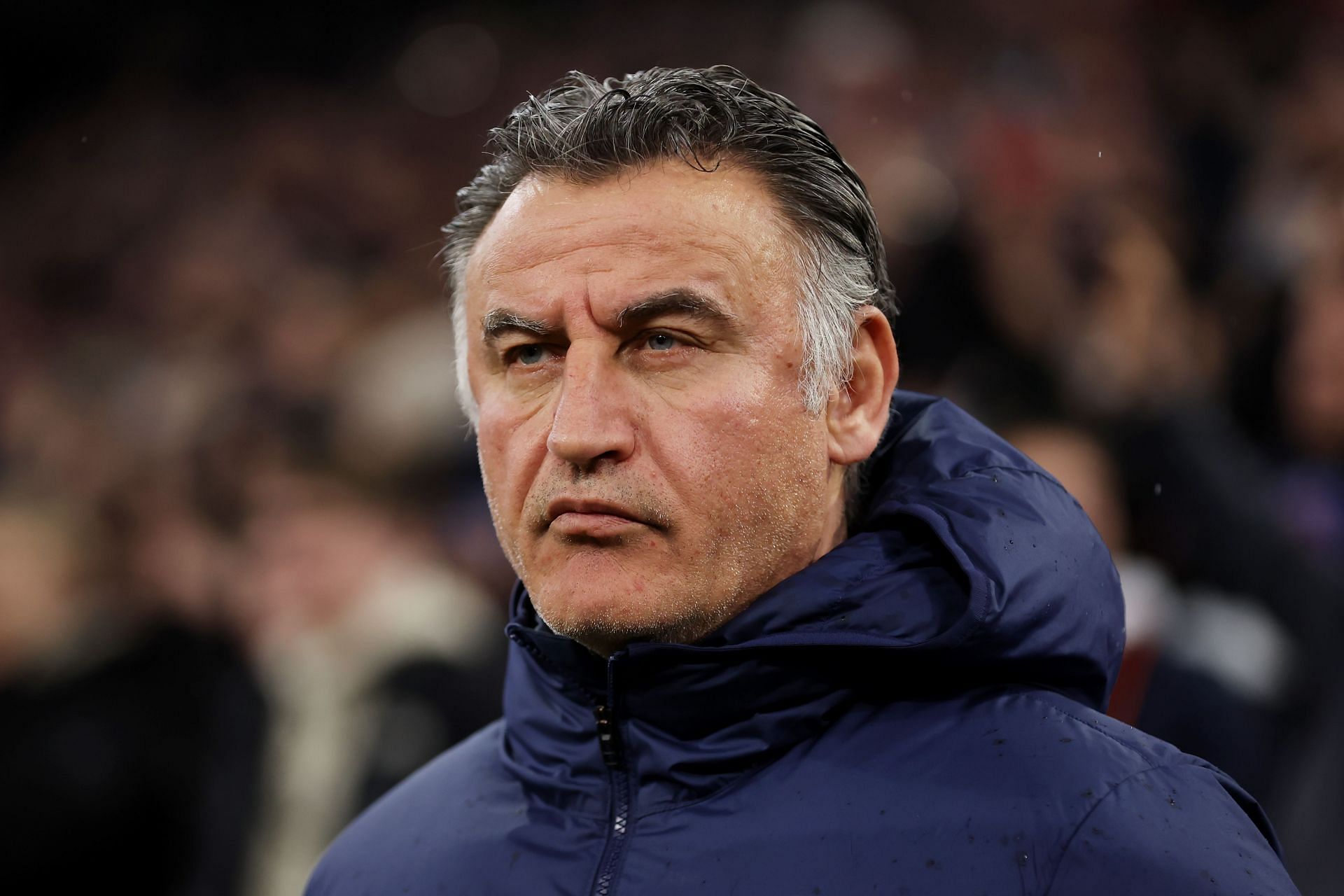 Former Paris Saint-Germain (PSG) striker Mevlut Erding has explained why manager Christopher Galtier should remain in charge of the French giants despite calls for him to be sacked.
Les Parisiens exited the UEFA Champions League in the last-16 stage at the hands of Bayern Munich (3-0 on aggregate) earlier this month. Despite a star-studded squad, PSG will end another season without a European trophy.
They have never won the Champions League and the last time they lifted silverware in a European competition was in the 2001-02 season, when they won the Intertoto Cup.
According to Erding, Galtier is a capable man-manager who is open and honest with his players. The French tactician was in charge of AS Saint-Etienne from 2009 to 2017, where he managed Erding for two seasons (2013-14, 2014-15).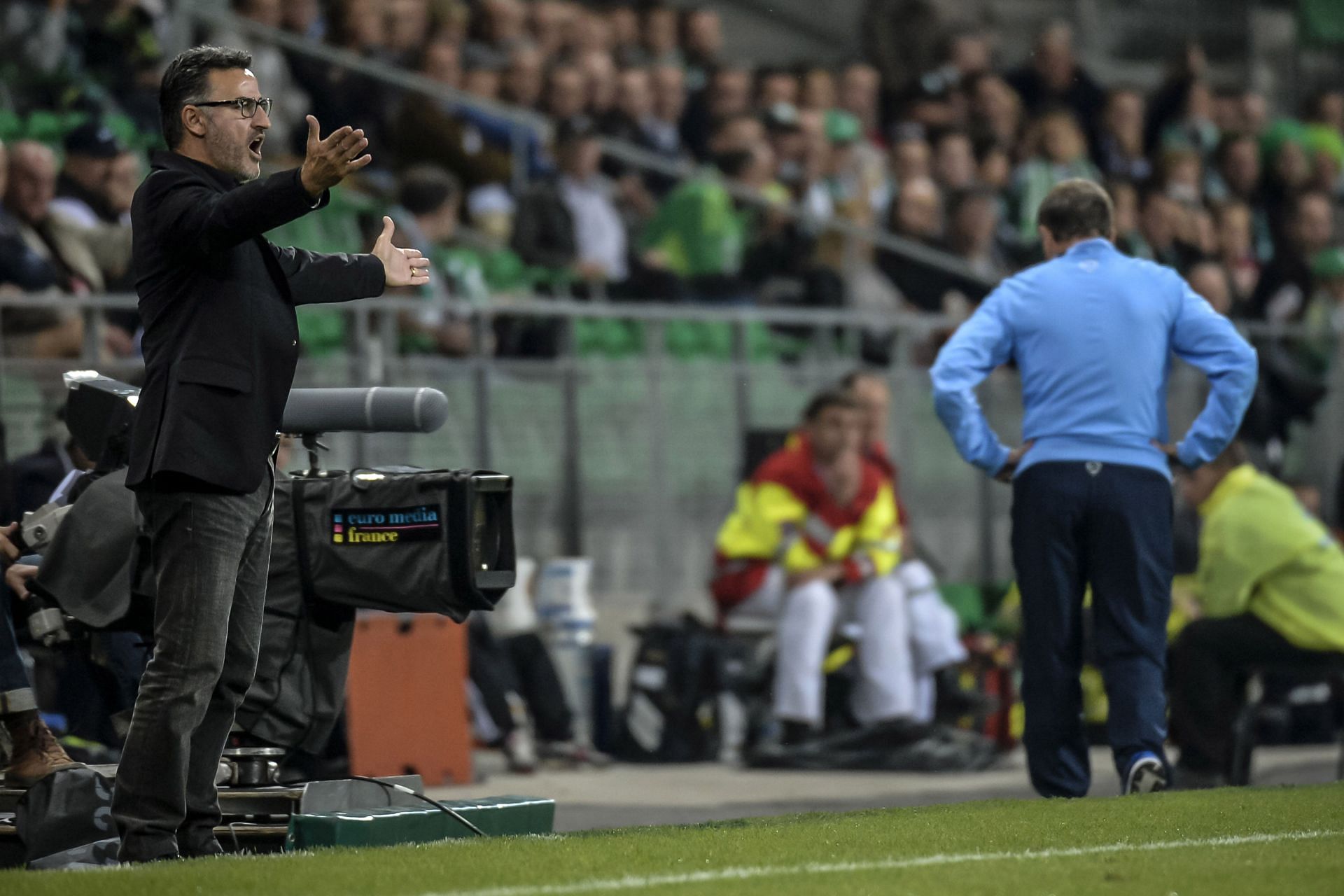 The former Turkey international, who spent two-and-a-half years at the Parc des Princes after joining them in the summer of 2009, told Saint-Etienne-dedicated outlet Peuple-Vert, via Paris Fans (h/t PSGTalk):
"Honesty characterizes him; when I was good, he told me as much as when I was not. When you're not playing, he explains to you, so you could say I had a friendly relationship.
The now-retired Erding, who scored 21 goals in 65 games under Galtier, added:
"[Galtier is] a cash coach and he is one of the best French coaches. I am sad about the outcome of the Champions League game. With time he can do some good, I'm sure."
The Champions League has arguably been a deciding factor in the fate of the last three PSG managers. Unai Emery, Thomas Tuchel and Mauricio Pochettino were all sacked by the club despite winning the league title at least once.
---
Tuchel favorite to become new PSG manager if Galtier is sacked
According to Spanish outlet Relevo (h/t BeSoccer), Thomas Tuchel is the favorite to become Paris Saint-Germain's (PSG) next manager if Christophe Galtier is sacked.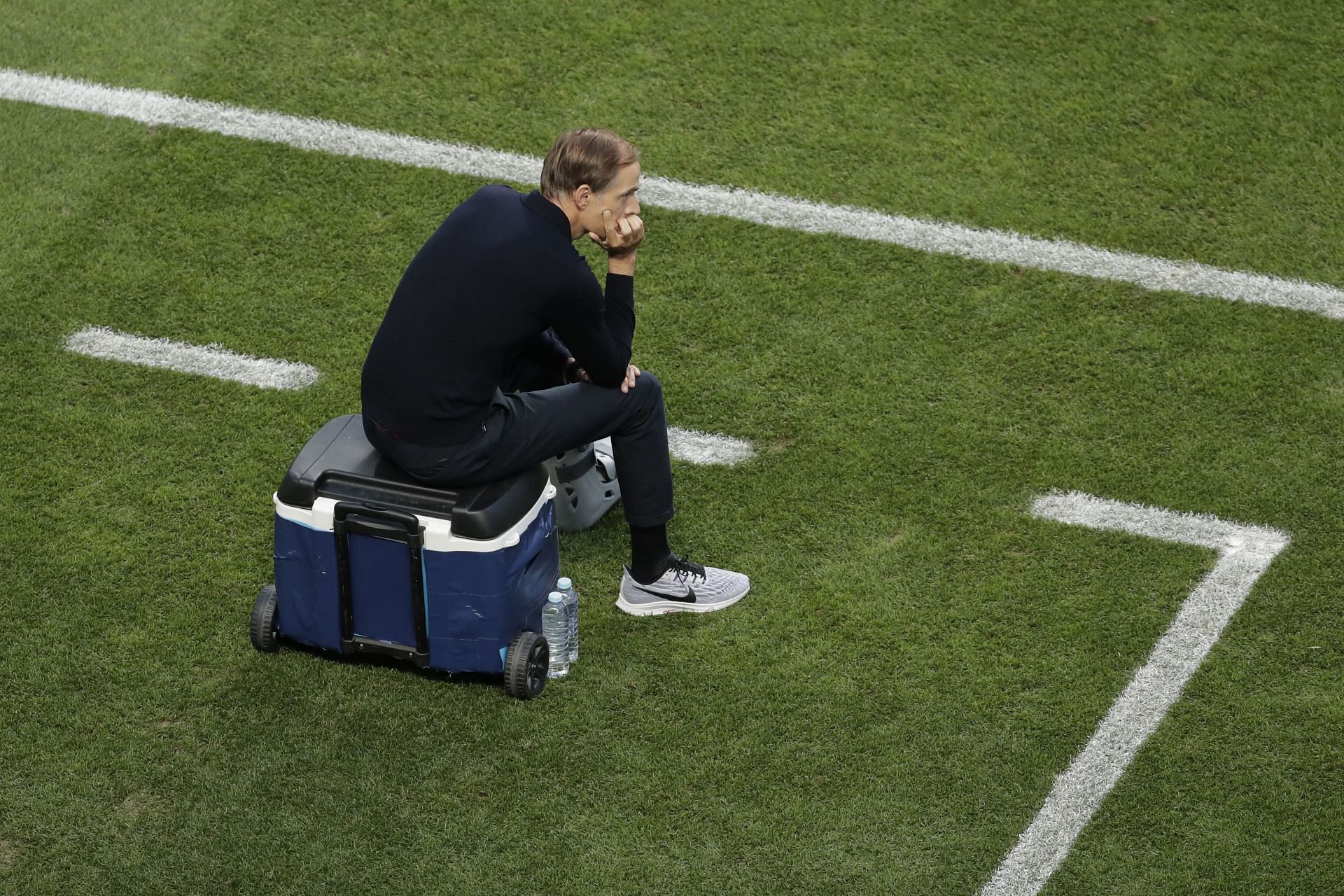 The German tactician managed Les Parisiens from May 2018 to December 2020, where he won two Ligue 1 titles. He notably gave a controversial interview to SPORT1 (h/t GetFootballNewsFrance) just a day before his sacking, where he said:
"To be completely honest, during the first six months, I said to myself: "Am I still a manager or am I a politician in sport, a Minister for Sports? Where is my role as manager in such a club now? I said to myself: I just want to coach."
Tuchel became Chelsea's manager in January 2021 and won the Champions League in his first season. He was sacked in September and has been a free agent ever since.