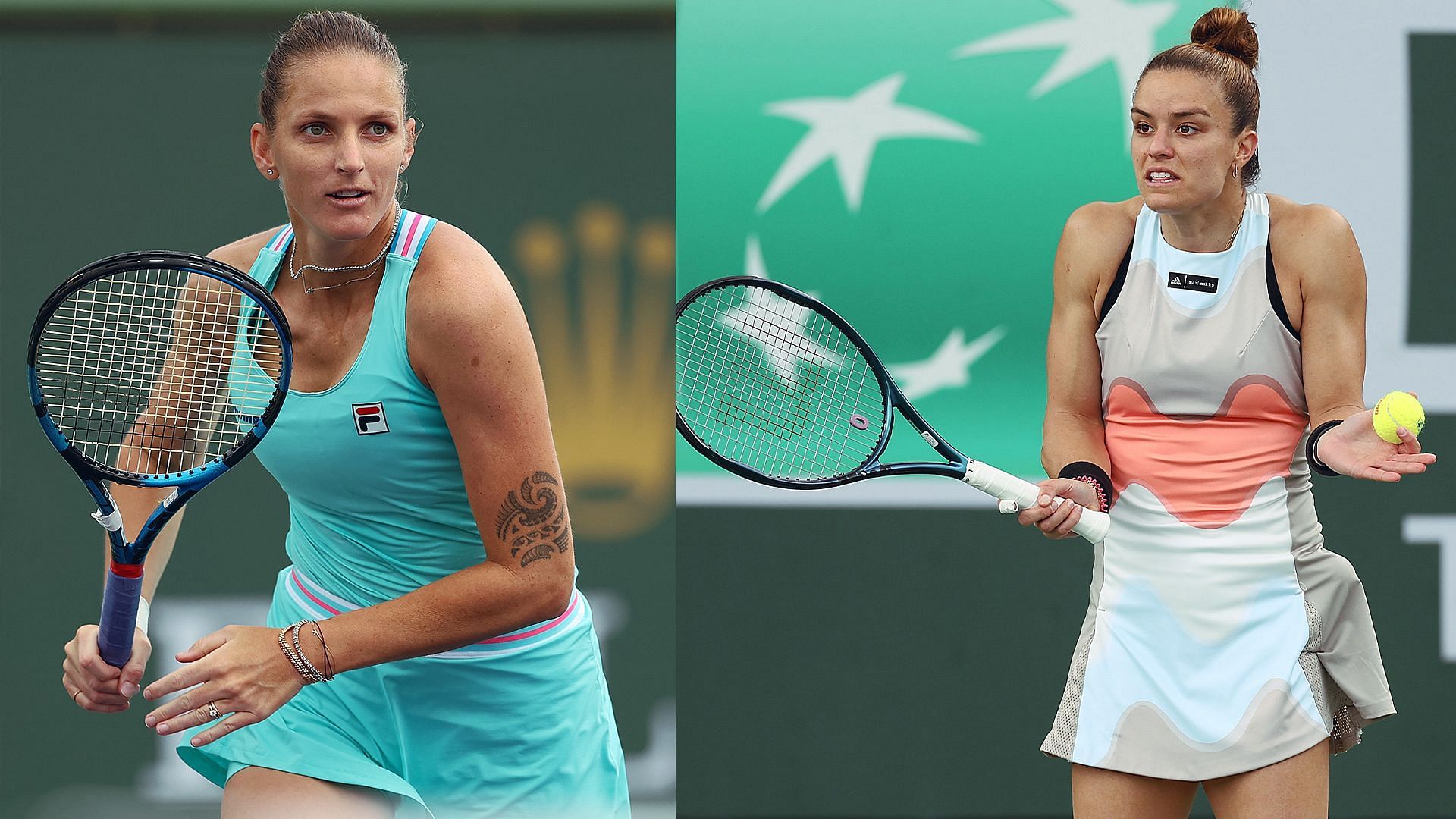 Drama hogged the limelight as Maria Sakkari and Karolina Pliskova engaged in a slugfest in their Round-of-16 match at the ongoing BNP Paribas Open.
In the eighth game of the third set, Pliskova felt that Sakkari's racquet had touched one of her returns, which eventually went off the court.
Video replays suggested the same, but with the chair umpire not noticing and Sakkari denying that the ball had touched her racquet, the point was awarded to the Greek.
The incident further enhanced calls for video replays to be used in the sport.
Although Pliskova won the game, it was Sakkari who eventually won the marathon clash, with the scoreline reading 6-4 5-7 6-3.
A no-look cold handshake at the net followed as Pliskova felt Sakkari had denied her the win.
Maria Sakkari to meet Petra Kvitova in Indian Wells quarterfinal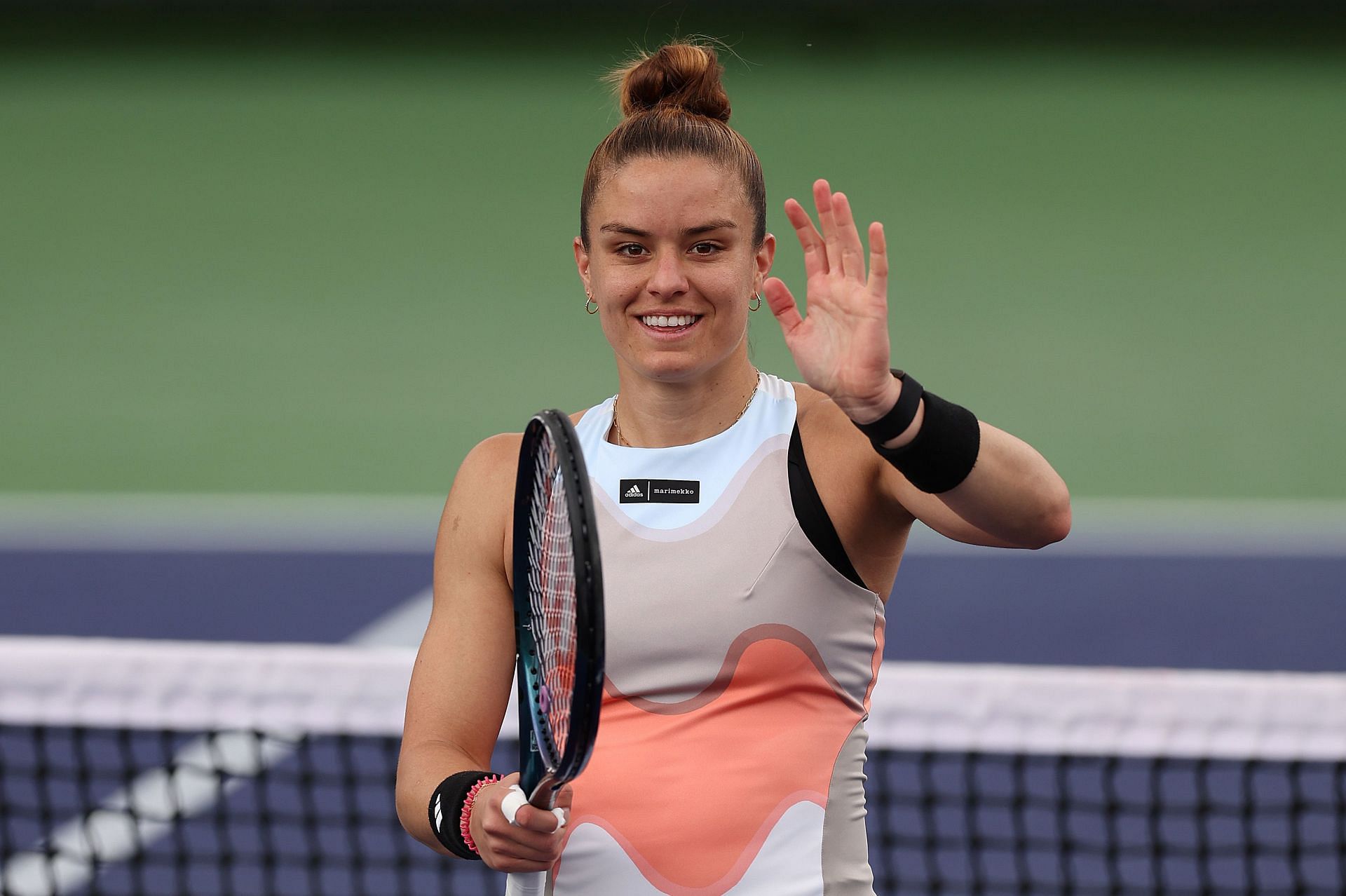 Maria Sakkari will go up against Petra Kvitova for a place in the semifinals at the BNP Paribas Open. She leads Kvitova in their current head-to-head with a slender 4-3 advantage. The Greek won the duo's latest meeting, which came at the same venue 12 months ago.
Sakkari has won all her matches this week in three sets. She started by beating Shelby Rogers 2-6, 6-4, 6-0 before ousting Anhelina Kalinina 3-6, 6-2, 6-4.
Earlier, the World No. 7 threw some light on a mental slump that hampered her progress last season. The Greek admitted that things got so so bad that she didn't want to be on the court.
"Yeah. I mean, last year there were a couple of weeks, maybe more. One of them was San Jose, I just couldn't be on the court. I wanted, but I couldn't. It's not like I was going on the court to tank the match. I didn't want to be there. It's just I couldn't. Madrid I was also struggling big time. I mean, there were a few, yes, and I'm a human being. I think I'm allowed also to have those weeks," she said after her win over Kalinina.