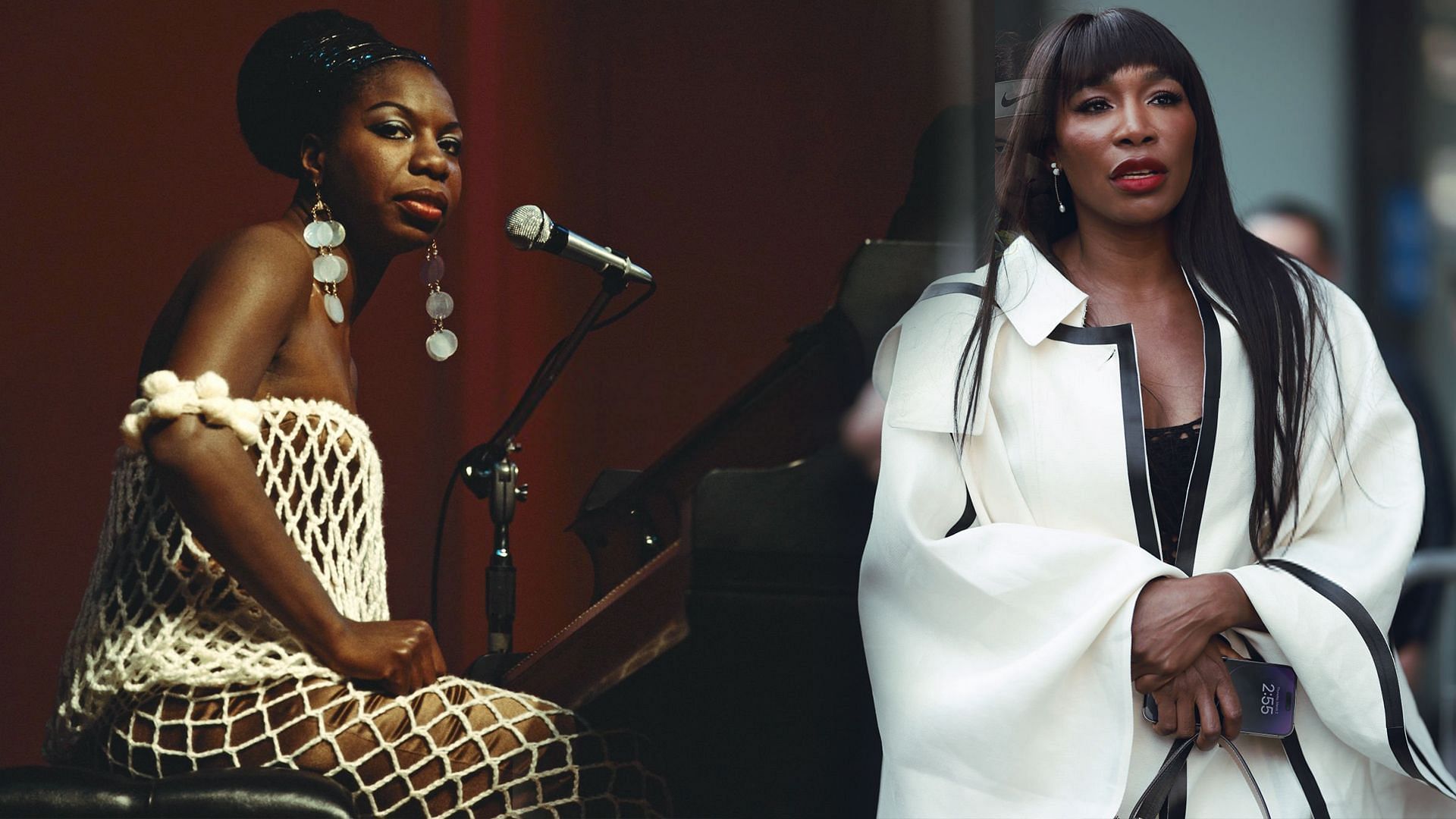 Venus Williams has joined hands with conceptual artist Adam Pendleton to preserve the house where the late Blues singer Nina Simone grew up in North Carolina.
Williams, along with the National Trust's African American Cultural Heritage Action Fund, is raising money to renovate and preserve Simone's childhood house.
Simone, born Eunice Waymon, lived in a three-room property in Tryon, North Carolina and learned to play the piano and perform with the financial aid of Tryon's African-American community.
The singer, known as the "High Priestess of Soul," spent the first 17 years of her life in the three-room house.
After Simone demise in 2003, at the age of 70, the property was left in the wilderness for a long time before it was jointly purchased by artists Pendleton, Ellen Gallagher, Rashid Johnson and Julie Mehretul for $95,000 in 2017.
Venus Williams and Pendleton will co-host an art auction beginning online on May 11 and will continue until May 22. The duo will also be a part of a ticketed gala at Manhattan's Pace Gallery on May 20. The auction will be conducted online by Sotheby's.
Venus Williams opens up on her bond with her pet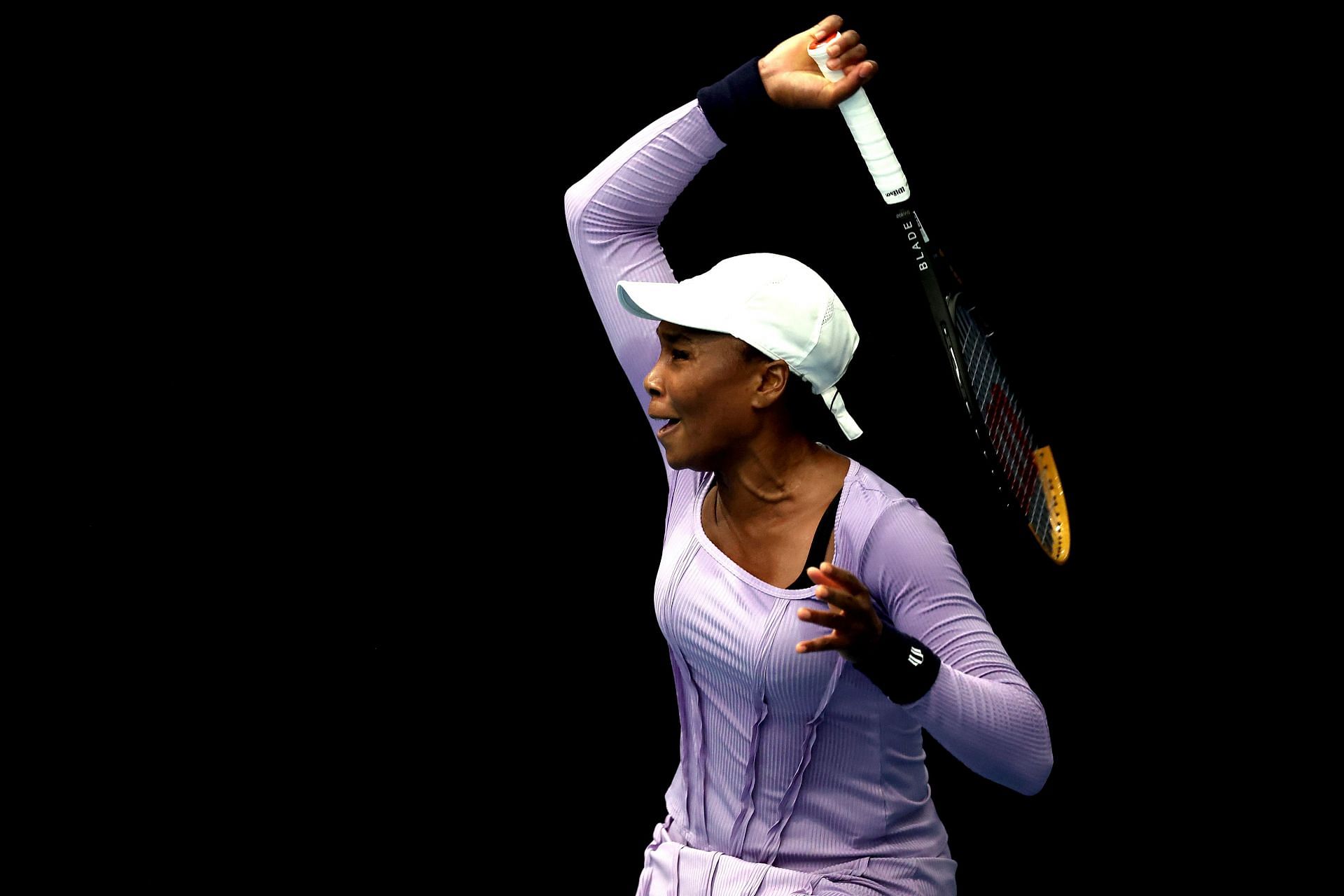 Venus Williams opened up about the bond that she shares with her pet dog Harry and how she spends quality time with him.
Harry is a Havanese and has been with the seven-time Grand Slam champion for sixteen years. She often takes to social media to share pictures and express her love for her four-legged friend.
Both Venus and Serena Williams are both passionate pet owners, with the latter owning a Yorkshire terrier named Chip.
In an interaction with dog food brand Purina, the elder Williams sister revealed that while she bought her pet on a whim, it was one of the best decisions that she has ever made.
"Harry is my best friend! I got him 16 years ago – total impulse decision on my part, but definitely the best decision I've ever made," she said.
The 42-year-old will be leading the brand's campaign to promote a healthy lifestyle for pets and promote Monday Like a Pro, a one-week challenge where dog owners get active with their pets while giving back to animals in need.
"My dog Harry travels on all my adventures with me, and no matter where we go, we love to go on long walks to take in the local scene, so we're excited to take on the Monday Like A Pro Challenge together," she added.
Venus Williams is currently recovering from an injury that she sustained at the 2023 ASB Classic and has not made an announcement about her return to playing tennis yet.