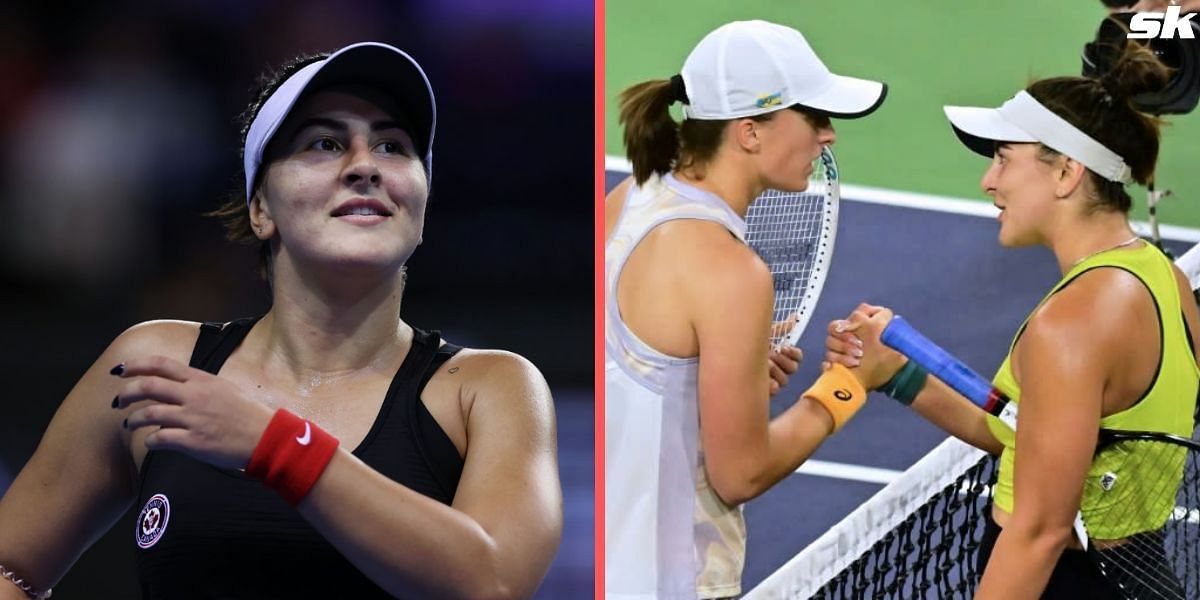 Bianca Andreescu shared a light joke with World No. 1 Iga Swiatek on social media following her elimination at the BNP Paribas Open in Indian Wells.
Andreescu and Swiatek squared off in the third round of the WTA 1000 tournament and the latter won 6-3. 7-6(1) to book her place in the last 16.
The Canadian took to Instagram shortly after and stated that while she was sad to be leaving Indian Wells early, she played a few good points and received a lot of love from her fans. The 22-year-old also joked that Iga Swiatek and herself had "come a long way" since their days on the junior circuit.
"It's not fun leaving @bnpparibasopen early, but at least I'm leaving with some good points under my belt lol and a lot of love from my supporters. Thank you!!!!!! @iga.swiatek we've come a long way since our junior days," Bianca Andreescu wrote.
Iga Swiatek and Bianca Andreescu met on quite a few occasions as juniors. They locked horns in the round-robin stage at the Junior Fed Cup in 2016, with the Pole coming back from a set down to win 3-6, 6-3, 6-3.
A few months later, the duo faced off in the Girls' doubles final at the 2017 Australian Open. Andreescu teamed up with Carson Branstine and the pair beat Swiatek and Maja Chwalinska 6-1, 7-6(4) to win the title.
Swiatek currently holds 2-0 lead over Andreescu on the WTA tour, beating her 7-6(2), 6-0 at last season's Italian Open before her recent win at the BNP Paribas Open.
Iga Swiatek on the challenge of facing Bianca Andreescu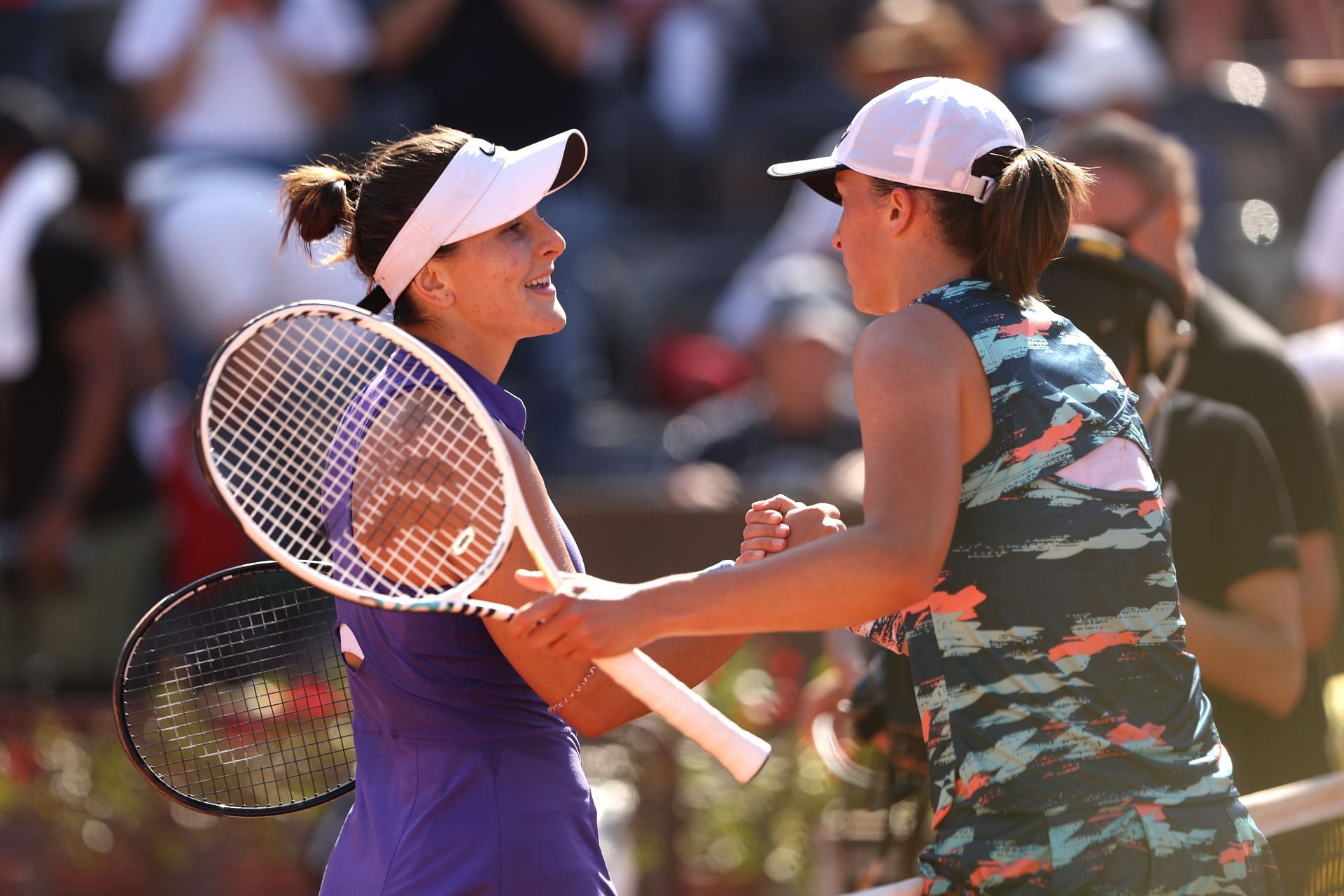 Swiatek was asked about the challenge of playing against Andreescu in her post-match press conference. The Pole stated that dealing with the Canadian's rhythm-changing high balls was "pretty annoying." She also praised her defense and slices.
"Well, I think the thing that she's doing differently than other players is the way she changes the rhythm with those pretty annoying high balls. Yeah, I think that's the hardest thing, I would say," Swiatek said.
"And also, like, it seems like you can be aggressive playing against her, but on the other hand, she's really good at defense and she's playing the slices that are tricky sometimes. You have to be ready for that," she added.
Following her exit from Indian Wells, Andreescu will next be seen in action at the Miami Open starting on March 21.