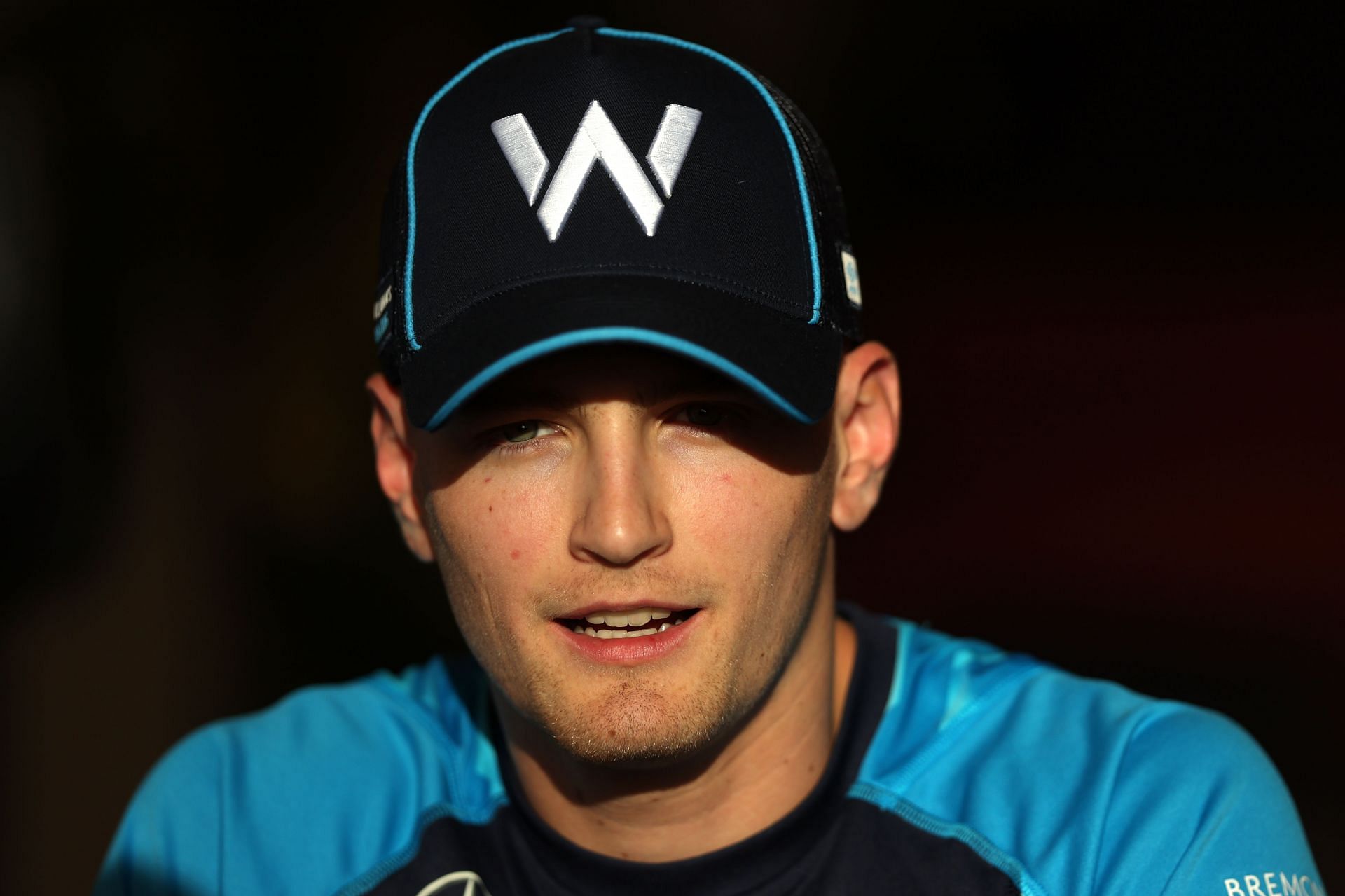 Former Mercedes chief strategist and present Williams team principal James Volwes admits that he made a mistake while assessing American Logan Sargeant during his time with the world champions.
Volwes was one of the key figures at Mercedes during their dominant eight-year period from 2014 to 2021, helping them win every constructor's championship in that period.
While speaking to PlanetF1 during the Saudi Arabia press conference, Vowles said that he met Sargeant at Mercedes when the American was racing in the junior category. Vowles said:
"My path with Logan actually was crossed several years prior to that. He came to Mercedes as a sim evaluation. I was interested in looking at him because he had performance, especially when you go back to his Formula 3 performance at an average team; he was there with Oscar (Piastri), and I rate Oscar also highly."
He continued:
"At the time in Mercedes, we had a good suite of drivers, so that was where my relationship with him ended. He then, prior to me arriving at Williams, Williams funded, it's very important to state this, his Formula 2 career, so he is now salaried as a professional driver, and Williams funded him because they had a deep belief that he was the real deal."
Volwes concluded:
"And my reticence came from the fact that prior to that, it's difficult to really judge him, but I have to say, he's now been in the car, I now have the ability to look at his data, he is here on merit, and as a result of Williams investing correctly in him, he's now a professional driver, deserving driver on the grid at the same time. So it just shows you that in my previous stint, I was wrong, and Williams right."
---
"It's just a tough car to drive"- Mercedes' Lewis Hamilton after Friday running in Jeddah
Lewis Hamilton said that the W14 is a 'tough car to drive' and that the team need to work hard to find performance before the all-important qualifying session.
Speaking to F1.com, the Merrcedes driver said:
"We just continue to go into the details, try to improve the balance of the car to make it easier to drive. It's just a tough car to drive. But I know everyone is working so hard back at the factory, but it's just a matter of time. We just have to be patient."
It will be fascinating to see how close Hamilton can get to the likes of Max Verstappen and Red Bull during qualifying on Saturday (March 18).