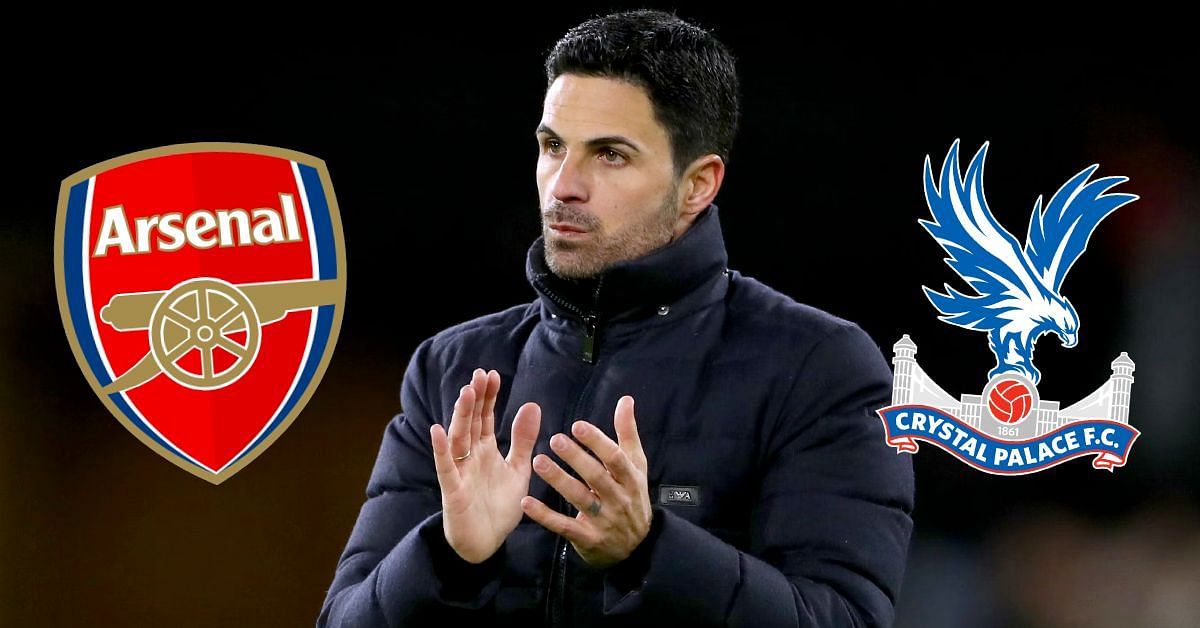 Arsenal will look to continue their push for the Premier League title as they host Crystal Palace at the Emirates on Sunday (March 19).
However, fans in the UK will not be able to watch the game on television despite Sky Sports not having any other Premier League games to broadcast on their Super Sunday coverage.
Multiple teams from the Premier League are in FA Cup action this weekend, with Manchester City securing a thumping 6-0 win over Burnley on Saturday. Brighton & Hove Albion and Manchester United will be in cup action on Sunday, facing Grimsby Town and Fulham respectively.
The Mirror has revealed that Sky Sports had initially chosen two other games for their Super Sunday coverage. Brighton vs Manchester United was supposed to be the early kickoff followed by Manchester City vs West Ham United in the late afternoon prime time slot. However, having qualified for the quarterfinals of the FA Cup, the three clubs saw their league games rescheduled.
As a result of these changes, Sky Sports will not have a game to cover despite Arsenal vs Crystal Palace kicking off at 2 pm local time. Gunners fans in the UK will have to wait till after full-time to catch the highlights of the game if they do not have a ticket.
Match of the Day 2 will feature highlights of Arsenal's game from 10:30 pm local time onwards, while Sky Sports will have extended highlights available to watch from 10 pm.
---
TV scheduling has affected Arsenal fans in UK this season
One would think that proximity to a club, especially being in the same city or country, would assure chances to watch live coverage of games. However, that's not the case for Arsenal fans in the UK, who have not been able to watch several games in one of the best seasons for the club recently.
Despite Arsenal playing six league games between February 18 and April 9, their 3-0 win against Fulham was the only one scheduled to be televised. None of the other five made the cut, with the exclusion of their clash against Crystal Palace coming as the biggest surprise.
The UK is interestingly also one of the only countries that follows Article 48 of UEFA's statute, which allows bans on any television coverage for a two-and-a-half hour window of the league's choice, which has led to a Saturday 3 pm lockout being observed this season.
Sky Sports charges up to £45 per month for Premier League coverage in the UK, and with games not being televised, fans have resorted to illegal streams.