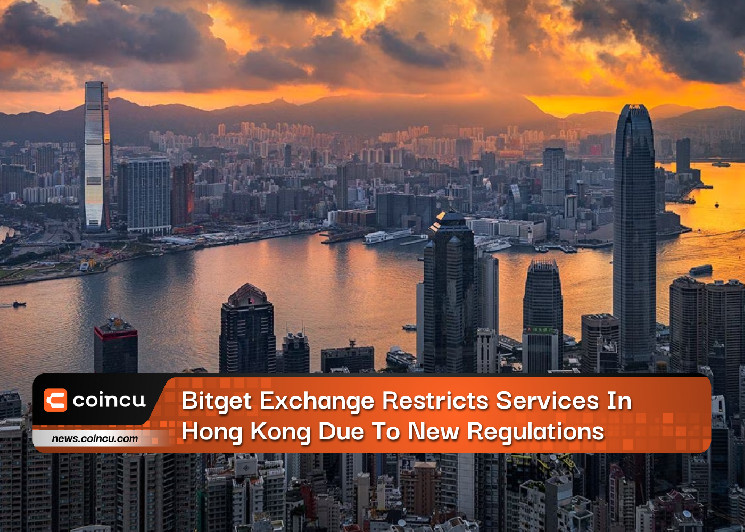 ---
To continue using Bitget, Hong Kong users must agree to the Terms of Use of BitgetX Hong Kong and transfer their assets to www.BitgetX.HK. Starting April 24, 2023, Hong Kong users of Bitget.com will be required to transition to www.BitgetX.hk and can no longer access Bitget.com. They must also close any open perpetual contract or margin trading positions and withdraw their virtual assets from Savings products at Bitget.com.
BitgetX Hong Kong intends to apply for a license under the Hong Kong Virtual Asset Service Provider (VASP) regime. It will operate under the transitional arrangement created under the Hong Kong VASP regime until its license application is approved.
The Hong Kong VASP regime will become effective on June 1, 2023. Due to new regulatory reasons, Bitget.com will not be able to serve Hong Kong users from that date. Beginning May 15, 2023, Bitget.com will not be operational in Hong Kong due to regulatory reasons. Bitget has made arrangements to help Hong Kong users transfer their virtual assets to a compliant platform. They may continue with spot trading and P2P trading, but perpetual contracts and Savings products will not be available on BitgetX.hk.
Due to technical issues, BitgetX cannot support specific tokens, and users are advised to withdraw these tokens to a private wallet that supports them or convert them to USDT. If you do not want to transfer your assets and become a user of BitgetX.hk, you may withdraw your assets into a private wallet by May 15, 2023.
DISCLAIMER: The Information on this website is provided as general market commentary and does not constitute investment advice. We encourage you to do your own research before investing.

---