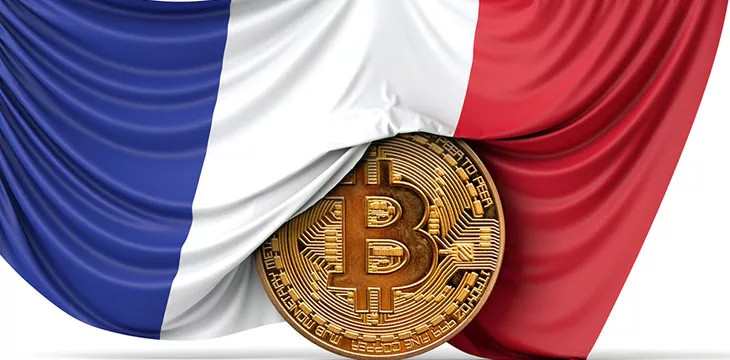 ---
As the European Union marches toward the launch of the Markets in Crypto-Assets (MiCA), French regulators are mulling over providing digital asset service providers in the country a "fast track" option to achieve regulatory compliance.
At the start of the week, France's Financial Markets Authority (AMF) expressed delight over MiCA's recent approval while noting that it will be taking several steps to prepare for the operation of the new law. The regulator said the next 18 months would herald several changes in French regulation for providers of digital asset services (PSANs).
In bringing the local regulations in line with MiCA, the AMF notes that it will be placing a premium on the provision of the capital of the PSAN authorization and details of the digital asset retention policy. Other areas requiring alignment include clarifying areas of interest provided under PSAN and approving and aligning documents mandated for authorization under MiCA terms.
With the enforcement date of the MiCA set for January 2025, the AMF announced that it is collaborating with the European Banking Authority (EBA) and the European Securities and Markets Authority (ESMA) to publish texts that will assist in implementing certain provisions of the regulation.
The AMF is actively drafting these texts so that players can have these technical standards as quickly as possible. In consultation with the prudential Supervisory and Resolution Authority (ACPR), the AMF is already working with players and professional associations to support the transition from the French framework to the European framework.
Presently, digital asset service providers in France may be registered with the AMF under two licensing options—a simple option and an enhanced option. The requirements for registration under the enhanced option appear to be similar to the criteria provided in MiCA, placing special attention on anti-money laundering provisions.
Always pinning for stricter rules
French authorities have always been in the thick of the calls for stricter regulations for digital currencies. Bank of France Governor François Villeroy de Galhau pointed at the 2022 implosions that rocked the industry as proof that sterner rules were necessary for the asset class.
"All the disorder in 2022 feeds a simple belief: it is desirable for France to move to an obligatory licensing of DASP (digital asset service provider) as soon as possible, rather than just registration," said Villeroy de Galhau.
Authorities have so far complied with the Financial Action Task Force's (FATF) travel rule mandating digital currency firms to disclose details of transactions exceeding $1,000.
---