Watch:
Chad Michael Murray Ranks His Most ICONIC Characters
We would go the ends of the earth for this reunion.
Gilmore Girls alums Chad Michael Murray and Scott Patterson will soon come together in upcoming CW show Sullivan's Crossing, according to an April 26 press release. The 10-episode show, which was adapted from Robyn Carr's book series, will see the actors star alongside Batwoman's Morgan Kohan in a family drama.
During his stint on Gilmore Girls, Murray played Tristan Dugray, who was classmates with Rory Gilmore (Alexis Bledel) and harbored a big crush on her. Ultimately, Murray left the show in season two when Tristan was sent to military school. As for Patterson, he portrayed Luke Danes, the local diner owner who sparked a romance with Lorelai Gilmore (Lauren Graham).
And more than 20 years after the show's premiere, they're about to be back on The CW again.
"Maggie Sullivan (Kohan) is a star neurosurgeon who seemingly has it all, until her business partner is indicted for fraud and she finds herself charged with negligence," the show's synopsis read. "Looking to distance herself from the fallout, Maggie decides to leave Boston and return to her childhood home of Sullivan's Crossing, a rustic and remote campground set against the stunning coastline."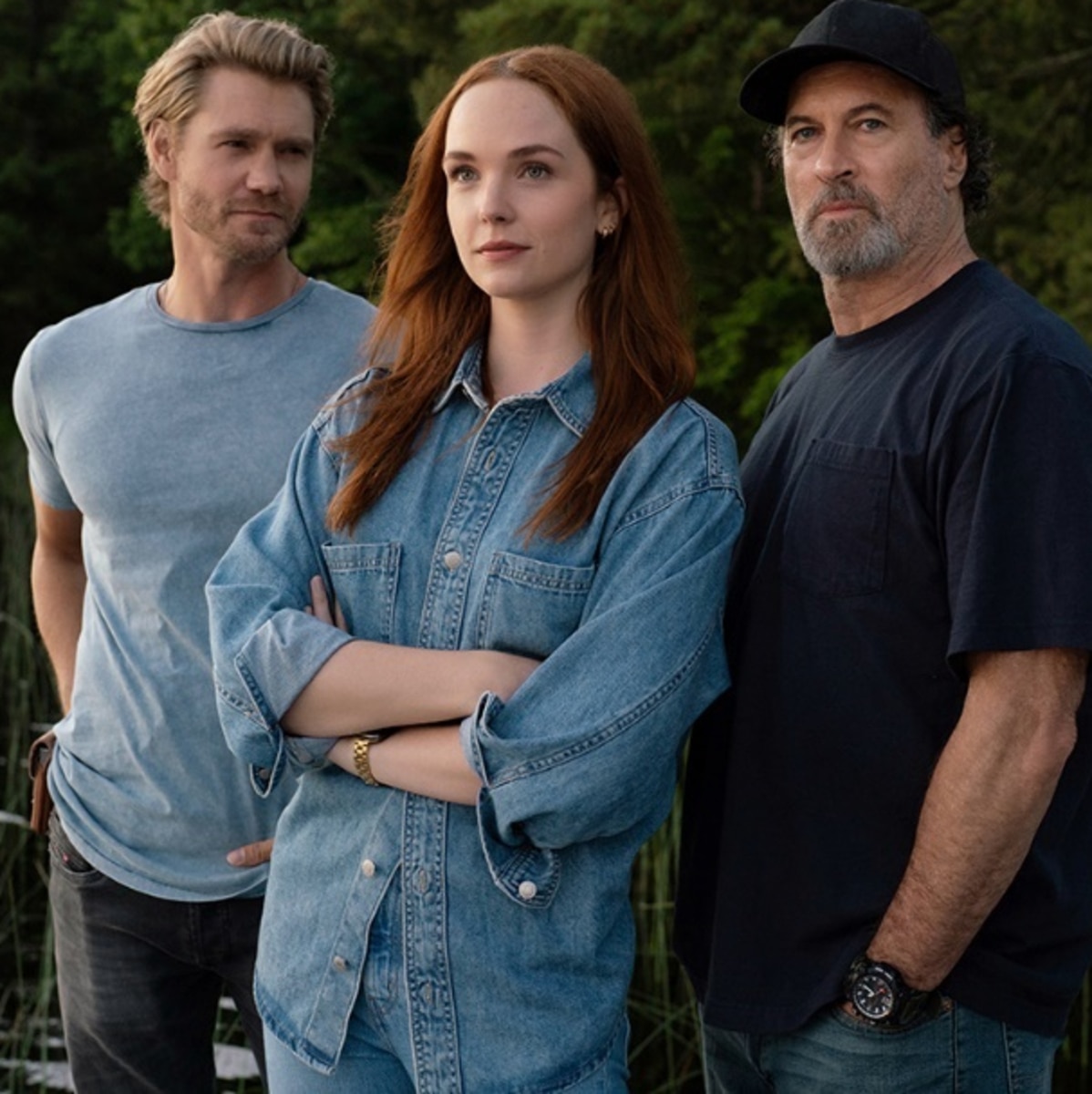 And this is where Patterson comes in. He'll portray Maggie's estranged father Sully Sullivan, who runs the campground. Meanwhile, Murray will serve up intrigue in Sullivan's Crossing as love interest Cal Jones.
"There, Maggie rekindles old friendships and builds new ones with the local residents, including a handsome newcomer, Cal Jones (Murray), who only serves to complicate her life further," the synopsis continued. "As Maggie works on clearing her name and reputation, she is forced to confront her painful past, as she attempts to reconnect with a side of herself she had long forgotten."
Murray celebrated the news on Instagram April 26, writing, "Im coming home…"
"Im excited to head back to where it all started for me," he continued. "Thank you @thecw and I'll see y'all soon."
Patterson couldn't agree more, commenting underneath, "looking forward to it!"
Sullivan's Crossing will arrive to The CW in Fall 2023.
For those who can't get enough of Gilmore Girls, keep scrolling to learn more secrets about the show.
For the latest breaking news updates, click here to download the E! News App