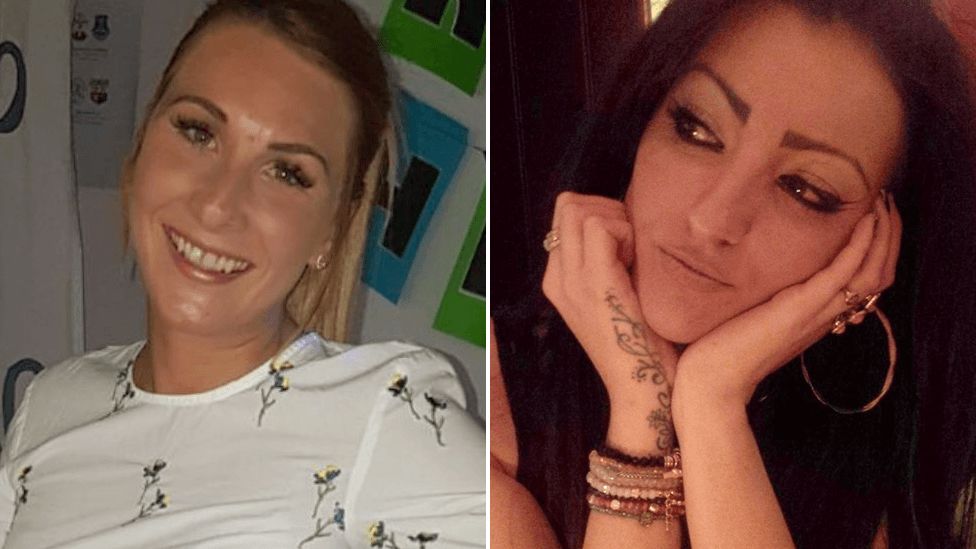 Medical staff who dealt with two women who died with herpes after having Caesarean births were not tested for the virus, an inquest has heard.
The same obstetrician carried out their deliveries seven weeks apart, the inquest has heard.
The Maidstone hearing was told taking nasal and oral samples could have been useful but this did not happen.
Professor Richard Tedder was an external consultant contracted through Public Health England who met members of the trust in July 2018.
'Advice would be screening'
He told the inquest: "I think I would want to be quite certain that the team felt that they had been investigated and cleared of any responsibility of causing that and that would be very important infection control action with the trust."
He said he believed screening would have been his advice in 2018, adding: "That's what I would suggest at the time and not because I wanted to blame anybody".
Prof Tedder also suggested the inquest would need to look at whether the virus in the women could be linked genetically.
Ms Sampson died after giving birth at the Queen Elizabeth the Queen Mother Hospital in Margate, and Ms Mulcahy died at the William Harvey Hospital in Ashford.
The surgeon, who cannot be named for legal reasons, has previously told the hearing his hands were fully scrubbed, double-gloved and he wore a mask during procedures.
Colin Fink, a professor of clinical microbiology, said seeing two herpes-related deaths together "is as rare as hens' teeth".
He said the first was "a rare event", and "when the second one turned up some 50 days later, we were absolutely staggered".
He said people working in surgery could find their masks "become damp very quickly and once they become damp saliva transfer is entirely possible".
Prof Fink said: "This is an infection straight into the abdominal cavity, I have no doubt about that at all."
He said his advice would have been that saliva tests should have been taken and antibody examinations could have been offered.

Follow BBC South East on Facebook, on Twitter, and on Instagram. Send your story ideas to [email protected].
Related Internet Links
The
BBC
is not responsible for the content of external sites.