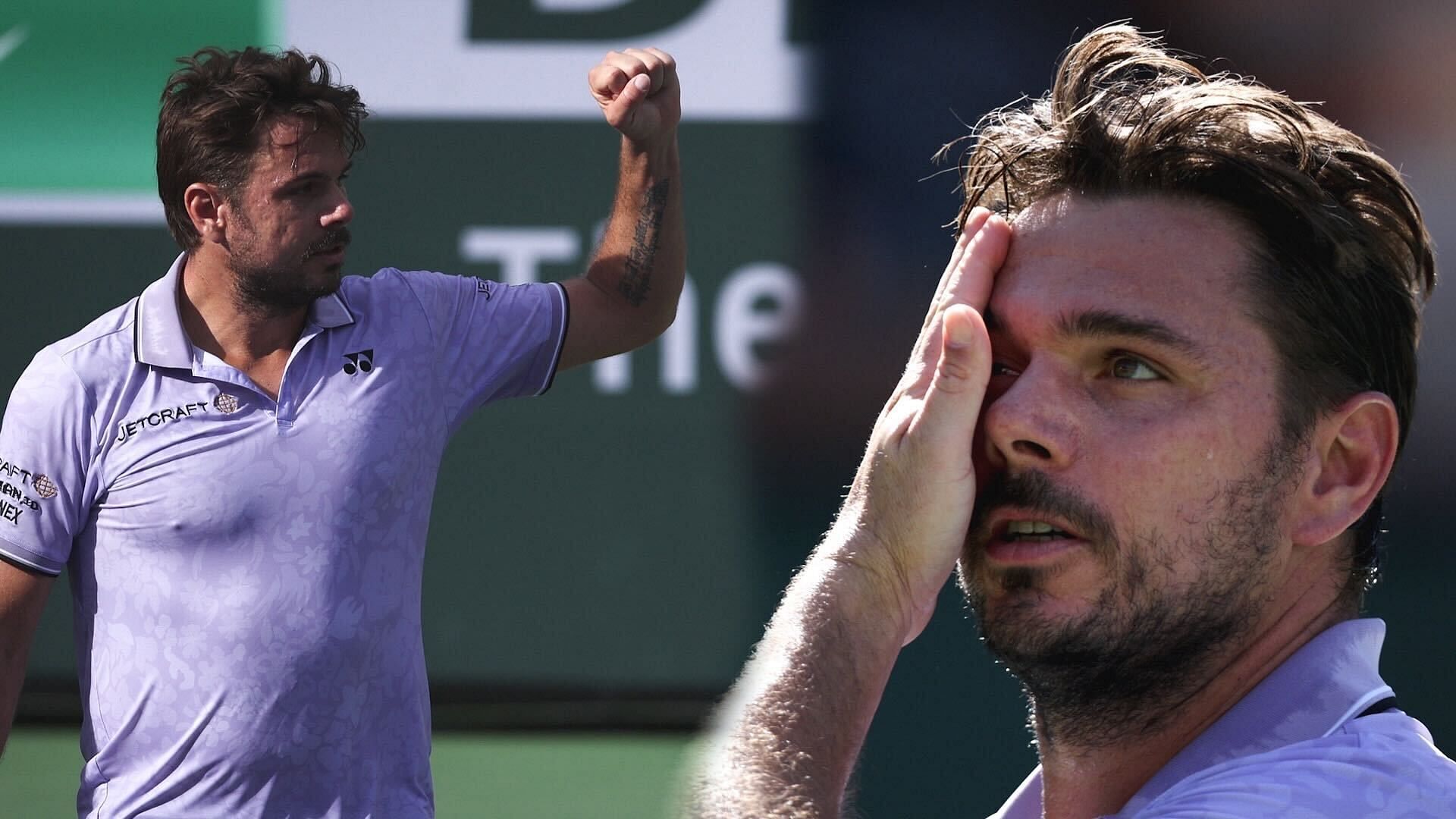 Stan Wawrinka believes that shedding a few pounds will propel him back to playing competitive tennis again. The Swiss star is determined to regain his former glory and believes that a leaner physique will give him the edge he needs to dominate his opponents.
Wawrinka recently kicked off his Madrid Open campaign with a win against World No. 39, Maxime Cressy, winning 6-7(3), 6-3, 7-6(4) in two hours and 27 minutes.
During a post-match interview with the Tennis Channel, Prakash Amritraj inquired about the changes that Stan Wawrinka has made to elevate his game. Wawrinka responded by stating that he has increased his practice regimen and is working with his physio to sustain his optimal playing form.
"Right now I think the game is being played a bit faster. When you get older, you need to do more to get less results. You need to practice more, you need to spend more time with the physio. You really need to enjoy that if you don't enjoy it there's no chance you can keep playing. As I say, I'm trying to stay competitive with the top players," Wawrinka said.
The three-time Grand Slam champion also disclosed that he believes that losing a little weight will catapult him back to the pinnacle of his game.
"For that I need to try to practise as much as possible on my line, try to be as fast as possible and sometimes a bit hesitating and a bit slow with the way I'm moving. Maybe I need to lose 1-2 kilo also to feel much better on the court," the Swiss said.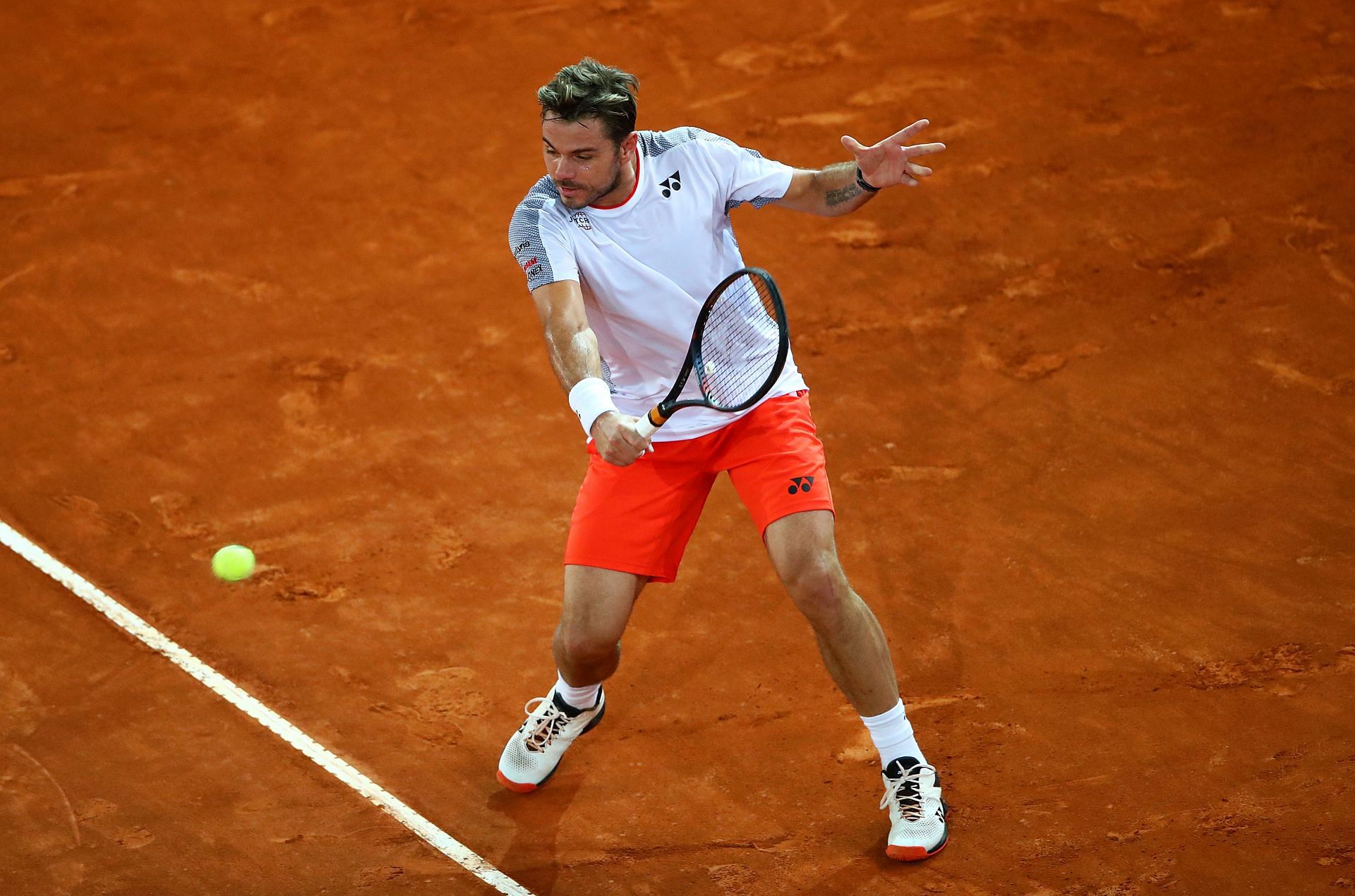 Stan Wawrinka is set to take on fifth seed Andrey Rublev in the second round (Round of 64) at the Madrid Open. Rublev has a 3-2 record in Madrid and has been dominating on clay this season, boasting an 8-1 record.
When asked about his upcoming match against a Russian opponent, Wawrinka acknowledged that it will be a challenging match. However, he expressed confidence in his own abilities and is determined to give it his all on the court.
"It's going to be a completely different matchup," Wawrinka said. "Second round also, I have a match under my legs. I think I can play well, I've played him a few times already in my career. He's in top form, it's going to be a tough battle, but a great challenge for me. That's the reason I keep playing, to play the top players and try to beat them."
Stan Wawrinka will face Andrey Rublev on Friday, April 28.