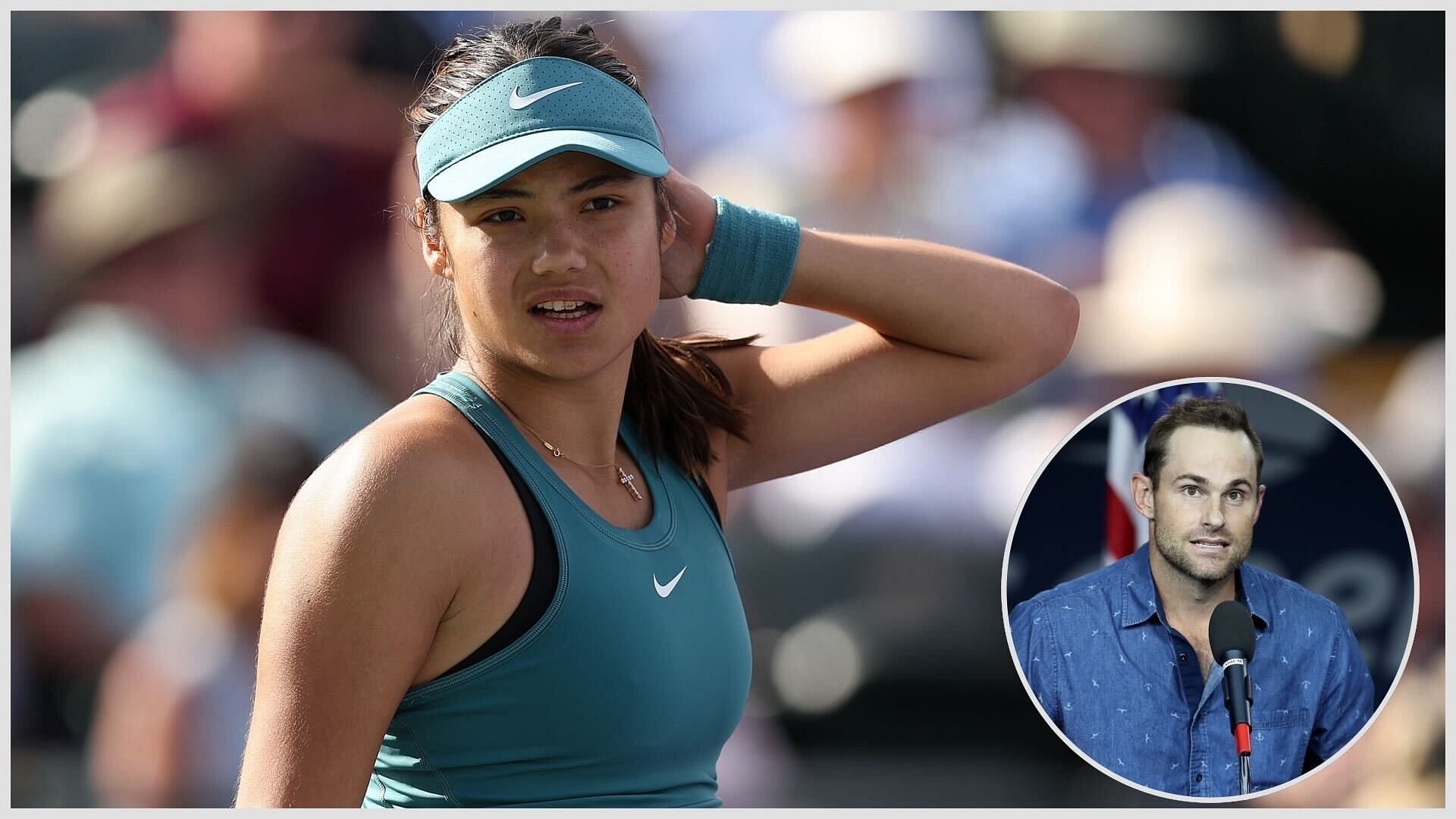 Emma Raducanu was forced to pull out of the 2023 Madrid Open due to an injury to her right hand, leading Andy Roddick to raise concerns about the Brit's team dynamics.
Roddick joined Reilly Opelka and host Steve Weissman on the Tennis Channel and the trio discussed Raducanu falling out of the top 100 in the WTA live rankings and her regular struggles with injury.
When asked for his views on what the future holds for Raducanu, Roddick sympathized with the 20-year-old, who had the spotlight thrust on her after her 2021 US Open heroics.
Speaking about her recurring injury issues, the former World No. 1 expressed hope that the Brit's hand injury would follow in the same vein as her other injuries and not keep her away from the tour for too long.
"The thing about these injuries is there's seems to be a lot of stop and start, there hasn't been an injury that's kept her out let's say two or three months at a time. A week here, a week there but never actually taking away a big chunk of time so hopefully that's still the case and we're not dealing with something more serious," he said.
However, Roddick questioned whether Emma Raducanu was receiving the right advice on how to manage her schedule and pace herself throughout the year. He also expressed concern about the supposed lack of focus among the Brit's team.
"I hope she's getting the right advice on how to go about the program. Not just with the wrist and this exit from Madrid but about the January through November how are we going to pace ourselves. What are we going to play. What surfaces am I best on. I think it's really hard to boil these down so a focused set of advice is something. It seems there are a lot of voices in the room and it doesn't seem super focused but we hope she gets back and healthy because she is a superstar," he added.
Hopefully Emma Raducanu will figure out a routine that allows her to withstand a whole season, says Reilly Opelka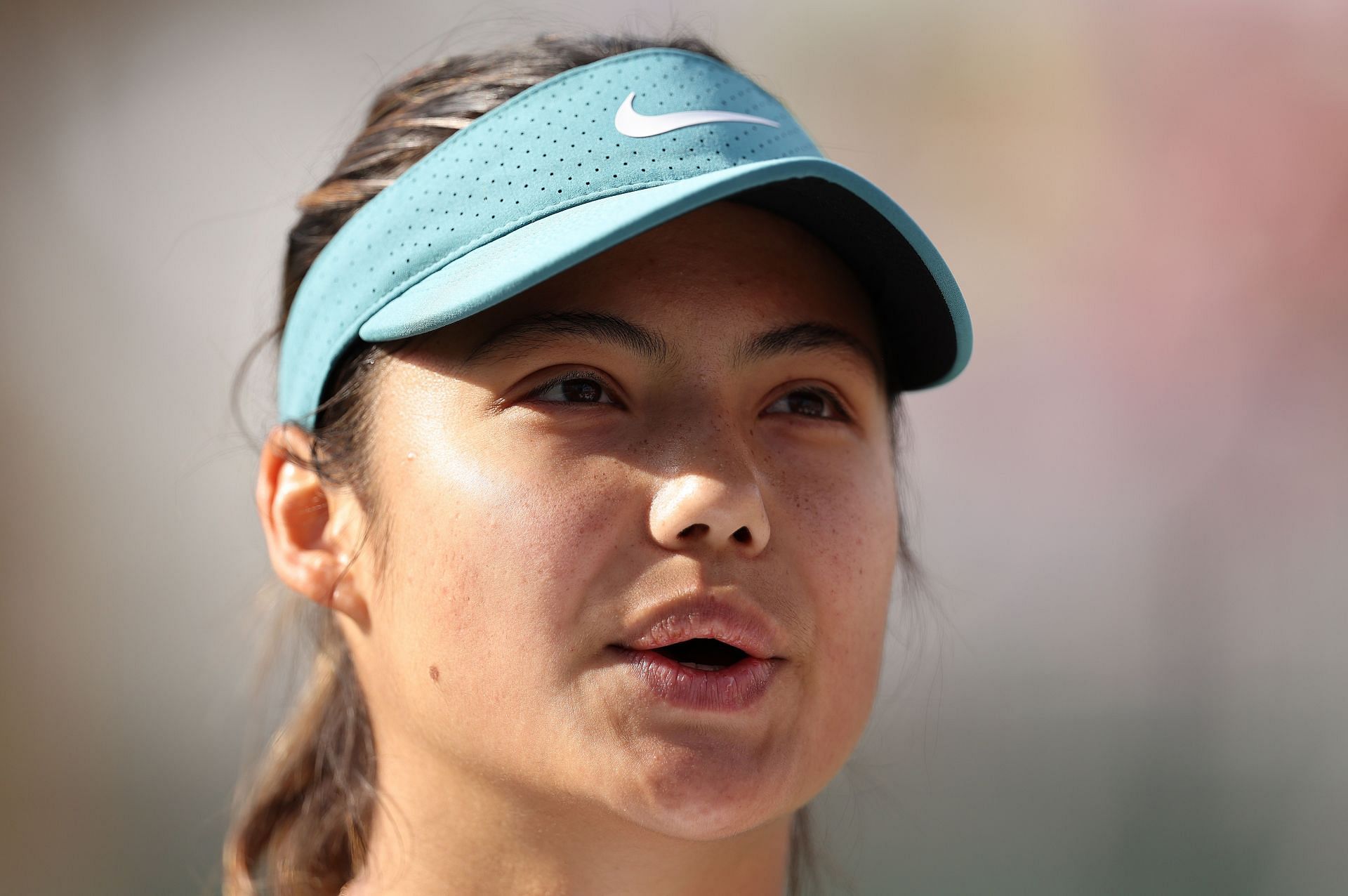 Reilly Opelka expressed hope that Emma Raducanu and her team would figure out a routine that would enable her to withstand the grueling tennis schedule.
"It's a brutal sport and it demands so much of you physically. You kind of learn as you go. She'll have a rehab protocol that's going to strengthen her hand and it probably won't flare up again. She'll hopefully have a routine ready to go where she'll be able to withstand a whole season," he said.
Following her withdrawal from the Madrid Open, Emma Raducanu will lose her spot in the top 100 in the next update of the WTA rankings on Monday, May 1.