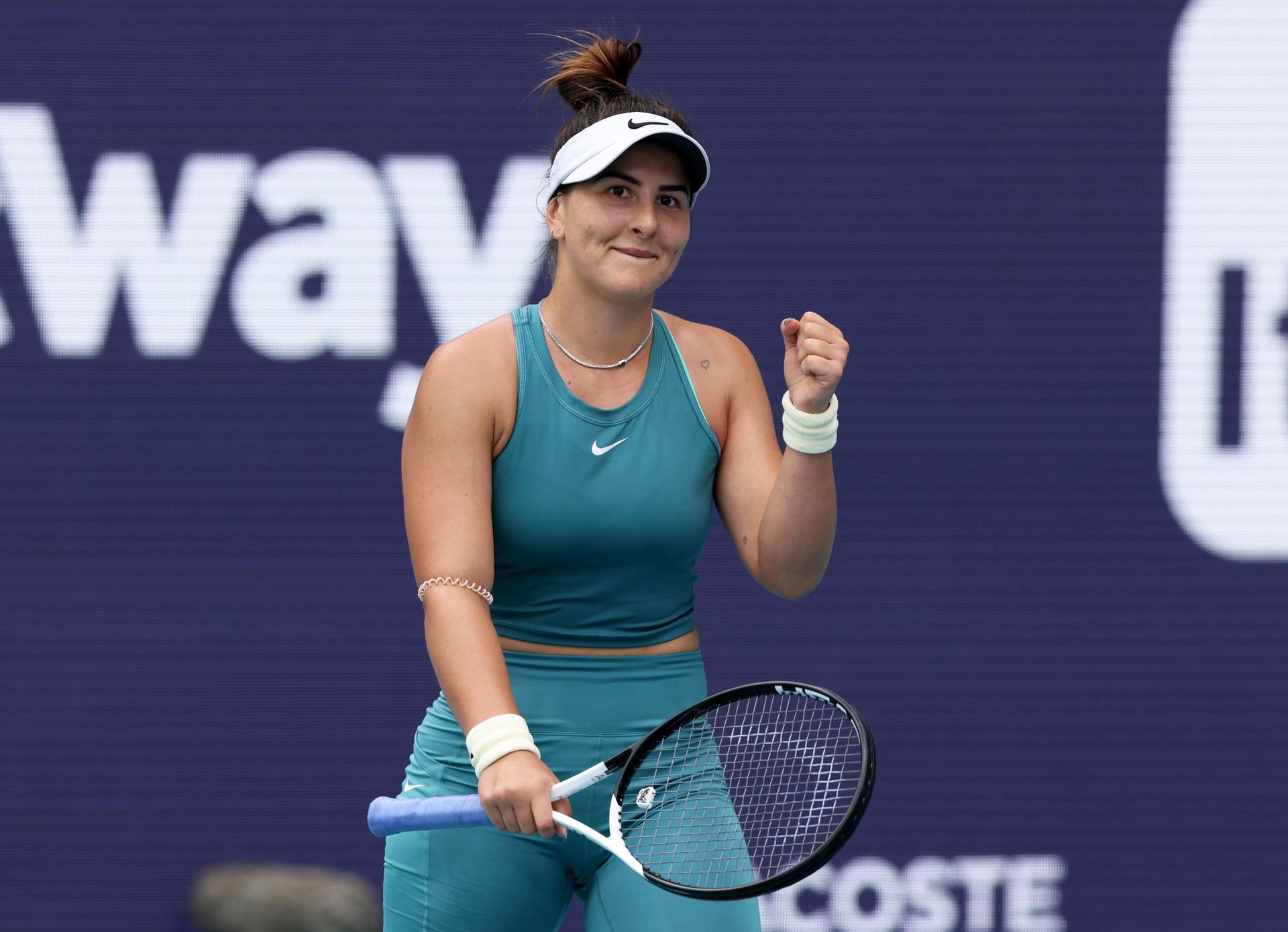 Bianca Andreescu was overcome with emotions and was in tears during her first practice session following the severe injury she sustained at the 2023 Miami Open.
Andreescu suffered a devastating ankle injury in Miami in March. After defeating Emma Raducanu, Maria Sakkari, and Sofia Kenin, the Canadian faced a formidable opponent in Russia's Ekaterina Alexandrova during the fourth round.
Unfortunately, in the second set of the match, Andreescu rolled her left ankle and was forced to leave the court in tears, being wheeled away in a wheelchair. The 22-year-old later stated that she had torn two ligaments in her ankle. Despite the setback, the youngster quickly began her rehabilitation just one week after sustaining the injury.
Andrescu recently shared a heartwarming video of herself on the court. She bent down with her hands on her knees, with tears streaming down her face after her first practice session back.
"I am so happy," said a delighted Andreescu.
Bianca Andreescu's 2023 season kicked off with the Adelaide International, followed by her return to Grand Slam action at the Australian Open. Unfortunately, the US Open champion was defeated by Cristina Bucsa in the second round in Melbourne.
The Canadian then suffered early exits at both the Abu Dhabi Open and the Dubai Tennis Championships.
Andreescu also competed at Indian Wells, where she lost to world No. 1 Iga Swiatek in the second round. Her most impressive performance of the season came at the Miami Open.
---
Bianca Andreescu to return to action at Madrid Open 2023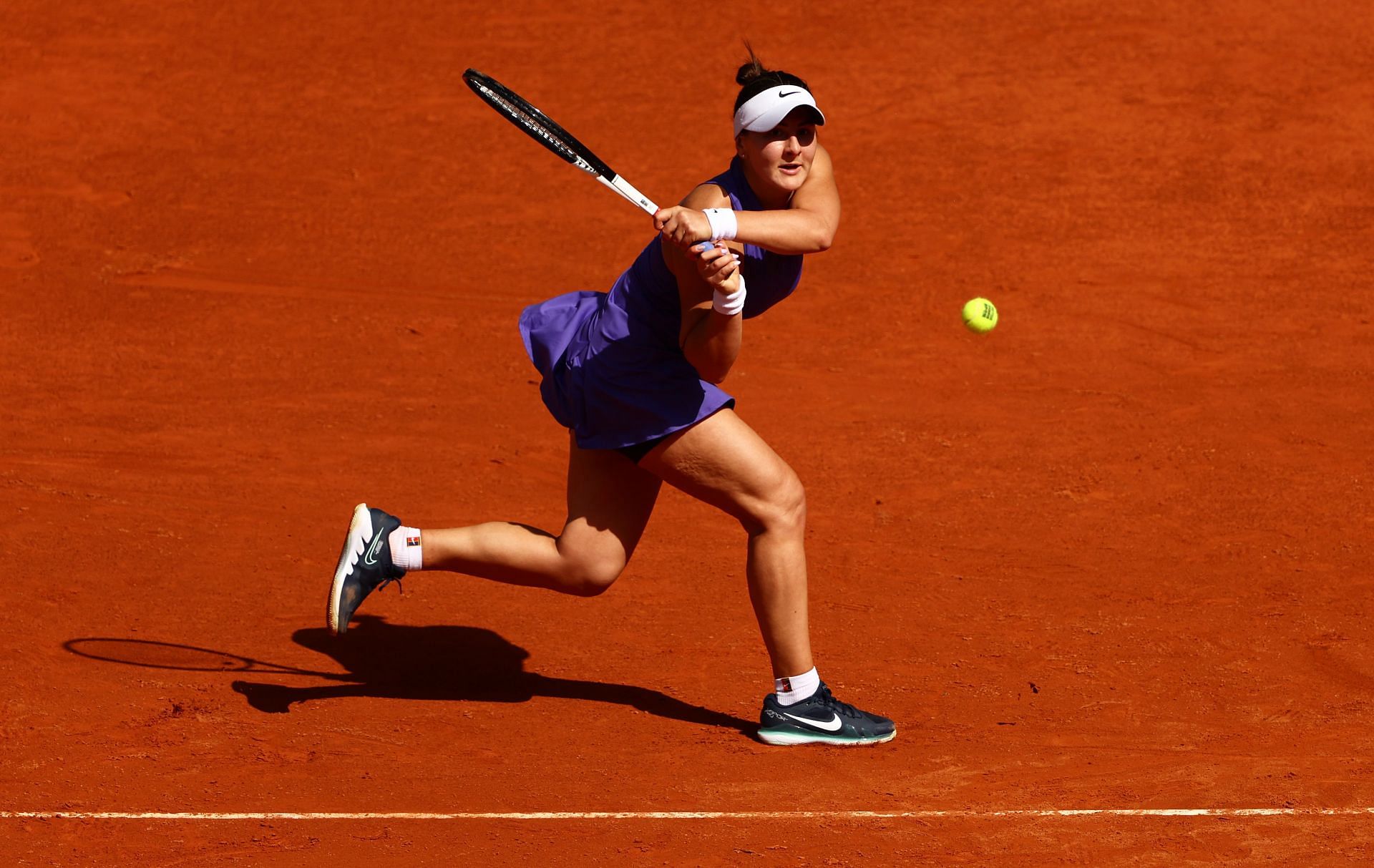 Bianca Andreescu is currently gearing up for the clay courts as she edges closer to making a comeback after her injury layoff.
Following a swift recuperation, Andreescu is set to compete at the WTA 1000 Madrid Open. She will play her opening match against Chinese tennis player Wang Xiyu on Thursday, April 27.
Andreescu was slated to represent Canada in the Billie Jean King Cup qualifiers against Belgium last week. Unfortunately, she was unable to compete due to her injury and was eventually replaced by Katherine Sebov.
Despite not being fully fit to play in the Billie Jean King Cup qualifiers, Bianca Andreescu still showed her support for Team Canada by cheering for them from the sidelines.
"Everybody knows how to play tennis, everybody knows what to do, it's more motivational things I would say. You're doing amazing, keep it up, play with your heart, give everything you have, little things like that," Andreescu said on her Billie Jean King Cup appearance.