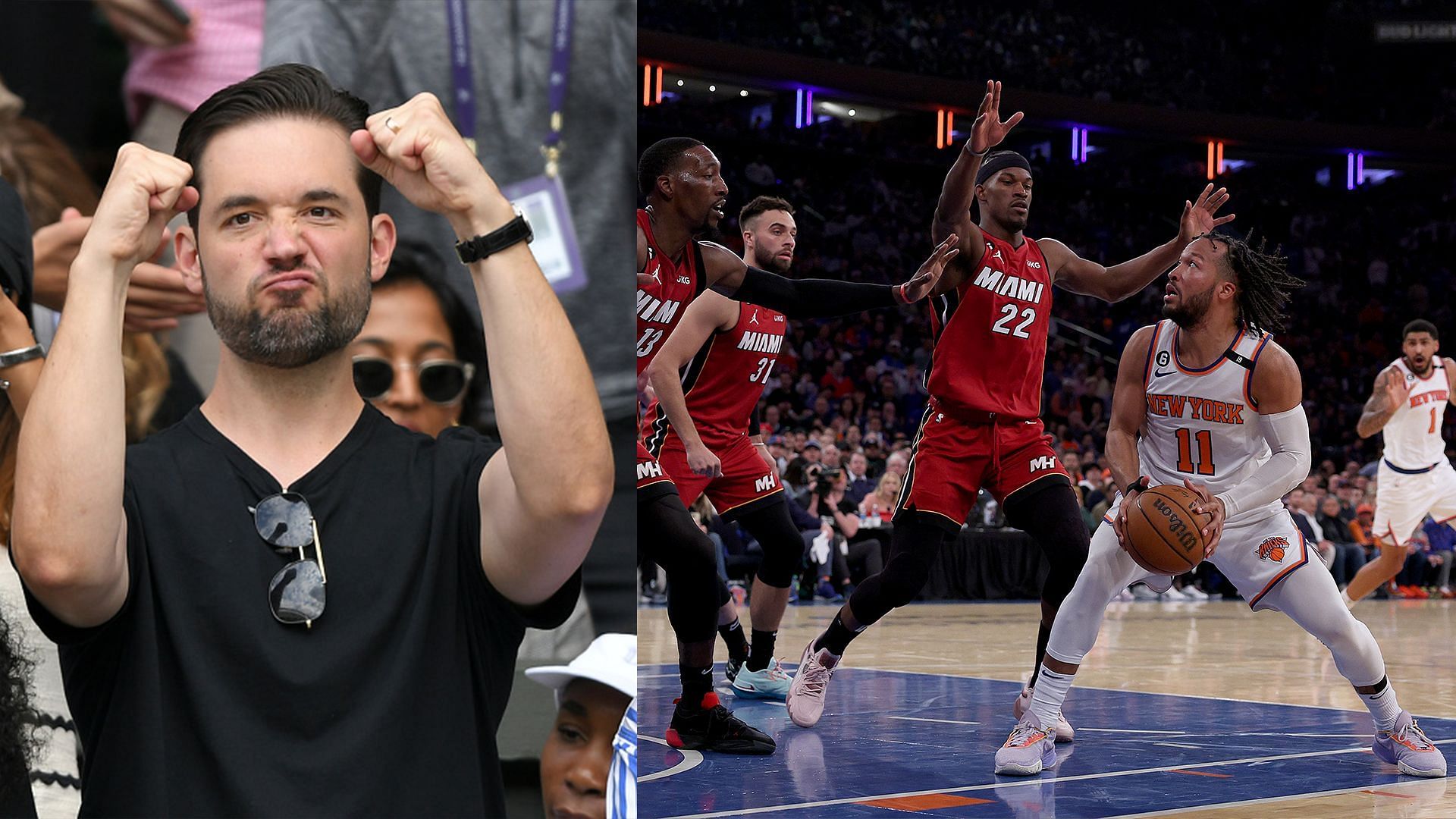 Serena Williams' husband and Reddit co-founder Alexis Ohanian was in attendance at Madison Square Garden on Sunday, April 30 for the New York Knicks vs Miami Heat playoff game.
Miami successfully completed a gentlemen's sweep against the top-seeded Milwaukee Bucks in the first round of the playoffs. The team from Miami then faced the fifth-seeded New York Knicks in their second-round playoff series.
In Game 1 of the NBA's Eastern Conference semifinals, the Knicks suffered a 108-101 defeat at the hands of the Heat.
Alexis Ohanian took to social media to share some pictures and videos from the game, commenting on the festive atmosphere at Madison Square Garden.
"@nyknicks second round playoffs basketball feels like a city holiday," Ohanian captioned his Instagram story.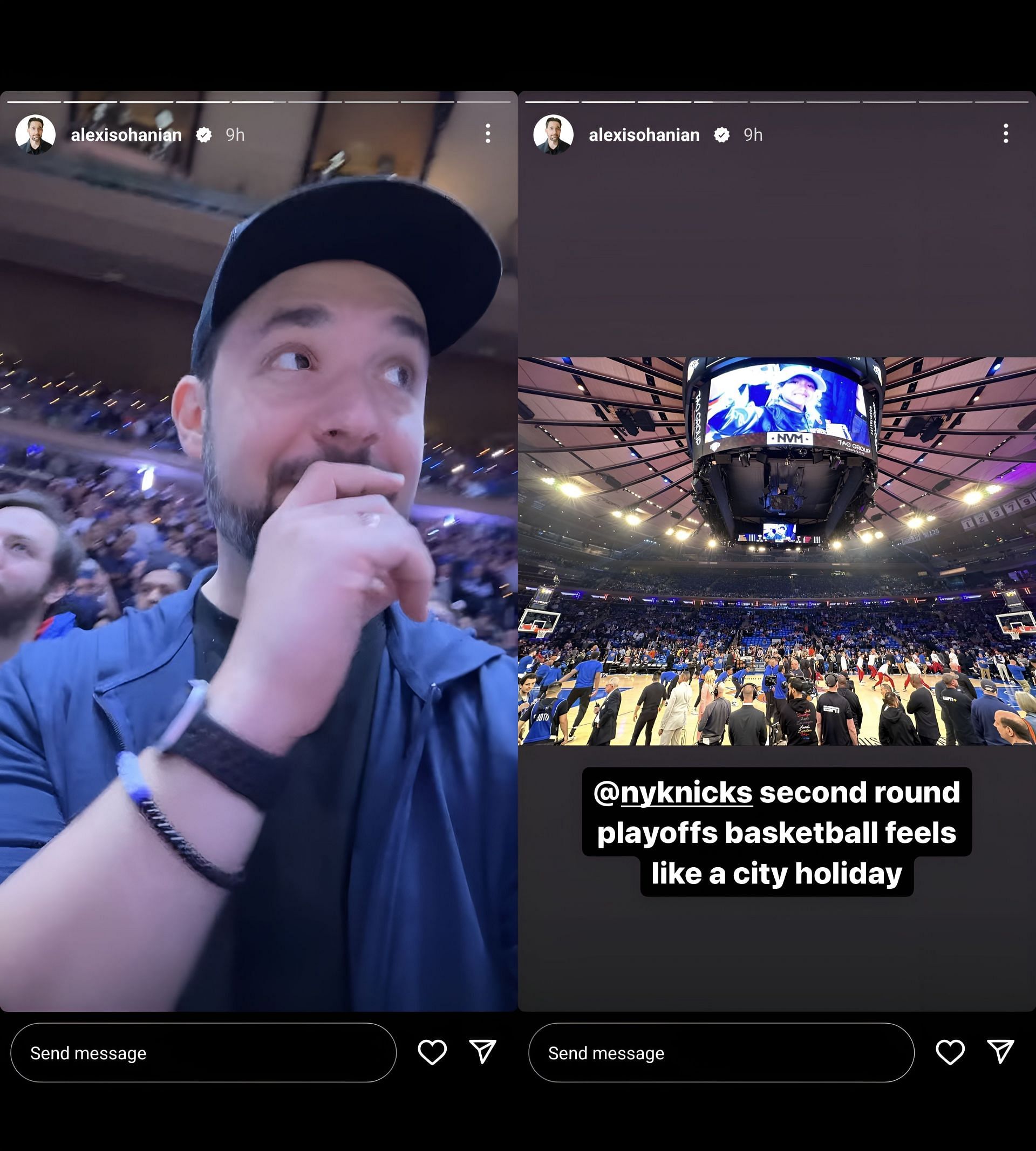 Alexis Ohanian reminisces about Angel City FC's NWSL debut on 1-year annivrsary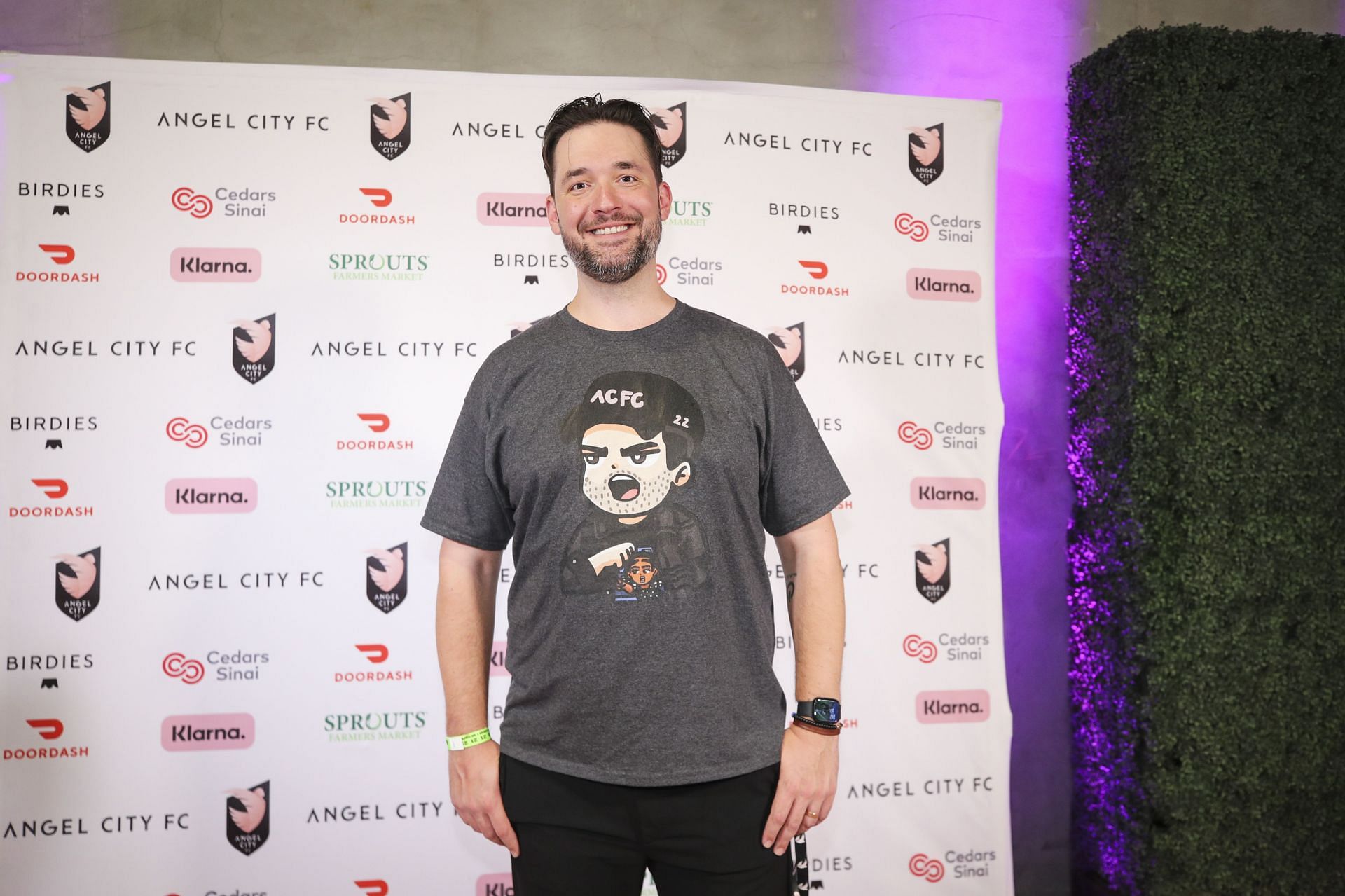 Alexis Ohanian recalled Angel City FC's first regular season match in the National Women's Soccer League (NWSL) on its one-year anniversary.
On April 29, 2022, Angel City FC kicked off the 10th NWSL regular season with a match against the North Carolina Courage at the Banc of California Stadium. The stadium was packed with a sold-out crowd of 22,000 eagerly anticipating the start of the season.
The LA-based team emerged triumphant with a 2-1 scoreline, with goals scored by Vanessa Gilles and Jun Endo for Angel City in the first 45 minutes of the game.
On Saturday, April 29, Ohanian took to social media to share a video of the two goals scored by Gilles and Endo. He also reminisced about the electrifying atmosphere he experienced at the stadium.
"This was such a beautiful night & memory — I"ll never forget it. Screaming my face off with 22,000+ of you amazing @weareangelcity fans," Ohanian tweeted.
The tech entrepreneur invested a whopping $100 million in Angel City FC, a start-up club that joined the National Women's Soccer League in 2022.
Angel City FC already have a star-studded list of celebrity investors, including Serena Williams, Natalie Portman, Eva Longoria, Jennifer Garner, Uzo Aduba, and Jessica Chastain.
Alexis Ohanian recently revealed the driving force behind his decision to co-found and spearhead investments in Angel City FC. He shared that the idea struck him while he was watching the US Women's National Team triumph in the 2019 World Cup alongside his wife Serena Williams and their daughter Olympia.
"A big part of the reason why I started Angel City FC was because Olympia was running around, this is 2019 in a Alex Morgan jersey," he recalled.