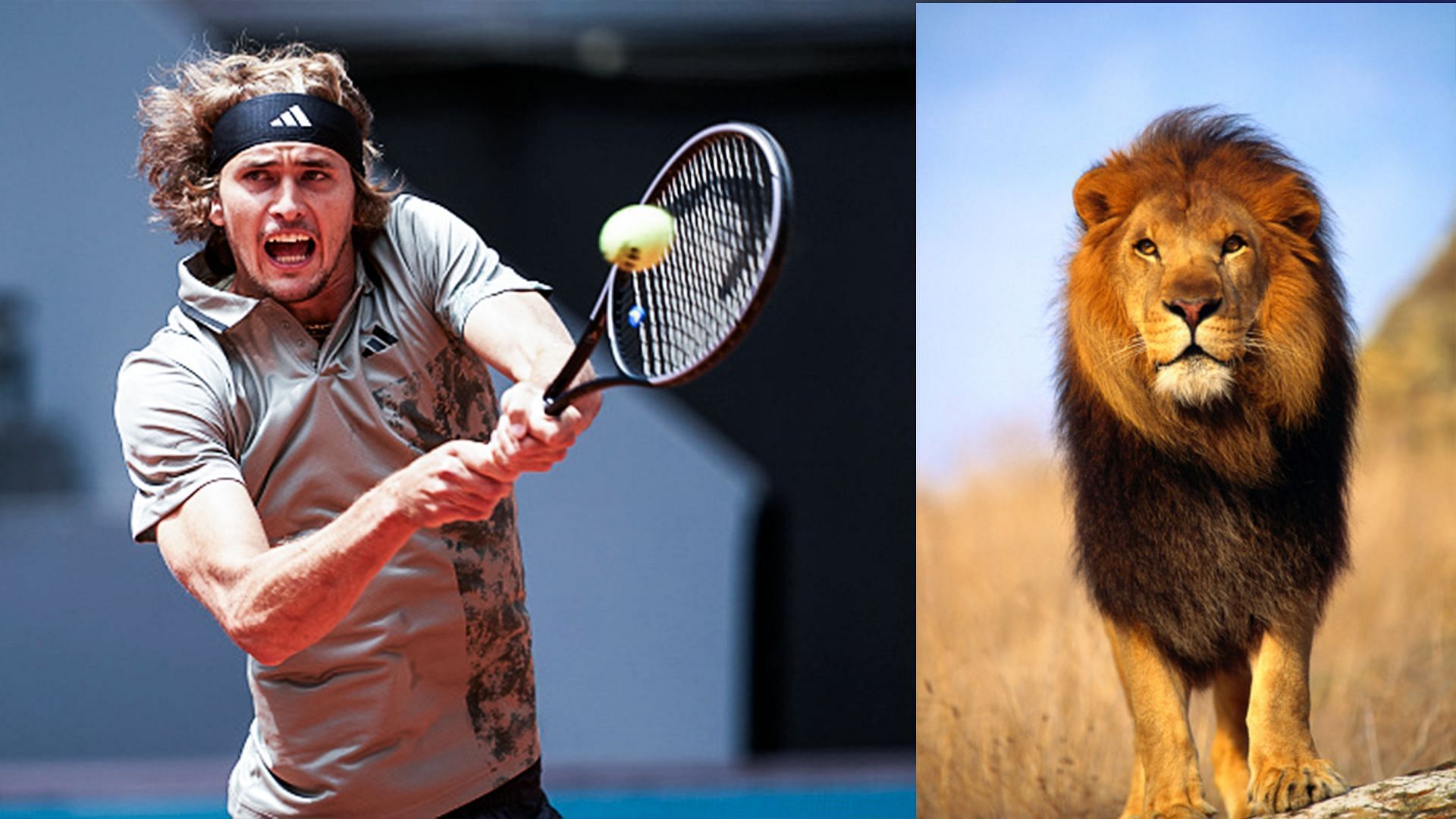 Alexander Zverev had a lighthearted response to the memes and posts comparing him to a lion circulating on social media.
The German met French qualifier Hugo Grenier in the third round of the 2023 Madrid Open on Sunday, April 30. He showcased some of his best tennis to win the match 6-1, 6-0 in a little less than an hour.
In a post-match interview with the Tennis Channel, the interviewer asked the World No. 16 how he felt when tennis fans called him 'the lion', particularly in reference to a meme by their channel of Zverev running for a drop shot and a lion running to catch its prey.
"Ever see a lion run? @AlexZverev," read the post in reference to the question.
The 26-year-old laughed in response and took the meme in stride, joking that it was probably because of his hair that looked like a lion's mane.
"It's the hair [laughs] it's the hair that does it for me. I mean, it's obviously funny, I've got nothing to do with a lion, I mean, I know some fans call me that," he said. "The lion is my favorite animal in the whole world, so yeah, I do go with it. If that's what the comparison is like, I really do enjoy it."
He further added that he was planning to grow his hair out to see what that looked like.
"I'm not gonna cut my hair for now so let's see what it's gonna look like in a few months," he joked.
Alexander Zverev to clash with Carlos Alcaraz in the fourth round of the Madrid Open 2023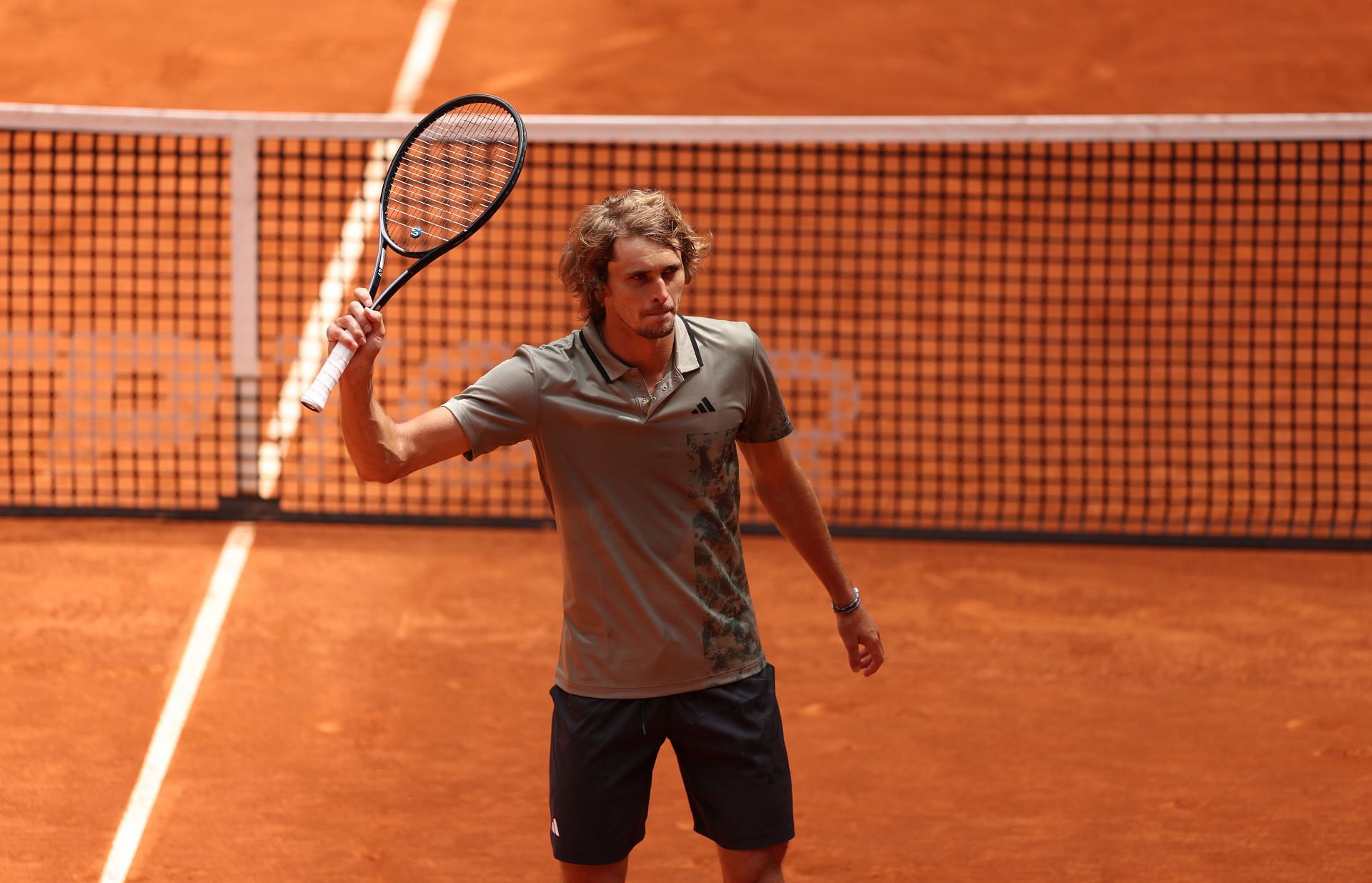 Following his demolition of Hugo Grenier, Alexander Zverev has a far more difficult task at hand next, as he will square off against top seed Carlos Alcaraz in the fourth round of the 2023 Madrid Open.
The two-time title winner will come into the match after defeating Roberto Carballes Baena in a three-set battle in the first round and Hugo Grenier in straight-sets in the second round.
In a post-match interview before Alcaraz won his third-round match against Grigor Dimitrov, Zverev spoke about his prospective opponent in the next round, saying that he expected the clash to be difficult regardless of who he had to play.
"Both of those players are great players," he said when asked about playing Alcaraz or Dimitrov in the fourth round. "It is going to be difficult no matter who it is against. Of course with Carlos that would be a matchup people would look forward to."
Before downing Dimitrov, the Spaniard overcame Emil Ruusuvuori in a tight three-setter in the second round. He will be eyeing his fourth title of the season as he clashes against the German on Tuesday.
The head-to-head between the two players currently stands at 3-1 in Alexander Zverev's favor.