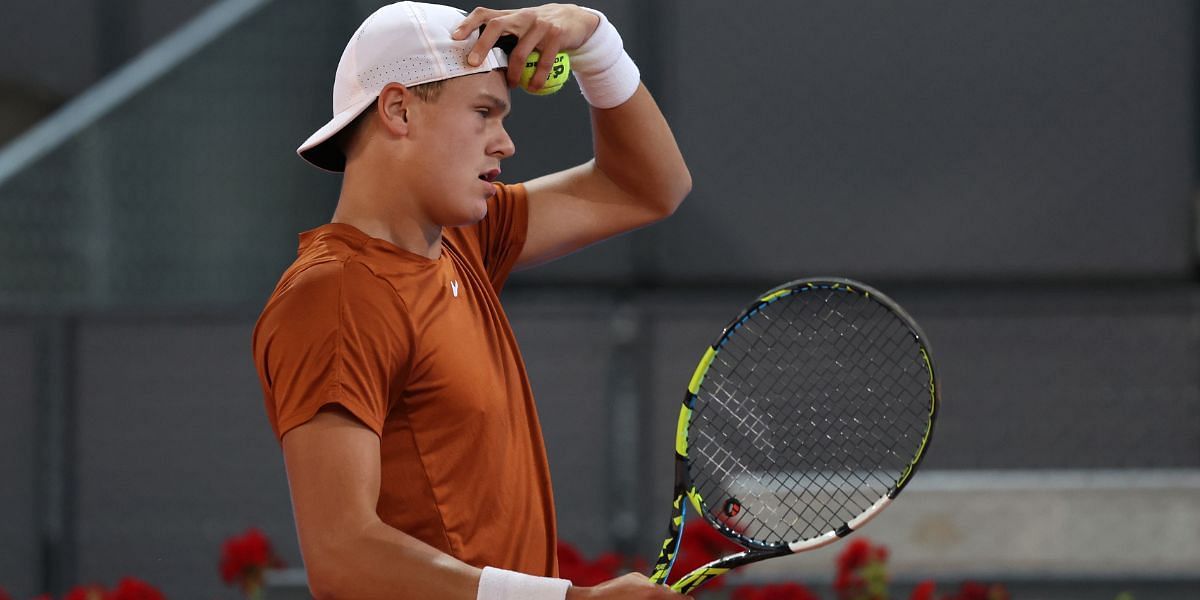 Holger Rune is maintaining an optimistic outlook despite suffering an early exit from the 2023 Madrid Open.
In the fourth round of the Madrid Open, home-favorite Alejandro Davidovich Fokina emerged victorious 7-6 (1), 5-7, 7-6 (5) over Rune. Davidovich Fokina just about managed to edge out his opponent in a grueling three-hour, five-minute match at the Manolo Santana Stadium, with the clock ticking well past midnight.
On Sunday, April 30, Holger Rune took to social media to share a series of photos from his Madrid Open campaign. In his caption, he imparted optimism, stating that his early exit from Madrid will allow him to recover. The Dane also expressed his excitement for the upcoming Italian Open and French Open.
"Adios @mutuamadridopen 🇪🇸 I am sure my body appreciates some rest now before preparation starts for @internazionalibnlditalia Rome and Paris @rolandgarros 💪🏼," Rune captioned his Instagram post.
During the post-match press conference after his victory over Rune, Davidovich Fokina gave his thoughts on the match and called his opponent a "very good player."
"Mentally and physically, it was very hard," he said.
"Rune is a very good player. It was always tough games and we had to stay focussed on every service, because you never know when you [can] have the break point.
"I had my chances in the third set too, but I had a lot of tension and I was a little bit anxious to finish the point. But I did well and I'm very happy," the Spaniard added.
Following his defeat, Rune's record on clay this season stands at 8-2. This is after his impressive performance at Monte-Carlo, where he reached the final, and his title triumph in Munich.
---
Holger Rune's family wishes the Dane on his 20th birthday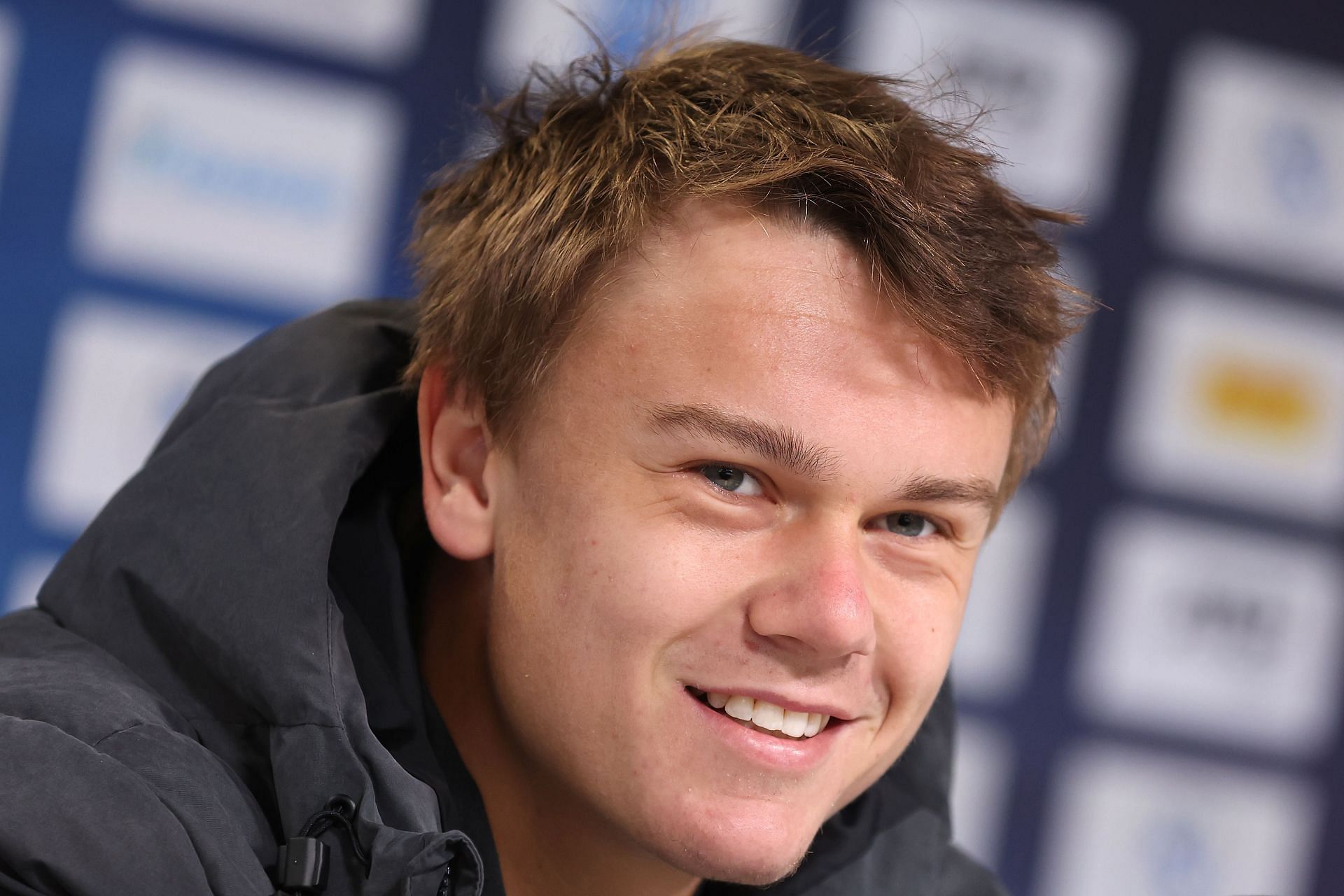 On Saturday, April 29, Holger Rune, celebrated his 20th birthday with his family and friends. Many of them sent him heartwarming and encouraging messages to mark the occasion.
Rune's sister, Alma, described her brother as a funny and fearless individual. Meanwhile, his mother, Aneke Rune, took to social media to compose an elaborate write-up in honor of her son's special day.
Aneke, who is often seen watching her son's on-court exploits, shared two precious images of her son. The first image featured an endearing childhood photograph, while the second captures Holger's exuberant spirit on the red clay court.
"This little one turns 20 today. The purest heart, the biggest dreams, grounded , down to earth, loving, hard working, ambitious, you are full of magic @holgerrune, love you always and forever," Aneke Rune wrote on Instagram.