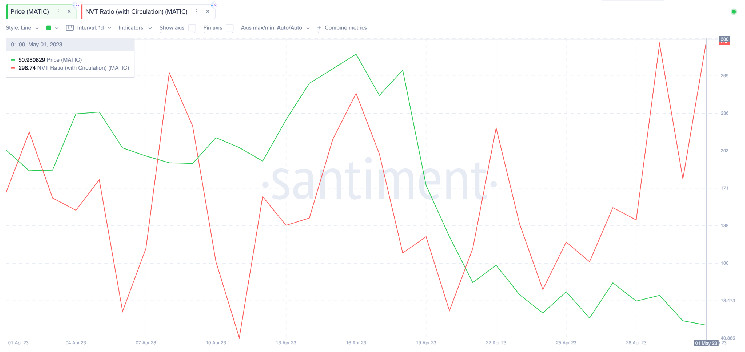 ---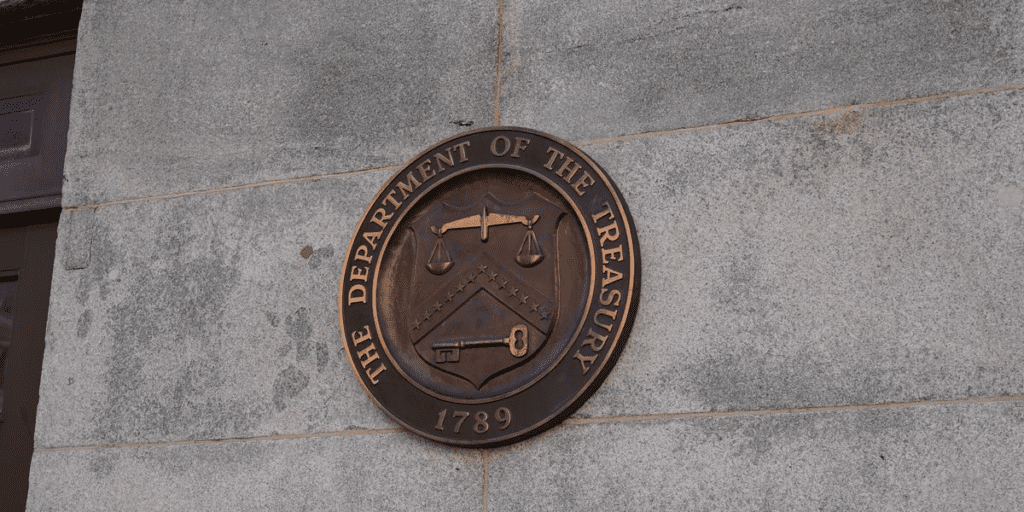 The exchange agreed to pay a $7.59 million settlement. OFAC said the platform had nearly 66,000 violations of the sanctions program.
Poloniex was founded in January 2014, however, it did not implement a sanctions compliance program until May 2015. According to a Treasury document, the compliance program was also not retroactive, enabling consumers from sanctioned nations who were already on the site to continue using it.
Between January 2014 and November 2019, the exchange allowed clients in Crimea, Cuba, Iran, Sudan and Syria to conduct transactions totaling up to $15 million.
"Although Poloniex made efforts to identify and restrict accounts with a nexus to Iran, Cuba, Sudan, Crimea and Syria pursuant to its compliance program, certain customers apparently located in these jurisdictions continued to use Poloniex's platform to engage in online digital asset-related transactions," OFAC said.
Poloniex had enough KYC (know-your-customer) information and IP address data to know that the sanctions breaches occurred, according to the Treasury and OFAC. Despite the fact that it began monitoring IP addresses and collecting KYC information data in 2015, the exchange did not begin banning forbidden IP addresses until 2017.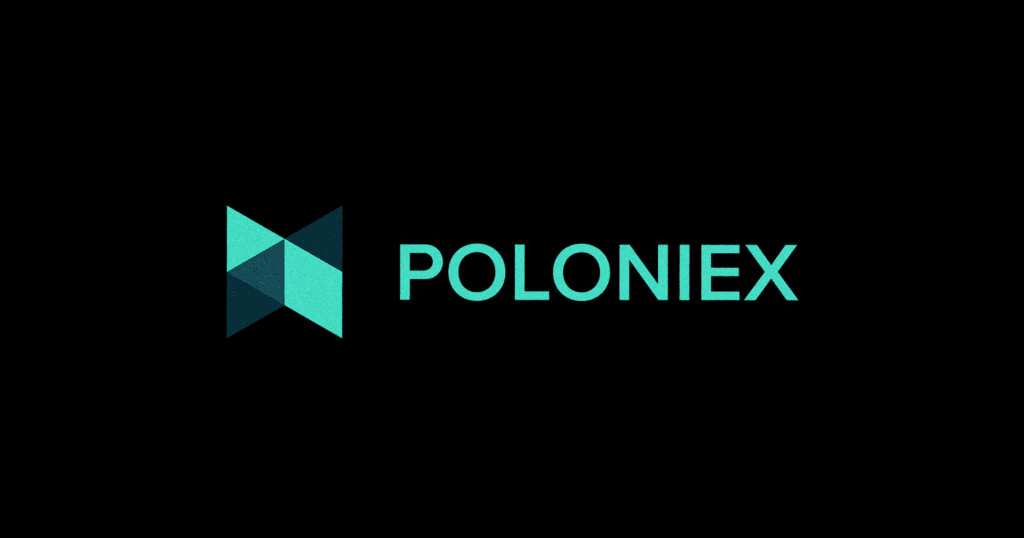 Poloniex implemented limits by late 2017, which began to dramatically decrease infractions, according to OFAC. Circle purchased the exchange in February 2018 before selling it in 2019, according to the regulator, and the short takeover resulted in new regulations on the exchange.
Poloniex previously reached an agreement with the Securities and Exchange Commission (SEC) in August 2021. It was found to be operating an unregulated digital currency exchange by the authority, and a $10.4 million settlement was struck.
Prior to the SEC settlement, Canada's Ontario Securities Commission (OSC) started action against the corporation in May 2021. Despite these issues, Poloniex is still a popular exchange with a moderately high volume. In recent months, the site has also incorporated additional trading capabilities.
DISCLAIMER: The information on this website is provided as general market commentary and does not constitute investment advice. We encourage you to do your own research before investing.
---