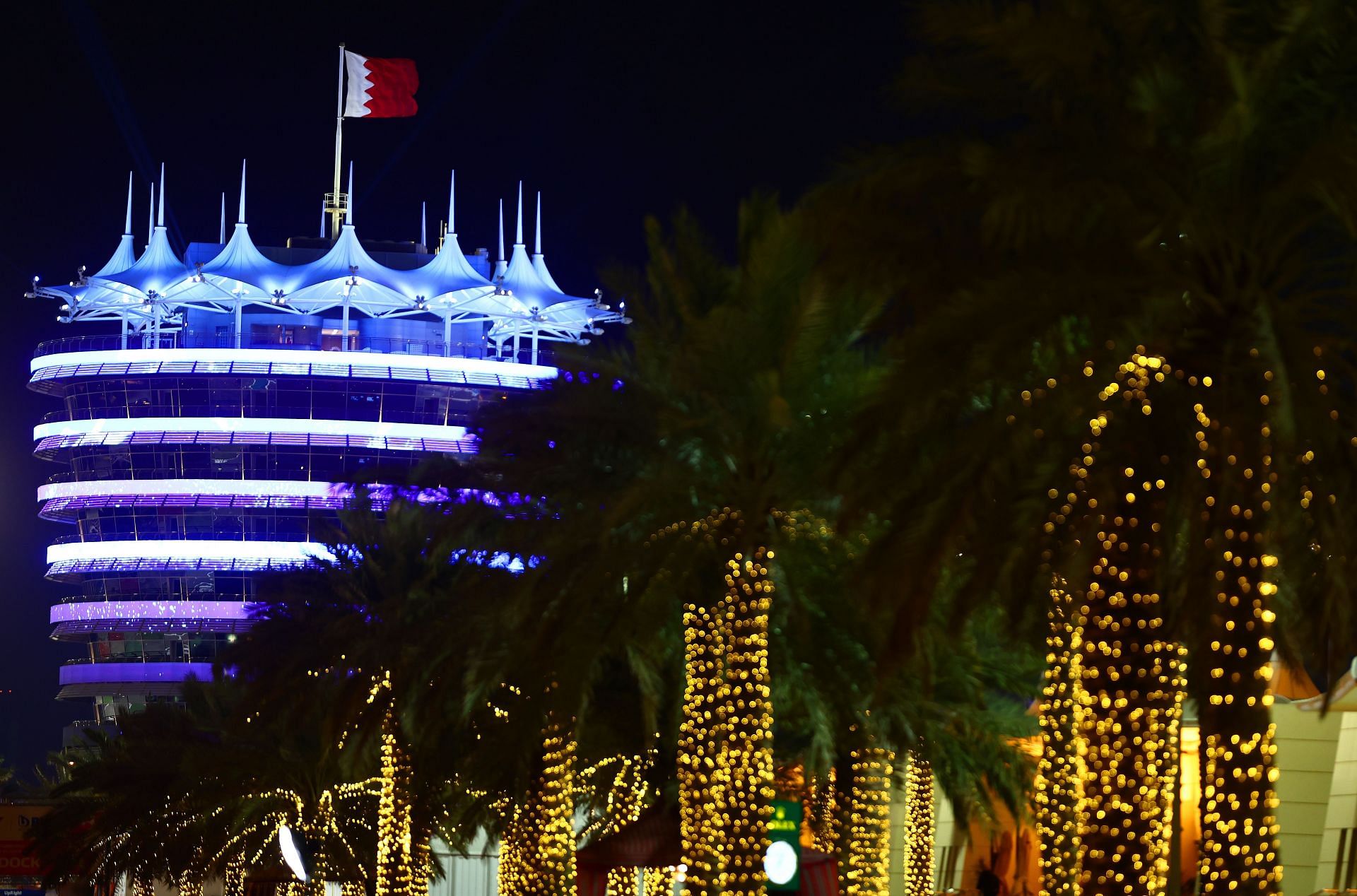 The 2023 F1 season is about to begin, as teams will soon hit the ground running with their new cars during pre-season testing. Soon after all the teams revealed their 2023 challengers, fans are now eagerly waiting for pre-season testing to begin and see the cars in action.
Pre-season testing is one of the most important sessions of the season as teams get their first look at how their new cars run on different sets of tires and situations. They also get to see how other teams have developed their cars and try to make changes and progress accordingly. Here is everything to know about the 2023 F1 pre-season testing.
---
Everything to know about the 2023 F1 pre-season testing
When will the 2023 pre-season testing begin?
Along with announcing the dates of each race, the sport also revealed that pre-season testing will commence on February 23rd and end on February 25th. This means that fans do not need to wait any longer before seeing all the teams and drivers back in action.
Each testing day will be split into two sessions: one starting at 7 am GMT (10 am local time), and the other starting at 12 pm GMT (3 pm local time). Each session will be four hours long.
Since millions of fans from all across the globe would love to see the pre-season testing, they can simply take the time provided and change it according to their own time zone to watch it live.
---
Where will the 2023 pre-season testing be held?
This year, Bahrain will serve as the testing grounds as well as host the first race of the season. The Bahrain International Circuit has been the first racing venue for quite some time now. Though F1 had an additional three-day test in Barcelona due to a massive regulation change in 2022, the sport returns to one pre-season testing in 2023.
The circuit is considered one of the best for testing and racing since it offers all kinds of track specifics like long straights, tight chicanes, and sweeping turns, allowing teams to test their new cars in every scenario.
---
How to watch the 2023 pre-season testing?
As F1 is gradually flourishing in all corners of the world, there are loads of TV channels and OTT platforms showing live coverage of the sport. Of course, one of the best places to watch the pre-season testing and the entire 2023 F1 season is via F1 TV. The sport's official broadcasting service offers a much more detailed look at every driver's timing, radio, tires, and more.
Apart from that, a lot of fans also tune into Sky Sports, ESPN, Star Sports, and other top sports channels to watch the sport as well. Along with TV broadcasts, these channels also have websites on which people can watch the live stream.
Of course, not all TV channels and OTT platforms can be covered in this article since the sport is covered by many broadcasters and websites.